What's the deal with Jerry Seinfeld's 7 p.m. stand-up comedy show on April 8? Well, this evening will be Seinfeld's 100th show at The Beacon Theatre in Manhattan. The comic already holds the record for most comedy shows at the theater, thanks to the residency he began in 2016.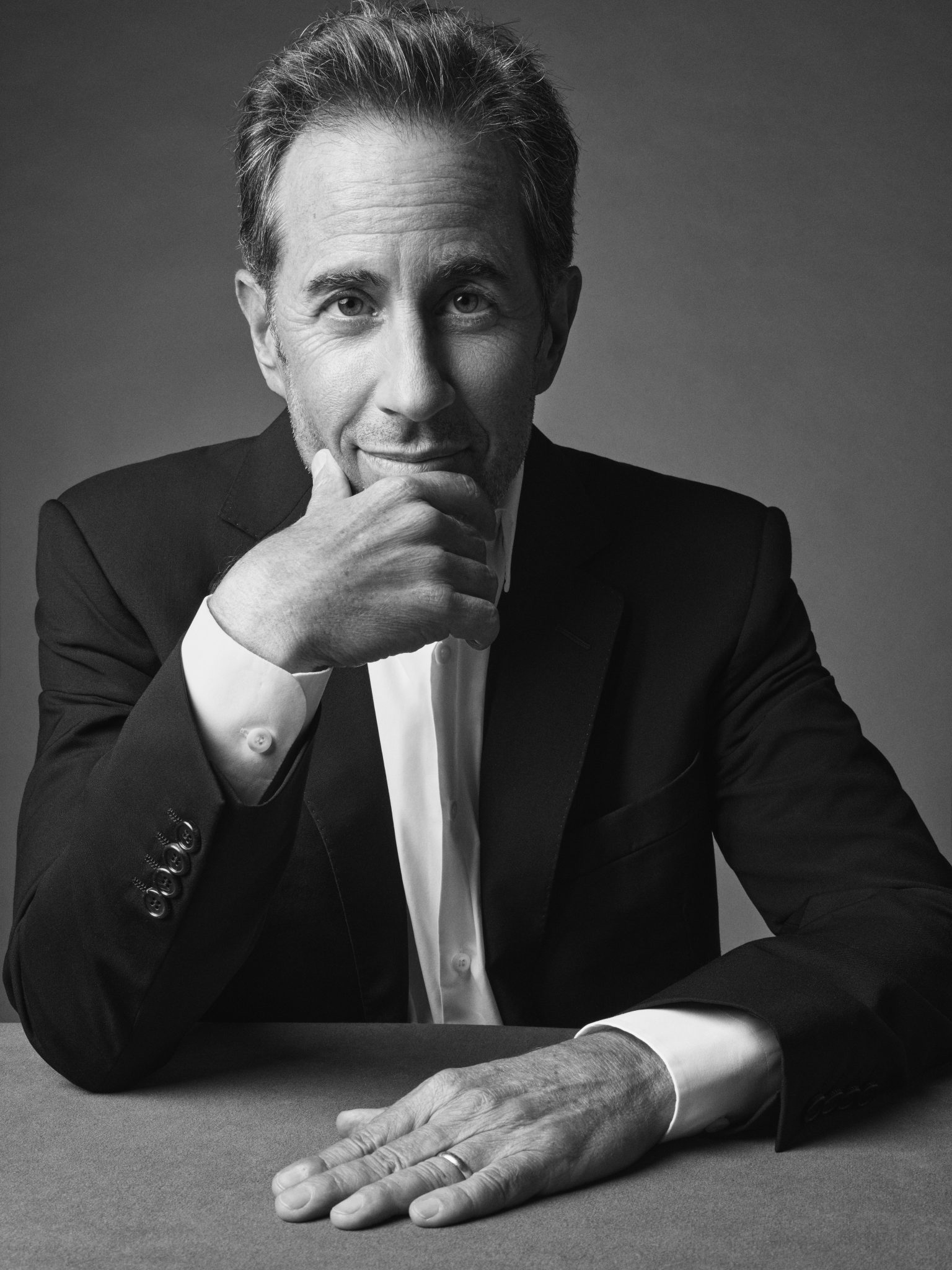 Though he is most known for the success of his show "Seinfeld," Jerry Seinfeld recently released his third book, "Is This Anything?" His new book is a compilation of every bit he wrote and performed since 1975, interspersed by scenes, memories and analysis of each era of his comedy career. Seinfeld's comedy draws from common mundane activities and finds the absurdity in each, making it widely relatable and light-hearted. 
The Beacon feels like home at this point. This is the place for comedy in NYC, and to do 100 shows here as part of this residency is an honor and a testament to the incredible fans who have been selling this place out since we started in 2016.

Jerry Seinfeld
As is clearly seen in "Seinfeld," Jerry Seinfeld is a native New Yorker and the city has often acted as his muse — prompting jokes and entire plot lines inspired by events he witnessed participating in daily life in NYC. Seinfeld has become an institution in New York, making this historical achievement at an even older and more established New York institution, The Beacon Theatre, fitting.
Since the final episode of Seinfeld aired in 1998, Seinfeld himself has continued to have a successful and prolific career in comedy. In addition to his many solo comedy specials and stand-up shows on both national and international stages,  Seinfeld started his web series "Comedians in Cars getting Coffee" in 2012. The show went on to host such high profile guests as President Barack Obama, and it was nominated for numerous Emmy awards and was picked up by Netflix in 2017. 
Limited tickets remain for Seinfeld's 100th show and tickets start at $115. Fans of Seinfeld or Seinfeld can buy them here.