Papadosio just wrapped up a four day tour in the Northeast, stopping in Harrisburg, Philadelphia, New York City, and Bridgeport, CT. For the NYC show, they played at Sony Hall on Saturday, March 25 with 5 A.M Trio as the opener.
5 A.M Trio got the crowd dancing and grooving. The band consists of Sam Andrus, Aaron Harel, and Keith Wadsworth.
Papadosio opened up with "Cubensis." They displayed their talents through intricate, danceable jams as they weave in and out of grooves. Their captivating visuals greatly accompany their unique sound and leave the audience in a trance like dance for most of the show.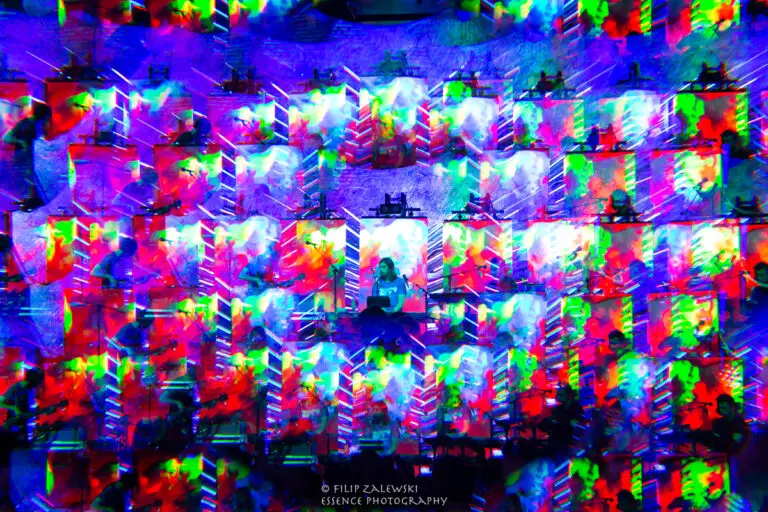 Speaking with some of the members of the band, it seems like their sights are set on sustainability and maintaining healthy family lives.