Kleinhans Music Hall has announced its annual fundraiser Rhythm and Brews will take place on Friday, June 16 from 6:00 pm-9:00 pm in the Mary Seaton Room at the famed Buffalo venue.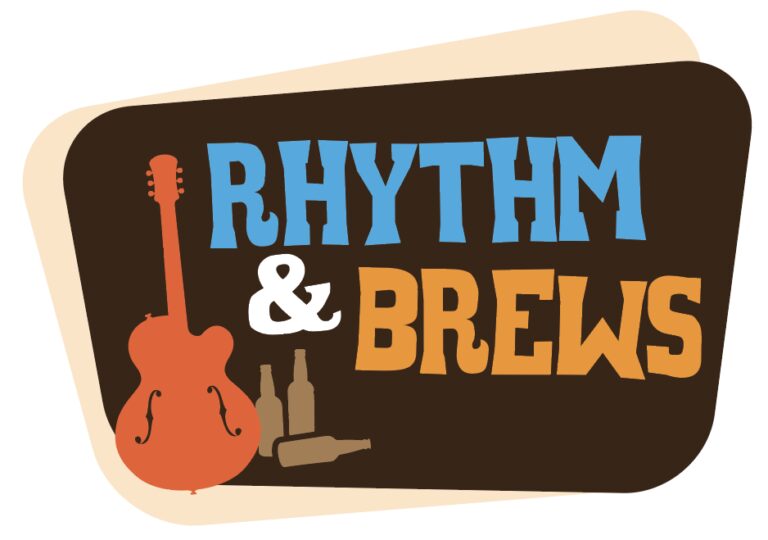 Buffalocal will again bring together wide representation from the Western New York brewery scene. In addition to selections from 12 breweries, patrons will be able to taste high-end cuisine courtesy of Oliver's, Britesmith, Creekview Restaurant, and Marcato by Oliver's,  all part of the Schutte Hospitality Group.
Kleinhans Music Hall was built in 1940 thanks to the generosity and vision of Edward and Mary Seaton Kleinhans, who made their fortune from the clothing store that bore their name, and the stewardship of their charitable dreams by the Community Foundation for Greater Buffalo. The hall was designed by the Finnish father-and-son team of Eliel and Eero Saarinen, along with architects F.J. and W.A Kidd. Kleinhans is known for its combination of graceful structural beauty and extraordinary acoustics.
In 1989, the hall was designated a National Historic Landmark, the highest designation of significance a site or structure can receive. Today, the hall plays hosts to performances by the Buffalo Philharmonic Orchestra and Buffalo Chamber Music Society, the Just Buffalo Literary Center's Babel series, and touring acts such as Fiona Apple, Cowboy Junkies, Bill Burr and others.
Proceeds from the event will benefit Kleinhans Music Hall's programming including the annual National Geographic Live Speakers Series and the upkeep of this National Historic Landmark building.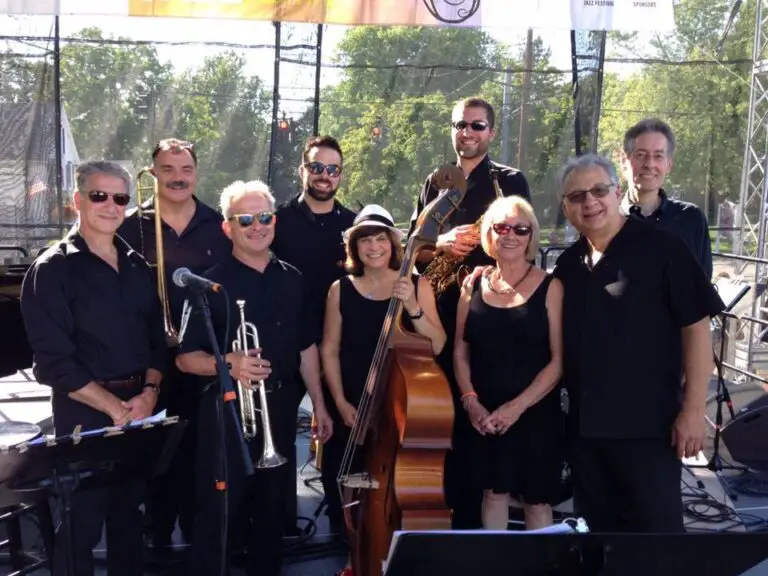 True to the very nature of the venue, music will be provided by My Cousin Tone' and The John Bacon Quintet! 
My Cousin Tone' is a jazz band of talented and extraordinary musicians. The band plays classic jazz, jazz blues, hard bop, and jazz soul from the era when Blue Note, Prestige, Verve, and Riverside all produced a collection of jazz tunes that will live on forever. Our sets includes jazz vocals from the Great American Songbook. The band benefited from the fantastic guidance and arrangement talents of Dick Griffo , the legendary alto sax player formerly with Woody Herman and now honors his memory along with the memory of Jim Kurzdorfer, the great bassist and original member of Spyro Gyra who served as a mentor. Come and re-live the era of jazz greatness.
Journeyman drummer and educator, John Bacon Jr, leads this quintet of young professionals. The John Bacon Quintet pays tribute to Buffalo's musical legacy and gives its members an opportunity to share their own unique voices, all while challenging the status quo of what it means to play jazz in Buffalo.  This quintet is a do not miss!
General admission event tickets are $45, but a limited number of VIP tickets are available for $75 which include early admission at 5:00 pm: first tasting of brews, and reserved table seating.
Tickets can be purchased at the Kleinhans Music Hall Box office by calling 715-885-5000 or online at www.kleinhansbuffalo.org.