Tower Records, the iconic music-retail chain that was synonymous with the music business in the pre-digital era has unveiled a new creative space. Located on Kent Avenue in Brooklyn's Williamsburg neighborhood, Tower Labs, has been designed to engage and stimulate music fans with a range of offerings. Tower Records' latest venture will including live music events, album listening parties, and a new speakeasy style 'vinyl drop' window for limited edition music and merchandise releases.
"With the relaunch of Tower Records, our goal has been to bring fans a new music discovery experience while preserving the brand's legacy and storied past," says Danny Zeijdel, President of Tower Records.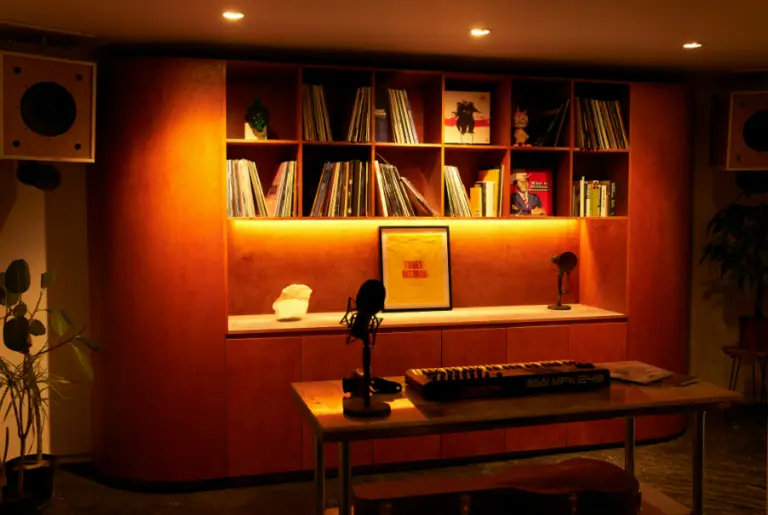 The opening of Tower Labs in Williamsburg, Brooklyn marks a new era as the neighborhood has become a music and cultural hub. Our new space will not be a traditional retail store, rather a hybrid center for performances, pop-ups, listening parties, and content creation. Fundamentally, the intention here is to develop a blueprint for future Tower Records locations.

– Danny Zeijdel
Tower Labs
With this intention, the first events at Tower Labs include an intimate performance followed by a meet-and-greet with singer/songwriter Caroline Rose (March 24), with another fan-focused event with R&B/Pop star Lolo Zouaï scheduled on April 27 before her sold-out NYC show. This will coincide the relaunch of Pulse!, Tower Records' classic in-house magazine. This new iteration will be digital, consisting of filmed interviews, performances, podcasts and events at Tower Labs. Pulse! will once again aim to chronicle music history and current events, while spotlighting both established and emerging acts.
In essence, Tower Records has been a mainstay of the music buying experience for the better part of five decades since being founded in 1960. Moreover, since the company's relaunch in 2020, the iconic music brand has been trying to bring back the spirit of the creative and inspiring space that is the record store. Tower Records' official website states that their intentions are "for artists and bands to host a more personal gathering with core members of their community. This may consist of listening parties, jam sessions, podcast interviews, gear demos, and more." Accordingly, the rebuild has begun as the famous retail chain has been offering music and art fans exclusive merchandise drops, including limited edition vinyl releases and branded products.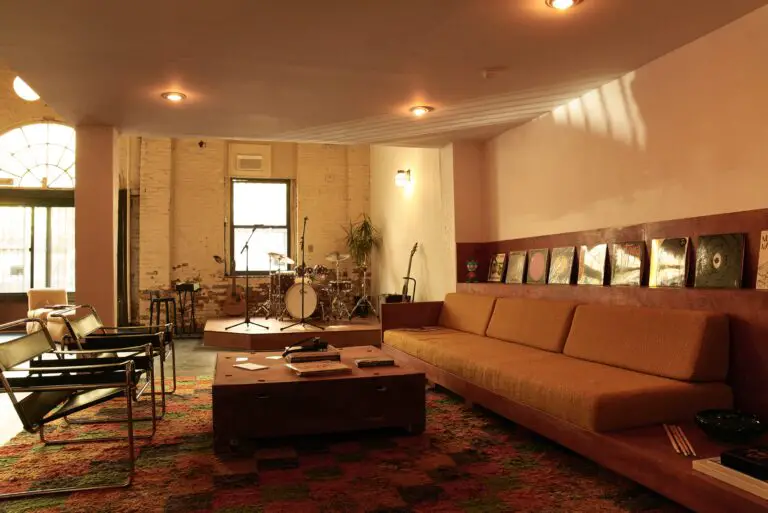 Although Tower Records has refurbished their business model, the essence remains. As such, music buyers all over the globe have responded. Tower.com quickly rose to be a top online store for physical music in North America and the brand recently opened another online store in Europe. At its peak, Tower Records had nearly 200 stores across 15 countries, now they're at every music lover's fingers.