Electronic artist Kayzo performed for Buffalo locals at the Town Ballroom for his Unleashed XL tour on Thursday, March 16. His blend of EDM and rock has introduced a new wave of dubstep, bringing drums and guitar into his live shows to add a unique aspect to his sets.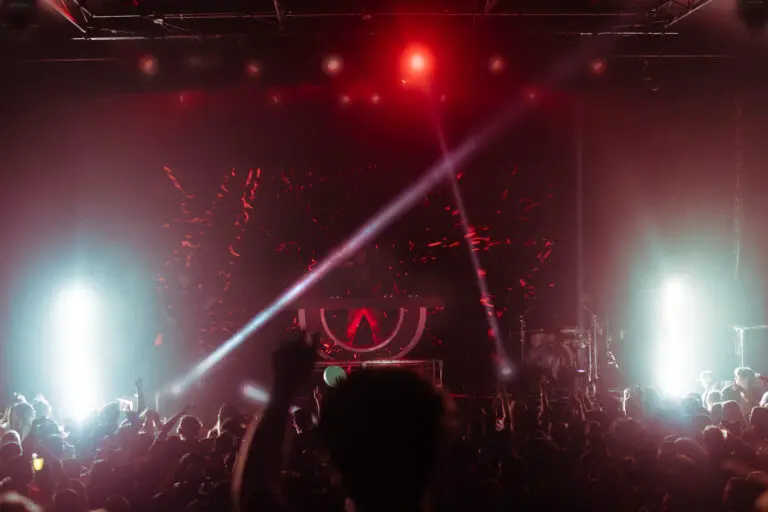 Openers of the night included Automhate who at just 15 years old is making a name for himself on this tour. Followed by riddim producer Infekt and popular dubstep artist Ray Volpe. All of which kept the crowd pumped up before Kayzo took the stage and even blew a speaker beforehand.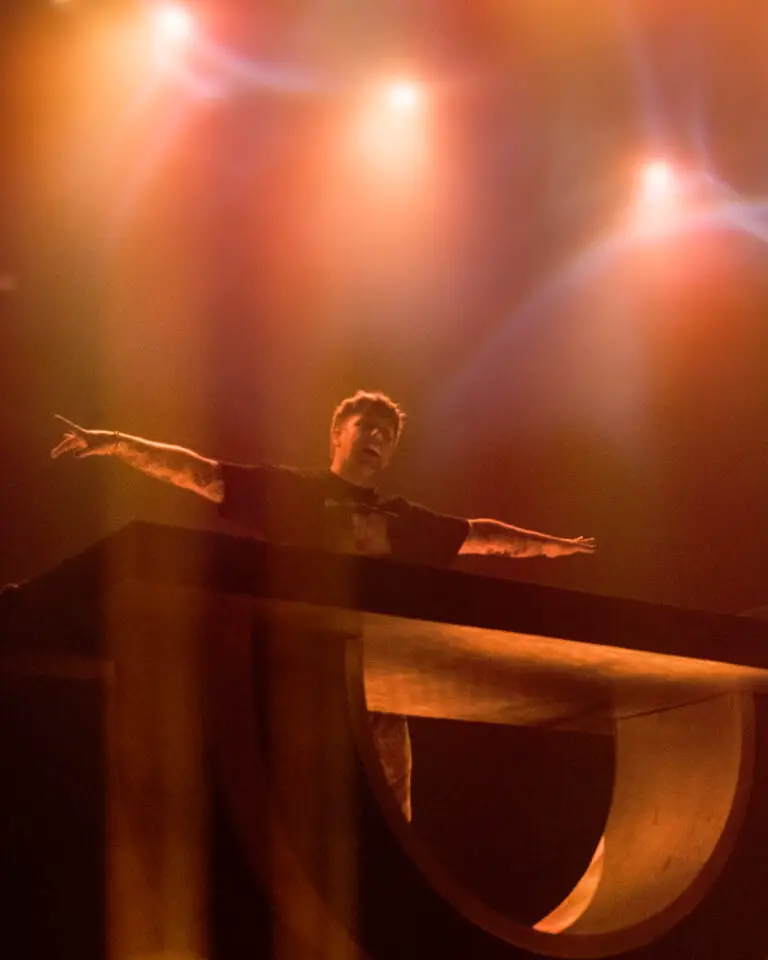 Kayzo, also known as Hayden Capuozzo, had his career first take off in 2012 when he won Insomniac's Discovery Project challenge. This then started a ripple effect for his growing fandom around the world. He later started playing for renowned festivals and venues. In 2018 Kayzo launched his very own record label Welcome Records further leaving his imprint in the scene as well as bringing attention to other new talent.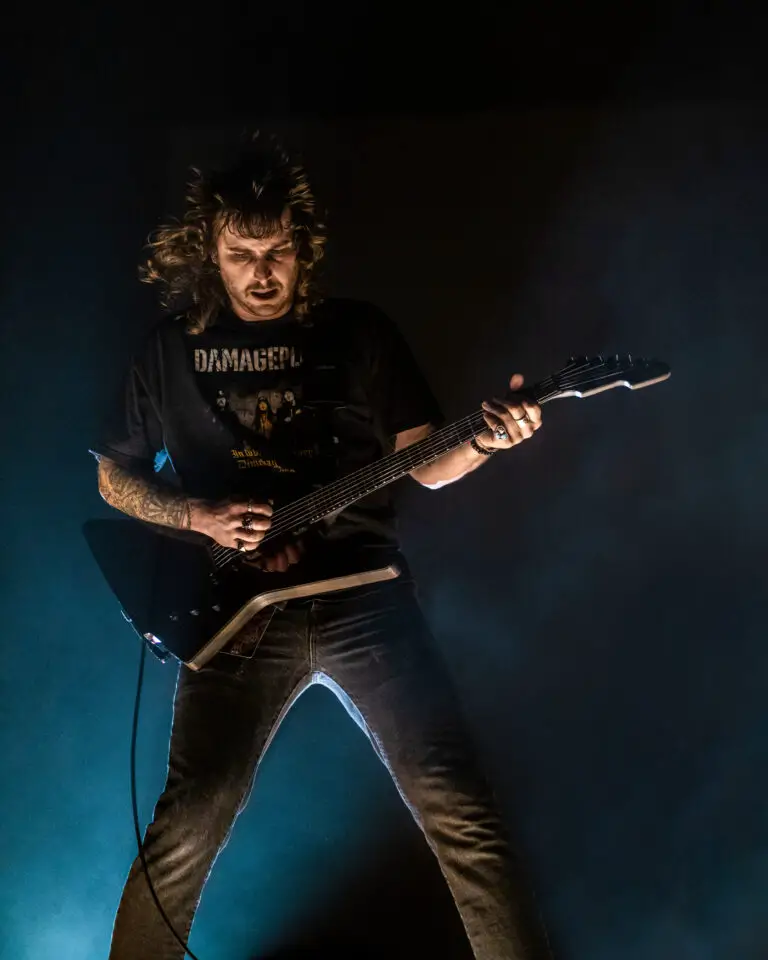 When Kayzo took the stage at the Town Ballroom a wave of electric energy filled the venue. The popular producer not only knows how to hype up a crowd but also introduce different elements into the EDM scene that make his shows a new experience. Joined by Tyler Lacca on drums and Ben Havok on guitar, the trio were undeniably rage worthy.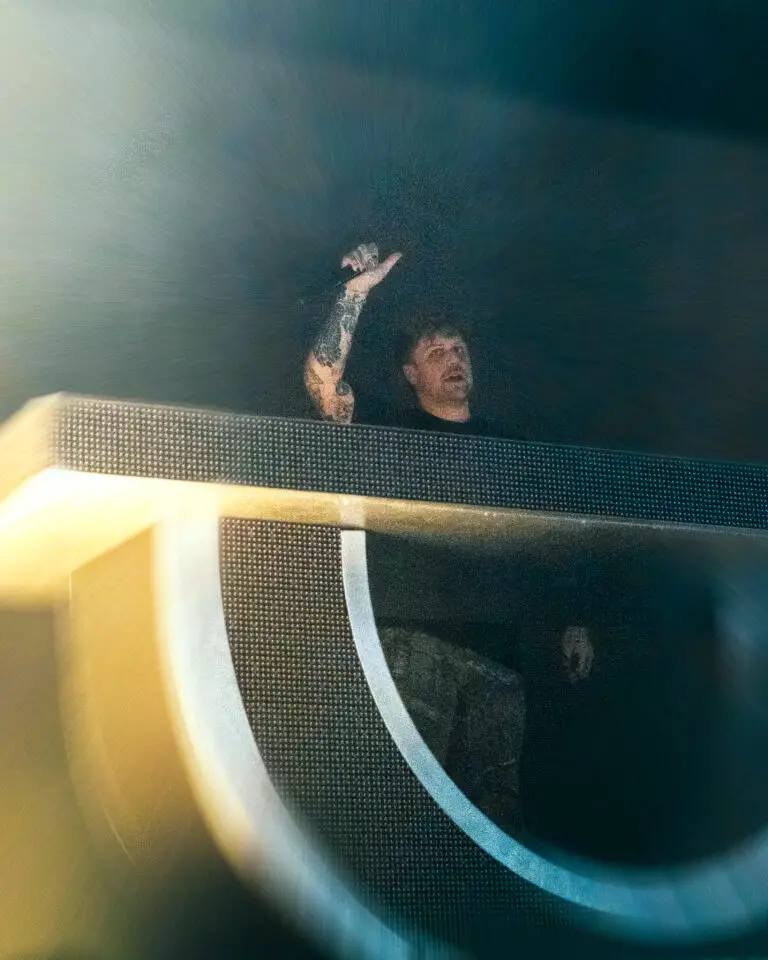 Kayzo performed many of his hits like "Battle Drums," "Domination," and "Suffocate." He also performed remixes from various artists such as Sullivan King, John Summit, and Fred Again. The EDM producer does not shy away from doing what is different. As many EDM artists do he samples from popular songs. Although, what makes Kayzo standout is how he incorporates old school rock and metal into these tracks.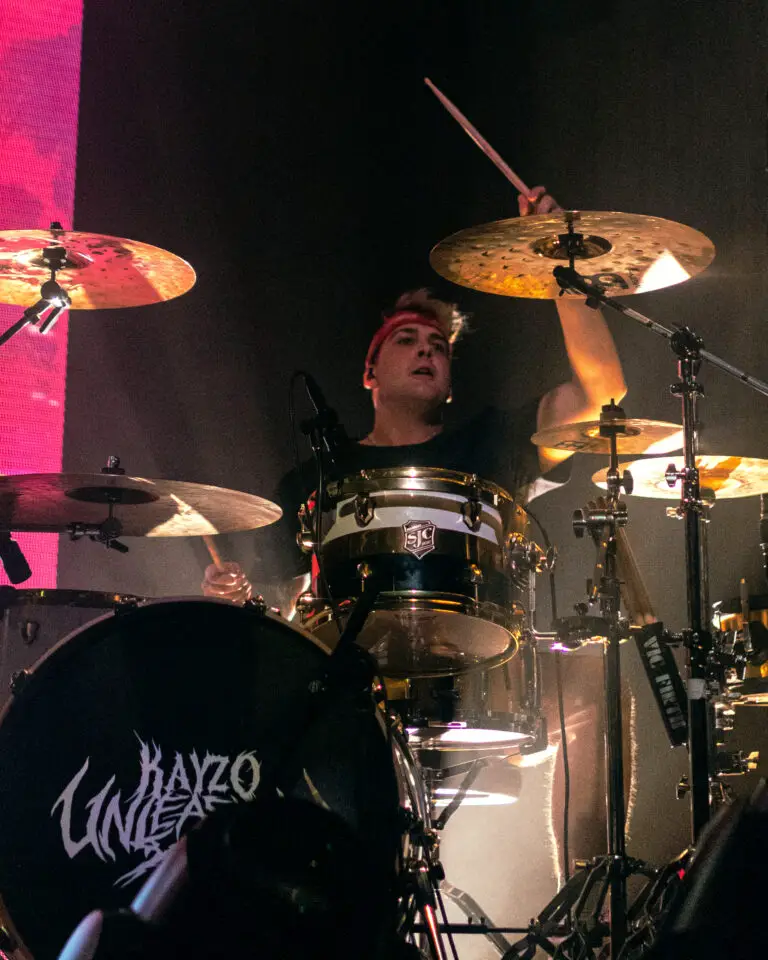 This blend of live music and bass is something that fans don't know they're missing out on until they hear it live. Which paid mind to the nonstop mosh pits that opened up throughout the show. Opener Automhate even joined in on the moshing for his birthday celebration. 
Overall, the night in Buffalo was a hit for both metal and dubstep lovers alike. Make sure to checkout upcoming shows at the Town Ballroom. Hawthorne Heights perform March 23 and The Movement take the stage March 29. Get tickets here.