On St.Patrick's Day, the Freaker himself, Keller Williams headed down to Asbury Park to play an incredible show at Asbury Lanes. Keller has been a staple in the jam band community and his longevity is matched only by his musicianship and incredible improvisation abilities.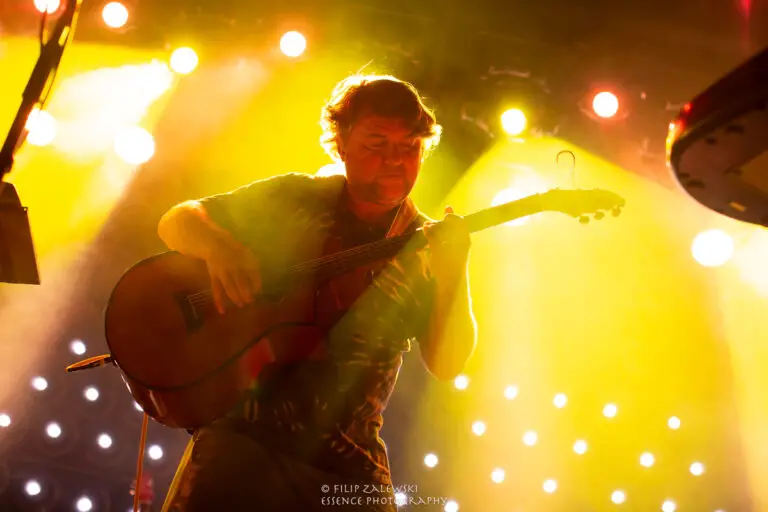 Keller's set was filled with fan favorites like "Kidney in a Cooler," "Freakshow' & "Freaker by the Speaker." These were paired with intricate, multi instrumental, psychedelic loops. Keller also covered The Grateful Dead, Phish, and had to pay homage to Bruce Springsteen with "Born to Run," as the show was so near the Jersey shore.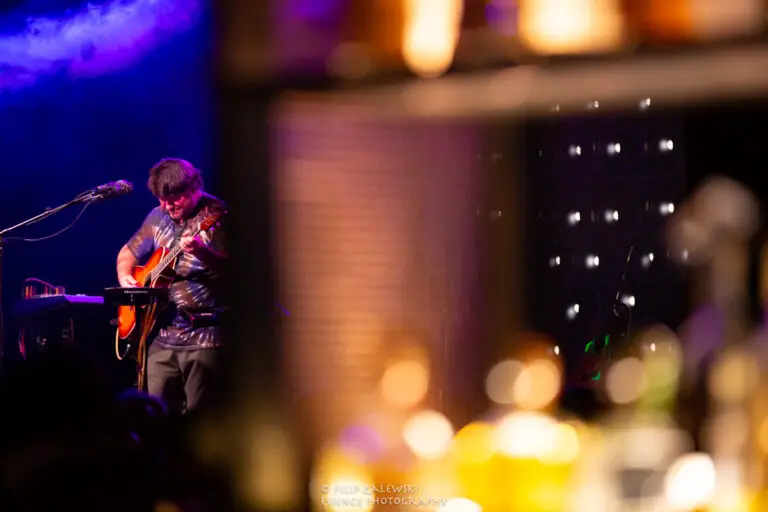 "Runaway Jim" & "Run Like an Antelope" were some of the covers peppered into his set by Keller this evening.