NYC's Irish Arts Center has announced more than two dozen artists who will come together to celebrate and extend the immense legacy of Mick Moloney, a towering figure in Irish traditional music, who died last year.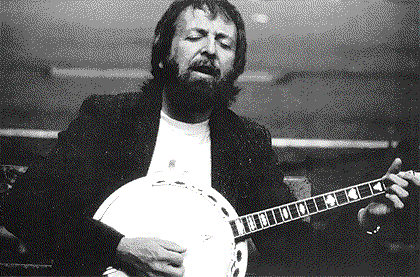 The tribute concerts, co-presented with NYU Glucksman Ireland House, will unfold over three nights, March 30 & 31 and April 1, at 7:30pm at the Irish Arts Center.
The concert tribute, produced by Irish Arts Center under the musical direction of Athena Tergis and Seamus Egan, will feature just a sample of the range of artists influenced by Moloney throughout his long career, including Nora Brown, Jean Butler, Donie Carroll, Liz Carroll, Brenda Castles, Stephanie Coleman, Cheick Hamala Diabate, Brendan Dolan, Megan Downes, Seamus Egan, Donny Golden, Ivan Goff, Jefferson Hamer, Liz Hanley, Kieran Jordan, James Keane, Tamar Korn, Dan Levinson, Joanie Madden and Cherish the Ladies, Billy McComiskey, Dan Neely, Eamon O'Leary, Niall O'Leary, John Roberts, Leni Sloan, and Athena Tergis.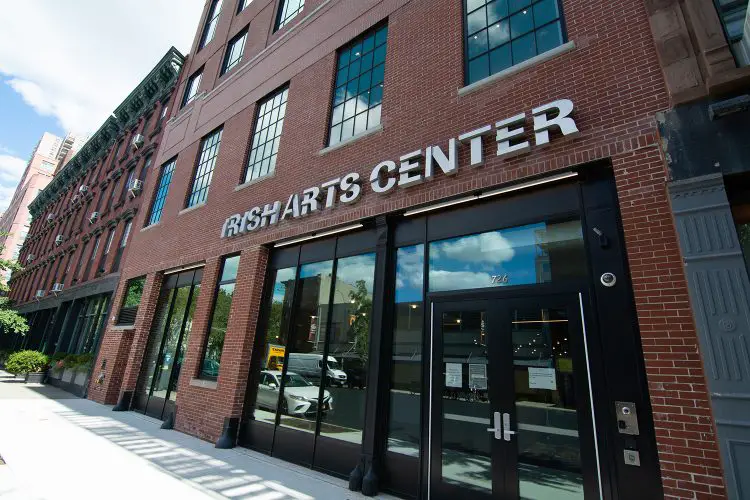 In a career spanning seven decades, Moloney, described in a New York Times obituary as a "pioneering scholar and superb musician," was one of the world's foremost advocates of the music, history, and culture of Ireland, Irish America, and the global Irish diaspora. In co-presenting the concert tribute, Irish Arts Center and NYU Glucksman Ireland House jointly celebrate Moloney's legacy and long association with both institutions, serving as Global Distinguished Professor of Music at NYU, and presenting more than 100 concerts over a fifteen year period at Irish Arts Center. 
Irish Arts Center, founded in 1972 and based in Hell's Kitchen, New York City, is a home for artists and audiences of all backgrounds who share a passion or appreciation for the evolving arts and culture of contemporary Ireland and Irish America. IAC presents, develops, and celebrates work from established and emerging artists and cultural practitioners, providing audiences with emotionally and intellectually engaging experiences in an environment of Irish hospitality. Steeped in grassroots traditions, IAC also provides community education programs and access to the arts for people of all ages and ethnic, racial, and socioeconomic backgrounds.  In an historic partnership of the people of Ireland and New York, Irish Arts Center recently opened a state-of-the-art new facility to support this mission for the 21st century.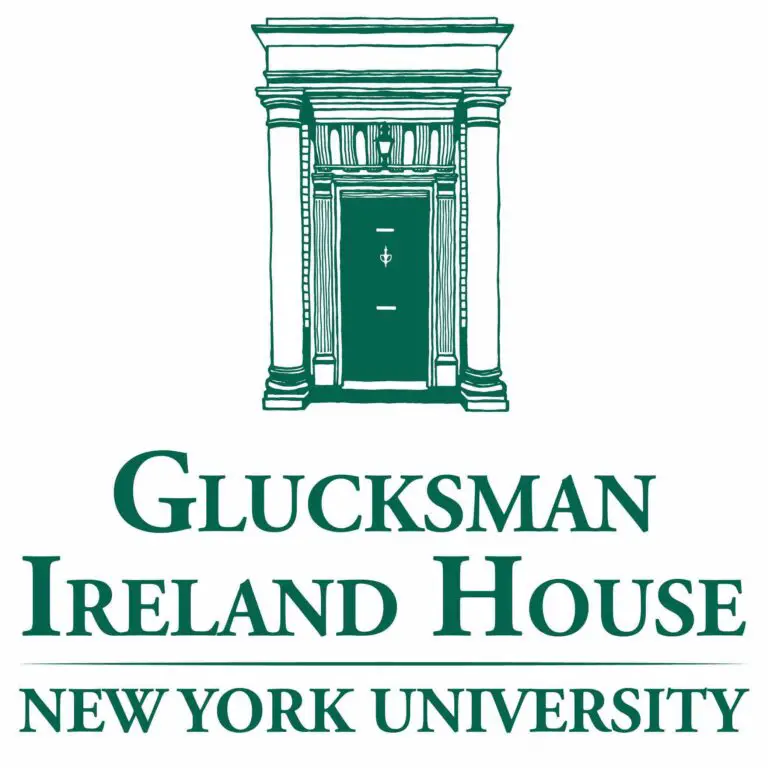 Glucksman Ireland House is New York University's center for the study of Ireland and the Irish diaspora. Renowned for dynamic programming and research initiatives, Glucksman Ireland House is the home of the Glucksman Irish Diaspora Series with NYU Press and the Archives of Irish America. The mission at Glucksman Ireland House NYU is to foster excellence in the study of Ireland, Irish America, and the Irish Diaspora in New York and the global communities.
For Tickets and more information, please visit irishartscenter.org.