Each Sunday evening from 7-9 p.m. you'll find EQXposure on WEQX, featuring two hours of local music from up-and-coming artists. Tune into WEQX.com this Sunday night to hear new music from Blur Beside You, Front Biz, and Seize Atlantis.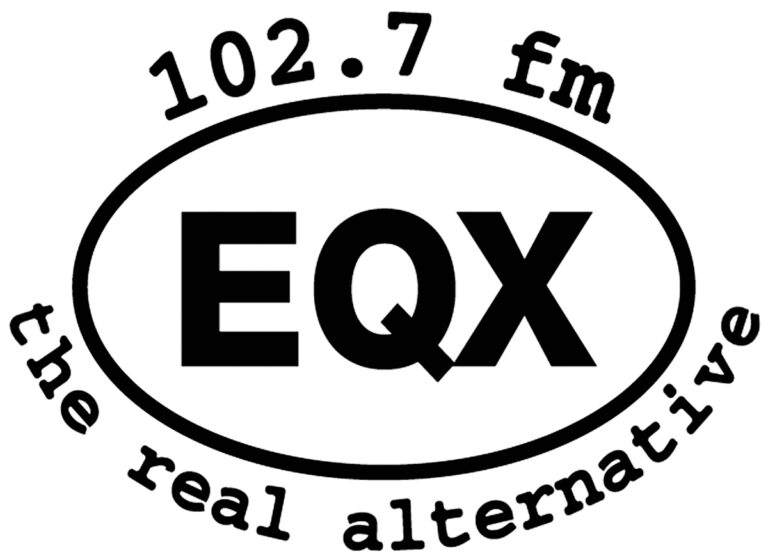 WEQX has long been the preeminent independent station in the Capital Region of New York, broadcasting from Southern VT to an ever-expanding listening audience. NYS Music brings you a preview of artists to discover each week, just a taste of the talent waiting to be discovered by fans like you. There will also be music from artists moving to the next level in NYS Music's March Madness competition including Sarah King, Fine Grain, Honey Suckle Vine, Black Tongue Reverend, and Elephant Back.
Blur Beside You is a shoegaze indie rock trio from New York and Florida. It features 3 founding members of the South Florida band, Mindlikewater, Jim Wells, Joseph Butera & Joseph Beaty. Their most recent track "Worn Thin" will be playing on EQXposure.
Front Biz is a "shell company for an intergalactic real estate firm primarily focused on laundering money through an Earth-based rock band." They play neo-funk music and just released their brand new single "The Mack," but they are not stopping there, they will be releasing new music the rest of the year, so make sure to stay tuned!
Formed in 2019, NYS Music March Madness 2022 Final Four group Seize Atlantis is an Alternative Rock Band located in Upstate NY that plays a variety of genres, including originals and covers. The group is comprised of close friends, including James Mullen (lead vocals/rhythm guitar), Mike Dardas (bass/backing vocals), Luc Bourgault (lead guitar/backing vocals), and Cody Platt (drums). The most recent single frok Seize Atlantis playing on WEQX, "I need it," was released on March 8.