Rochester artist Tony Gallicchio just dropped his new single, "My Baby," featuring vocals by Canada native Yanick Allwood. The track additionally features John Viviani on guitars, funk master Sean McLay on the bass, and Jimmy Grillo on drums and percussion.
"My Baby" was recorded at The Green Room in Rochester, where Matt Ramerman helped to engineer, mix, and master the song.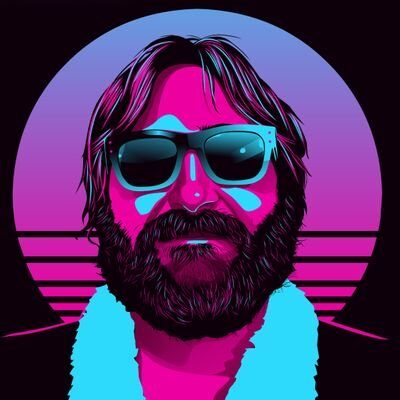 The soul-funk track is fun, upbeat, and energizing. It's the perfect song to lift up your spirit after a long day of work, school, or if you're simply coming out of a dark place and in need of inspiration. "My Baby" can be anyone in your life that inspires you and takes out of that dark place you've been in, whether it be a romantic partner or best friend.
Rochester artist Gallicchio has been the keyboardist for the band Giant Panda Guerilla Dub Squad for the last 10 years, providing the keyboards for his most recent track. According to Gallicchio, Allwood "exceeded all expectations we had for this song." Guitarist Vivani has played for bands like Filthy Funk and The Able Bodies. McLay provided the bass, giving the song a smooth feel and natural flow, and Jimmy Grillo was "so good, so solid and so graceful" on drums and precussion, according to Gallicchio.
"My Baby" is now streaming on music platforms.
Watch the "My Baby" music video below.