Brooklyn's Jake Pinto announces the release of his upcoming album Sad Songs for Happy People, on March 31st. The album was set for release right when the pandemic hit, and then further delayed when Jake's talents were sought out by Miami psych-funksters Magic City Hippies and Brooklyn's afrobeat Antibalas, leading to months of global touring.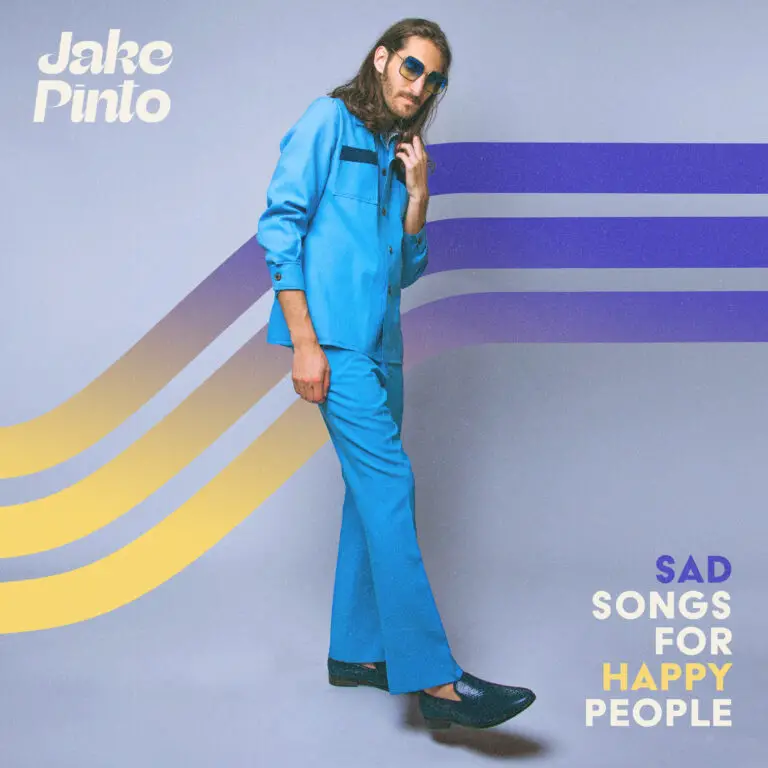 Pinto's eclectic musical story has shaped a charmingly honest solo debut rich in instinctive melodicism and cultured arrangements. Being a jazz musician since his early teens, Jake attended NYU for jazz piano and was soon booking gigs and festivals worldwide, including the Blue Note in New York City and Milan.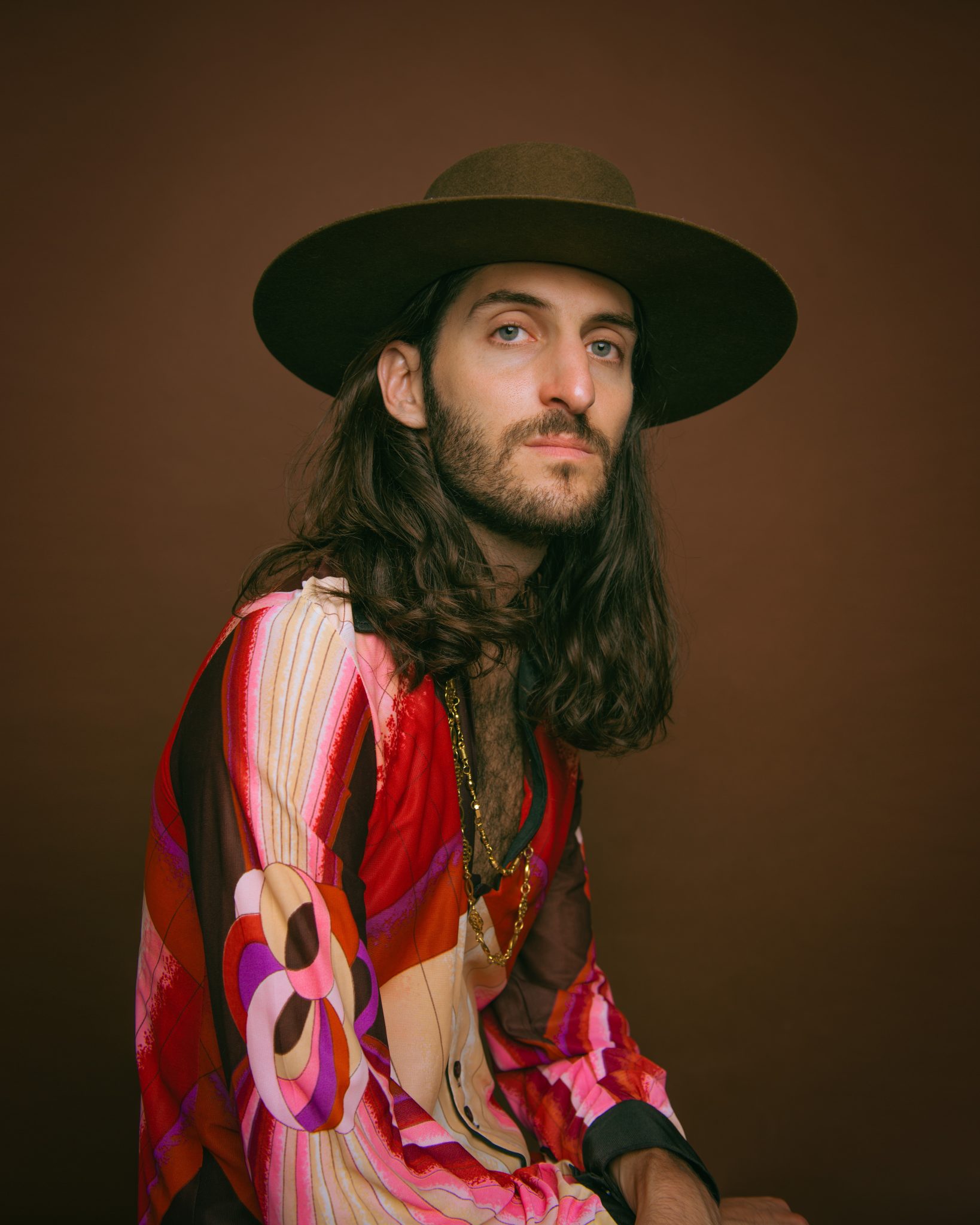 While still in college, Jake Pinto found himself already playing alongside genre luminaries like François Mouton, Ralph Lalama, and the late Lew Soloff. He went on to play prestigious engagements, including the Montreal and Rochester International jazz festivals.  
Getting back to writing on piano, Jake found fresh excitement and energy. He began working with a diverse variety of artists at Silverman's Future Sounds studio in Brooklyn, and on off days, he would bring in his own band and record what would become Sad Songs for Happy People, much of it tracked live on vintage, analog equipment.
"The Beatles are still my favorite band, but I was also obsessed with D'Angelo for so long," Pinto says. "And I love the crooners like Tony Bennett and Frank Sinatra; the directness of how they sing and tell stories. It's a hard thing to do, to tell show-tune stories in a way that doesn't feel corny."  
The result of this album is 11 ultra-accomplished tracks of eclectic, Americana, and blues-flecked indie rock delivered straight from the source. These are songs emotional and quality rather than adherence to genre or style. 
"There's something beautiful about taking a sad song and putting it to a bright beat and bright instrumental," Jake continued. "Just an interesting combination of melancholy, nostalgia, love, and happiness."  
To pre-save Sad Songs for Happy People, click the link here. 
For more music by Jack Pinto, click the link here.