The 2023 Rock and Roll Hall of Fame nominees includes a mix of new timers and old timers, with eight of the 14 artists being first. Included in the mix of talent are New York-born musicians A Tribe Called Quest and Cyndi Lauper.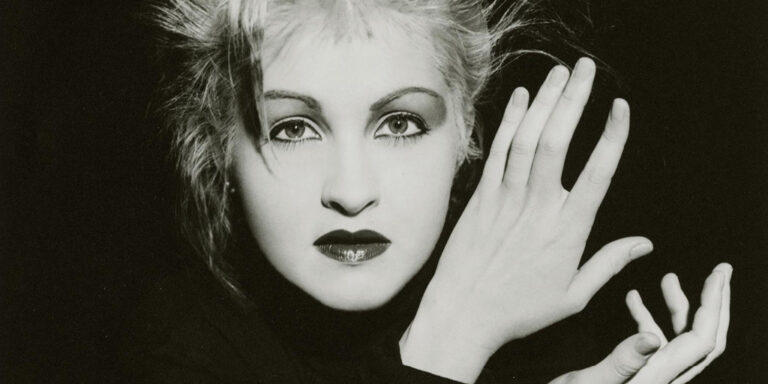 Some nominees are in their first year of eligibility, very unlike last year's nominated acts, which mostly featured previously nominated acts. The "rock" qualifications for this year's Rock and Roll Hall of Famers are becoming increasingly flexible, with the lineup containing rap legends, pop superstars, country icons, R&B hitmakers, and artists who don't fit into one genre box. Of course, there are traditionally rock-based acts, but none of the older generation bands that have comprised the foundation of the Hall for its 35-plus-year existence were seen.
Acts that aren't considered traditional rock bands that were voted into the Hall last year included Dolly Parton, Eminem, Lionel Richie, Carly Simon, and Eurythmics. Acts like Duran Duran and Pat Benatar would've not been conceived as "rock" until recently as they got little respect from traditional rock media during their peaks. This year's nominees feature two NY-born musicians, A Tribe Called Quest and Cyndi Lauper.
A Tribe Called Quest
A Tribe Called Quest is one of the most influential, enduring, and acclaimed rap groups of all time, born out of Queens in the 90s. The group was originally composed of rapper and main producer Q-Tip, rapper Phife Dawg, DJ and co-producer Ali Shaheed Muhammad, and rapper Jarobi White. They confronted social issues and incorporated elements of jazz and alternative rock into their music. They have been nominated for the Hall of Fame before.
Cyndi Lauper
Cyndi Lauper is one of the greatest pop stars of the mid-'80s, and her music included the hit singles "Time After Time" and "Girls Just Want to Have Fun." She also won the 1984 Grammy Award for best new artist. Born in Brooklyn, she has sold over 50 million albums worldwide. In June 2013, Lauper's musical Kinky Boots won six Tony Awards, including for best musical, which makes Lauper the first female to win this category by herself.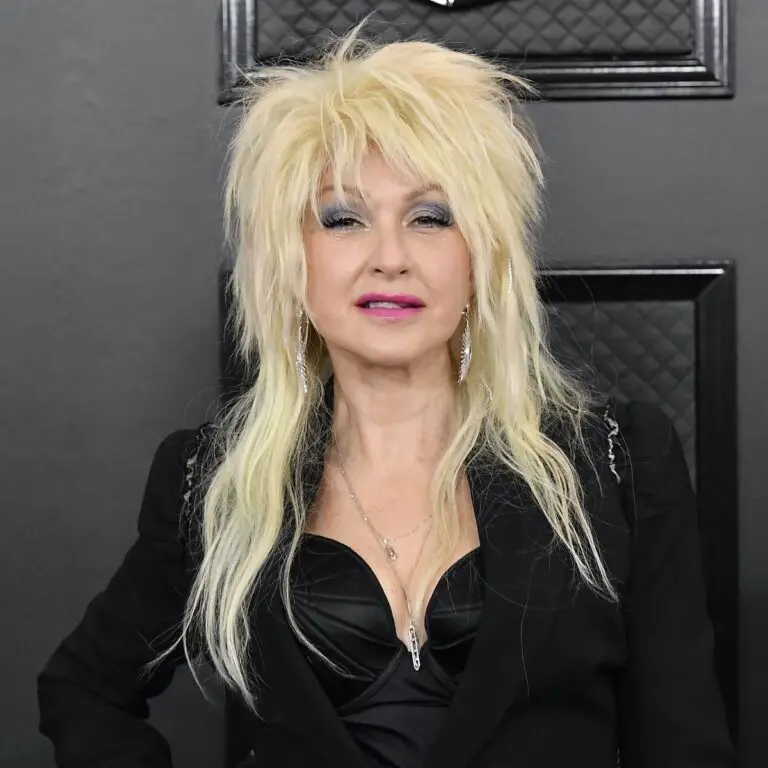 Other nominees for the Rock and Roll Hall of Fame, ranked from lowest odds to get into highest are: The Spinners, Iron Maiden, Joy Division / New Order, Warren Zevon, Rage Against the Machine, Missy Elliot, Soundgarden, George Michael, Kate Bush, Willie Nelson, Sheryl Crow, and The White Stripes.
Fans are invited to vote for who they want to see inducted into the Rock and Roll Hall of Fame. You can vote for that here.