The Endicott Performing Arts Center EPAC Rock Project starts off 2023 with "I'm Still Standing", featuring the music of Elton John. The celebration features local musicians for a multi media live rock show, February 9-12 at the Robert Eckert Theater in Endicott, NY.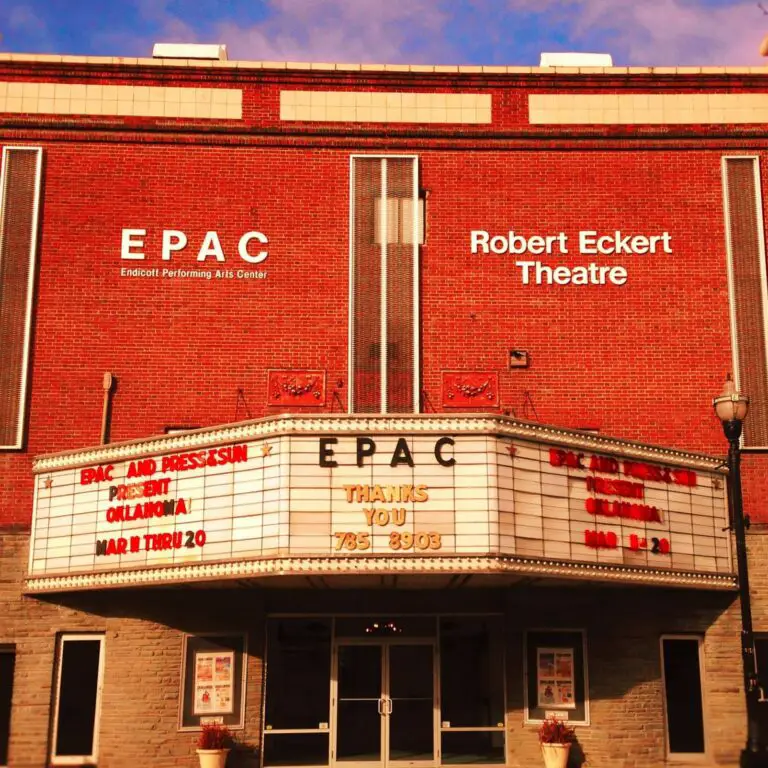 The EPAC Rock Project has been bringing local musicians together with other performing artists who sing and dance, to create live rock shows with multi media at EPAC for many years now. EPAC Rock Project has featured such classic rock bands as The Beatles, Queen, The Who, Pink Floyd, The Doors, Metallica, and many others over the years.
EPAC is a non-profit organization whose mission is to provide an affordable and high quality venue to local, regional and touring performing artists, enabling them to present, develop, & improve their artistic efforts. For a quarter century, EPAC has renovated and operated out of the 105 year-old "Lyric Theater" (now the Robery Eckert Theater) in Endicott, just west of Binghamton.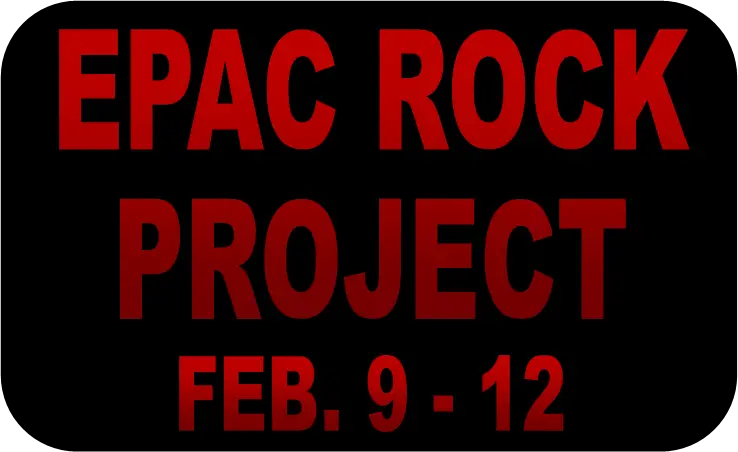 This year's EPAC Rock Project will celebrate the 25th Anniversary of EPAC by featuring the 'Best of' Elton John's music. "I'm Still Standing" will feature the top hits from Elton John's diverse collection, including 'Funeral for a Friend', Benny and the Jets', 'Don't Go Breaking My Heart', 'Your Song', 'Tiny Dancer', 'Guess That's Why They Call It The Blues', 'Honky Cat', 'Saturday Night's Alright (for fighting)', 'Goodbye Yellow Brick Road', 'Rocket Man', 'Levon', 'Don't Let the Sun', 'Candle in the Wind', 'I'm Still Standing', and others.
The live rock show brings together local musicians, singers and dancers performing these hit Elton John songs in front of Big Screen Projections with full stage lighting and sound. Reserved Seating tickets are available to purchase through the EPAC Website, and/or the EPAC Box Office located at 102 Washington Ave. Endicott, NY. Tickets are $20 for Adults and $18 for Seniors (65+) and Children (12 & under).
The EPAC Rock Project runs from February 9–12, with performances on Thursday, Friday, Saturday at 8pm, and Sunday at 3pm.