The network of original artists on Long Island have brought me from dive bars to aspiring stars. Sam Woolf is a young man with the courage of his convictions. When faced with the pressure to be reinvented to suit the market, Sam chose to stay true to his art.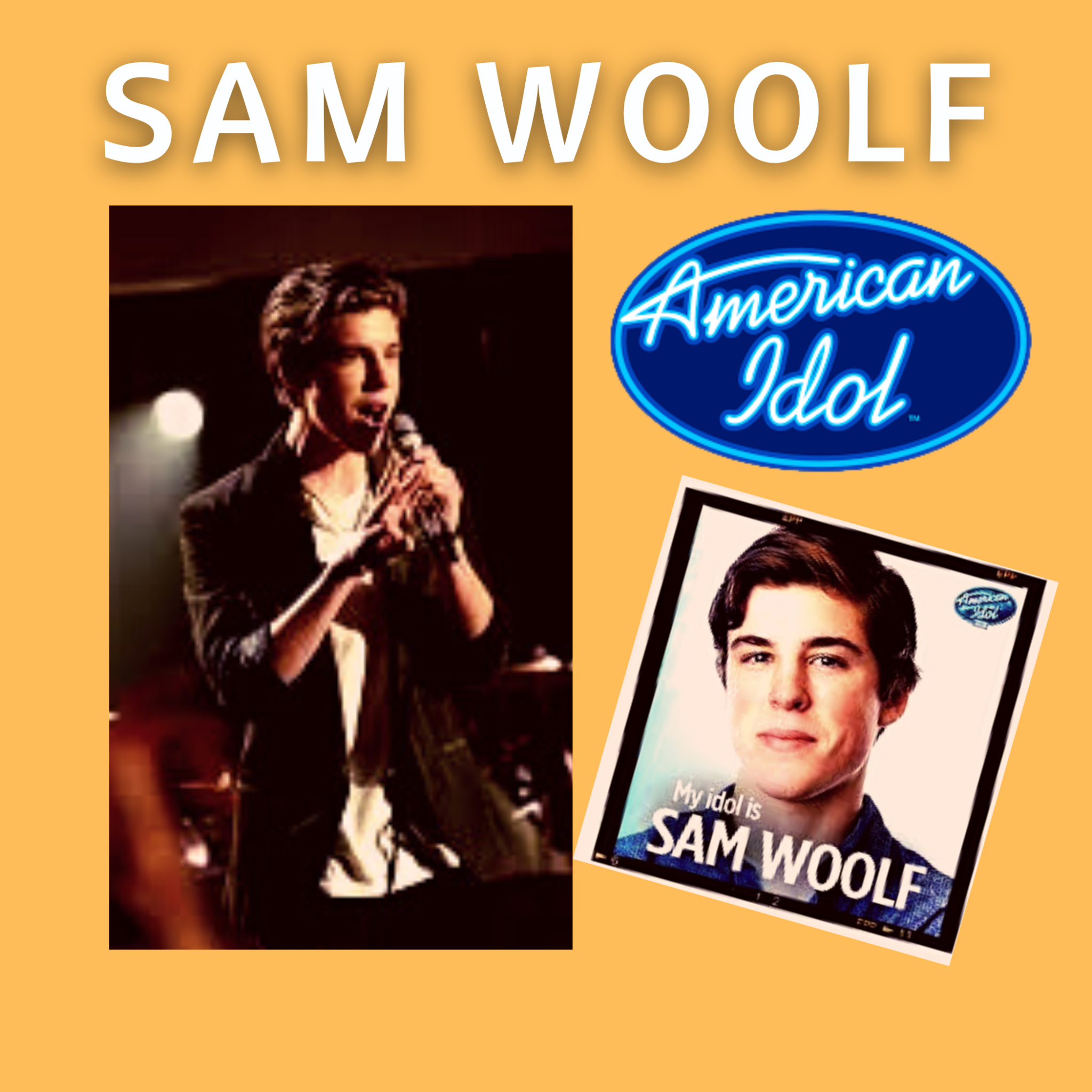 Intrigued by two recent guests on The Long Island Sound podcast , brothers Como, Andrew and Matt, I was introduced to Sam Woolf.  The Como Brothers collaborated with Sam Woolf, and I was impressed both with the original songs and vocal accompaniment. A particular jem is "Give a Little Love"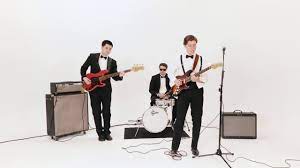 American Idol Competition
At the age of seventeen Sam Woolf, through the encouragement of his mother, took a chance at an audition for American Idol back in 2014. As an uneasy teen with little to no live performance experience, Sam Woolf got the golden ticket to Hollywood to perform on American Idol. He made all the way to the number five spot in the contest. When I asked Sam about the scrutiny on national television, he has this to say:
… I had really no experience performing live,… no real experience performing in front of an audience. So that that part was like, I just kind of had to muster up the courage and just be like, I gotta do this

Sam Woolf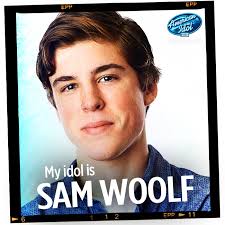 American Idol judge Keith Urban was impressed with Sam's perfect pitch as he performed Ed Sheeran's Lego House during auditions. Woolf climbed to the number five spot before elimination. What intrigued me was his determination to retain his identity as an independent singer/songwriter. When the American Idol team wanted to transform Sam into some sort of a teen idol, this is how he responded:
Yeah, I certainly was going against it. Because that was the bubble they put me in. The heartthrob, which is how they labeled it… I don't want to be the heartthrob. Come on, I'm just trying to be that indie singer songwriter

Sam Woolf
A Decade Later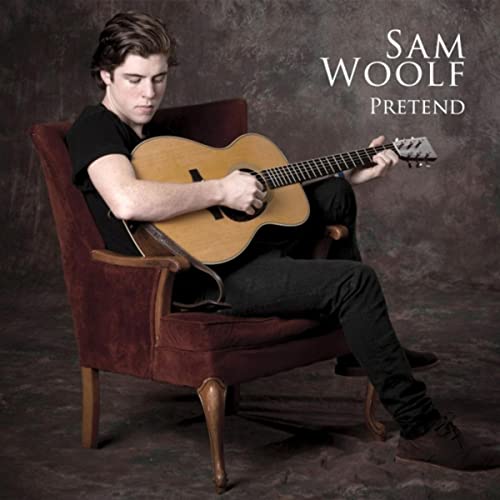 It's been a decade since Sam competed on National Television, and he has recently moved to New York City to continue with his music career. He's opened for Jefferson Starship, War and the Doobie Brothers. He stays in touch with Alex Preston and Caleb Johnson who were contestants with him on American Idol.  In January he'll be releasing a new song called, "Worst Thing" and this is what he said about the new release:
It's called "Worst Thing ", to me, it's my favorite song, I think, the most honest song I've ever written. And I hope people can relate with it in some way, or they could connect with it.

Sam Woolf

Now that Sam has settled in New York, I'm excited to see where he pops up next. I'm sure there will be more collaborations and great music in this guy's future. If you'd like to hear the rest of the conversation with Sam, check out his episode on The Long Island Sound Podcast.