Unity Hall in Barneveld will host blues-rock Blueprints, roots and country-based The Dust Devil Band, and blues/psychedelic folk-rock Brian Mulkerne Band, plus special guests, at the CNY All-Star Benefit Concert on Sunday, November 20 from 3 to 6 p.m. The concert at the Oneida County venue is to support Nicole Deveny Gaines-Parker, who is battling cancer.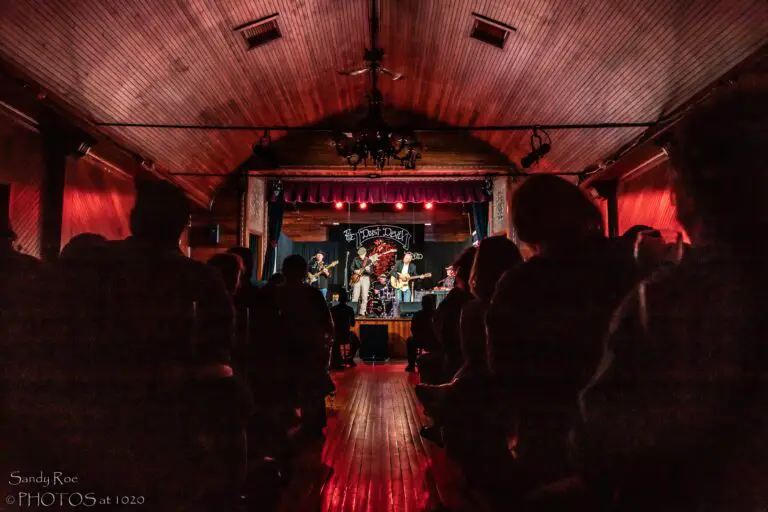 Proceeds will be for the benefit of Nicole, Malcom and the rest of the Gaines-Parker family.
I am blessed to have made many great musical friends over the years, and many of them will be appearing at the show at historic Unity Hall. Most of the performers have known Nicole since she was a little girl. For them to come to play at this event is very special and meaningful to Nicole and Malcolm and to all our family. Unity Hall is my favorite concert venue – aesthetically beautiful, acoustically perfect, and thoroughly magical! This is going to be a very memorable show for all involved!

George Deveny, Dust Devil Band and NYS Blues Hall of Fame member
Having been formed in 1988, the Blueprints have debuted shows for prominent artists, such as the legendary blues and roots rock band, Nighthawks and the Red Hot Louisiana Band. The group is comprised of vocalist and guitarist George Deveny, vocalist and pianist Dave Liddy, drummer Oscar Crandall and bassist Ken McConnell Jr., who were all inducted in the NY Blues Hall of Fame. The other CNY-based bands also hold remarkable stances, as The Dust Devil Band emerged in popularity during the 1980s, while the Brian Mulkerne Band is known for bringing musical favorites in the Mohawk Valley music scene.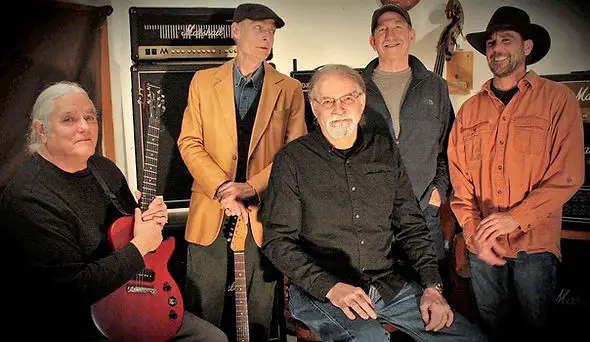 The Dust Devil Band consists of members, vocalist, guitarist and harmonicist Ed Rosenburg, pedal steel guitarist George Newton, drummer Darryl Mattison, bassist and vocalist Dane Porter and vocalist and guitarist George Deveny. Having been favored by music fans during the 1980's, the band has re-established their presence in the Central New York music scene, bringing multiple sold-performances at Unity Hall.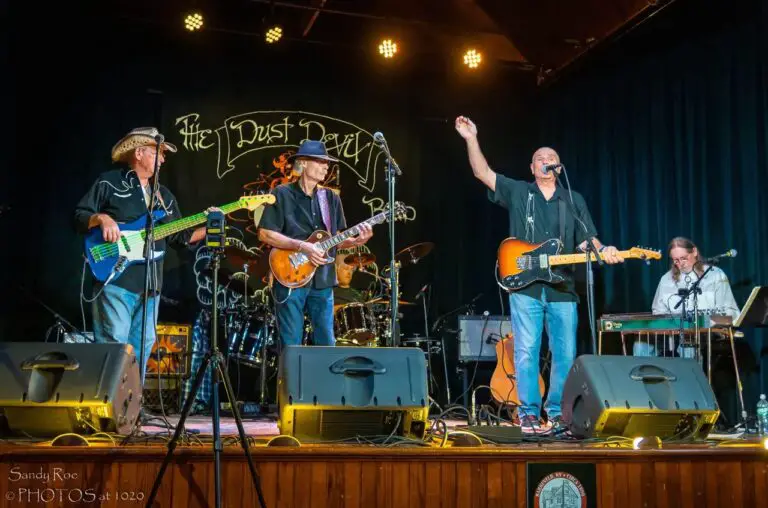 Brian Mulkerne Band, a prominent band in the music scene of Mohawk Valley, is made up of leading member behind the vocals and guitar, Brian Mulkerne, other vocalist and guitarist Tim Baldwin, drummer Oscar Crandall, bassist Ken McConnell Jr., and slide guitarist Deveny. They have garnered a reputation for delivering what is considered to be musical favorites by fans.
Special guests in the performance include Mal P Entertainment drummer and producer Malcolm Gaines-Parker, harmonicist Skip Murphy from SAMMY Hall of Fame, Out of the Blue and Merry Pranksters, vocalists Rebecca Miner of Rebecca Miner Trio and Fabulous Mojos, Sydney Pinto of Walrus and Paul Case Band, Sharon Allen of Merry Pranksters and Better Than Bowling, drummer Bob Holz of Bob Holz and a Vision Forward, drummer Carl Marucci of Clean Street, vocalist and guitarist John Savage along with producer George Deveny, bassist John Handzel of Drivin' Sideways and Rebecca Miner Trio and bassist Ari Marucci of Lower Tolpa. Included at the show will be a silent auction and baked goods for sale at the concert.
Tickets to the benefit at Unity Hall in Barneveld are $30 each and can be purchased here.