Water Street Music Hall hosted a living legend when they brought in Rakim on Saturday, October 29.
Dating back to the late 1980s, there have been countless MCs making music and trying to earn their 15 seconds of fame. Among the best, according to people like Marley Marl, Dr. Dre, and Kool Moe Dee, was Rakim.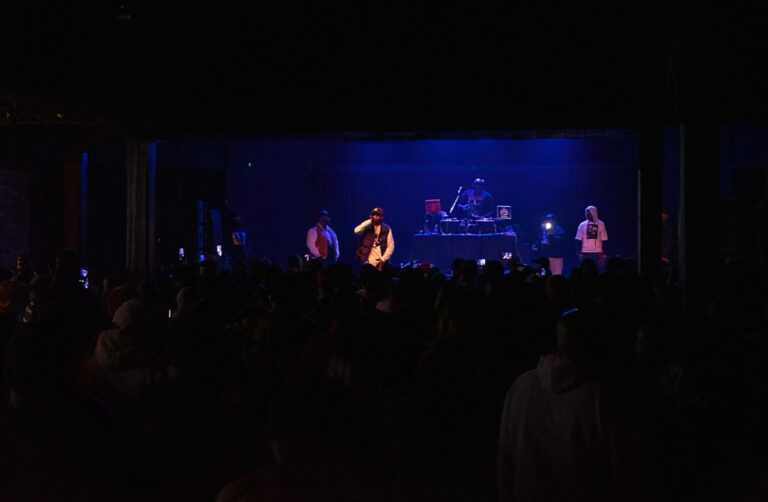 Rakim burst onto the scene in 1985 as half of the duo Eric B. and Rakim and immediately gained praise and recognition as a skilled MC and lyricist. Working together until 1992, the duo released 4 studio albums, including the debut Paid in Full and their final album in 1992 Don't Sweat the Technique, both of which were big sellers and remain highly regarded to this day.
Moving on to a solo career, Rakim released The 18th Letter in 1997 and is now touring as he celebrates the 25th anniversary of this lyrical masterpiece.
Setting up the crowd for Rakim was Rochester, NY based The Frank White Experience (Notorious B.I.G. tribute band) and Styles P., both of which were welcomed by the crowd. If you are a fan of Biggie, The Frank White Experience needs to be on your radar as they cover the late rapper with their own unique twist. Styles P played the crowd for about 45 minutes with some street style raps and eventually did a little freestyle set in the crowd.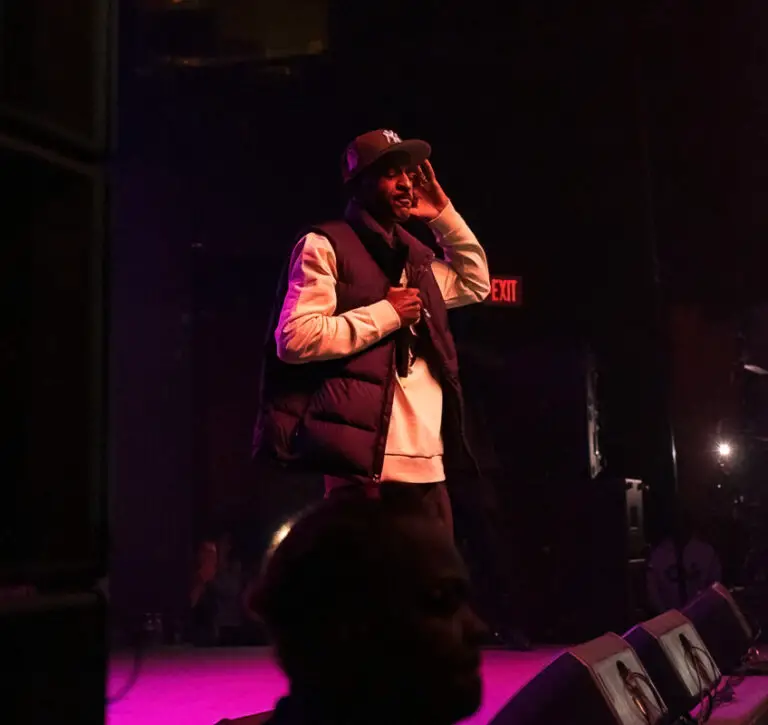 The Frank White Experience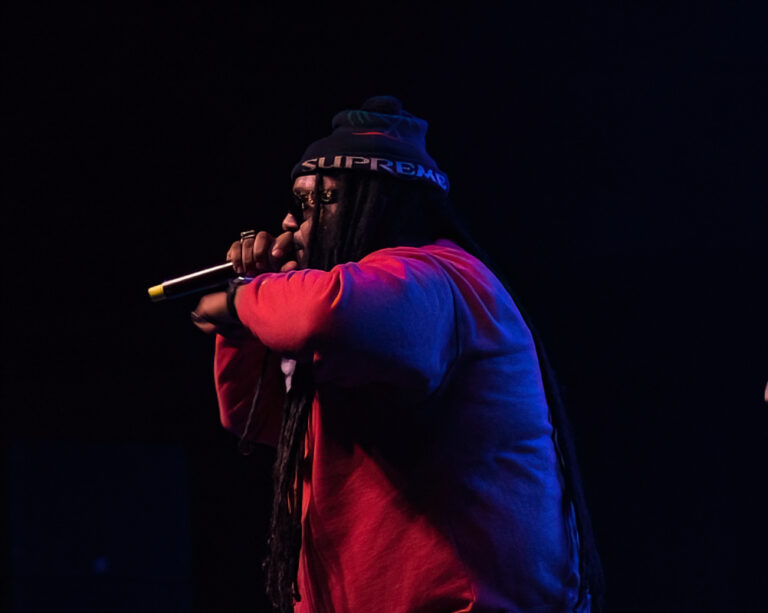 Styles P