Putnam Place, Saratoga Springs premiere live music venue right in the heart of the Spa City, has a huge October of music on tap, including performances by Mihali, Freekbass and the Bump Assembly, Kitchen Dwellers and many more.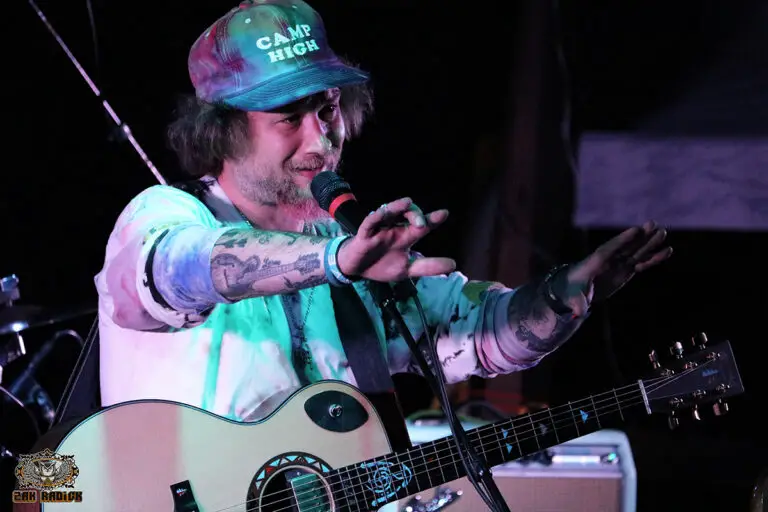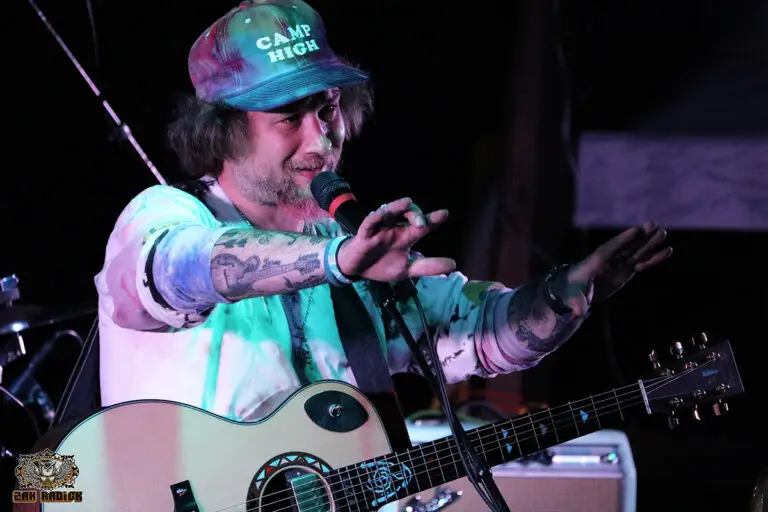 The Wheel – Friday, October 21
Unlock the door, buckle up, put it in gear and enjoy the ride with the The Capital Region's authentic Grateful Dead Tribute Band, "The Wheel". Founded in 2010 by Andy Morse looking to play to his roots of years of chasing the Grateful Dead and current incarnations around he formed The Wheel. It's been said the medicine wheel is a "peaceful interaction among all living beings on Mother Earth-it represents harmony, balance and connections." 
Ticket: $10 available at putnamplace.com Ages: 18+ 
Mihali (of Twiddle) w/ Mike Powell, Luke Mitrani – October 22
Mihali returns to Putnam Place for a full band performance, featuring Adrian Tramontano, Scott Hannay and Dave DiCristo.  For Mihali, music behaves much like a living being. It grows, matures, and changes with a sentient consciousness and whims of its own. The Vermont-based solo singer, songwriter, guitarist, artist, and Twiddle co-founder follows reggae's evolutionary ebb and flow, existing in a perpetual state of inspiration and creation, and remaining committed to sonic evolution. Exuding a balanced mix of rich influence, Mihali's music entwines reggae spirit, fluid soundscape architecture, and invigorating mantras meant to be chanted aloud in a packed venue.
Ticket: $20 Advance / $25 Day of Show available at putnamplace.com Ages: 18+ 
Opening the night are Cazenovia-based singer-songwriter Mike Powell, and Luke Mitriani's electro pop-rock.
Freekbass & The Bump Assembly (ft: Sammi Garett) – October 27
Freekbass, to the core, is an accomplished bass player with a particular passion for Funk. "Freekbass & The Bump Assembly" tour relentlessly, expanding his circles and reaching cities, coast to coast. His high-energy live-shows led him to the festival scene, and he simultaneously did dates with the supergroup, Headtronics.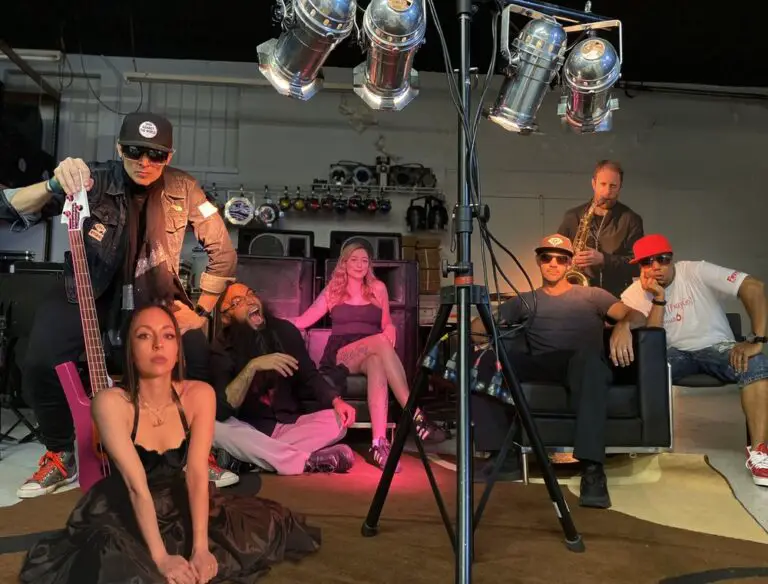 The current touring line-up for Freekbass & The Bump Assembly is a 7-piece wonder-team which includes Freekbass on bass and vocals, drummer Rico Lewis (previously with George Clinton/P-Funk), Sky White on keys (Foxy Shazam), Sammi Garett (previouly Turkuaz) and Reilly Comisar on vocals, Nate Lewis on guitar and Greg Sanderson (previouly Turkuaz) on sax. The friendships and wealth of collaborative musicianship in this group is apparent on stage, where infectious grooves meet nonstop-energetic performances.
Ticket: $15 Advance / $17 Day of Show available at putnamplace.com Ages: 18+ 
Kitchen Dwellers + Daniel Donato – October 29
Kitchen Dwellers twist bluegrass, folk, and rock through a kaleidoscope of homegrown stories, rich mythology, American west wanderlust, and psychedelic hues. The Montana quartet broke up 2020 with an EP of Pink Floyd covers entitled Reheated, Vol. 2. It was heralded by a two-night livestream concert, Live From The Cabin, beamed out to audiences from the Bridger Mountains. Additionally, they appeared at the Live From Out There virtual festival and even took over a drive-in movie theater for an in-person gig in between regular writing sessions together throughout the year. The group recently released Wise River to bring fans back to Big Sky Country on their third full-length album, working with Cory Wong of Vulfpeck as producer.
Opening the night is cosmic country and Americana artist Daniel Donato, a walking tornado of creative energy. "They think there's something that tips the scale in ways they don't understand," says Donato about his over-the-top, slightly manic vibe. "But what actual-ly tips the scale is the amount of thought and analysis I put into my work and art, all of which is taken from the lessons of my life." Donato, a 27-year-old Nashville native, has distilled those life lessons into his debut album, A Young Man's Country, his proper introduction to the general musical audience. Recorded at Nashville's Sound Emporium in a mere two days and produced by guitar-ace Robben Ford, the record weaves outlaw country, Grateful Dead-style Americana, and first-rate songwriting into a singular form Donato calls "21st-century cosmic country."
Ticket: $20 Advance $25 Day of Show available at putnamplace.com Ages: 18+ 
Weekly Events at Putnam Place
Monday: Family Tree featuring Steve Candlen, Kenny Hohman, Lori Friday, Chris Carey and Chad Ploss perform every Monday at Putnam Place from 7pm – 10pm.  Each week they will be joined by various special guests form the regional music scene.
Monday: Sly Fox's Open Mic Jam – Every Monday from 10pm – Midnight. 
Thursdays (thru October 20): Country Night featuring free beginner line dancing lessons by Kevin Richards (6:30pm – 8:30pm) followed by country DJ.
Sundays: Latin Night (7:00pm – 12:00am) featuring Latin dance lessons by Tango Fusion Dance Company from 7:00pm – 8:00pm.
Upcoming November Shows at Putnam Place
11/3 – Bearly Dead
11/4 – Dean Ford & The Beautiful Ones: A Tribute to Prince
11/5 – Skeeter Creak
11/10 – Consider the Source w/ Chestnut Grove
11/18 – Katie Louise
11/23 – Thanks!
12/8 – Lespecial + SunSquabi
12/10 – Deertick w/ Izzy Heltai