The new music documentary Let There Be Drums directed by Justin Kreutzmann will be out on Oct. 28. It features many notable drummers, including one of the last filmed interviewers with the late Taylor Hawkins.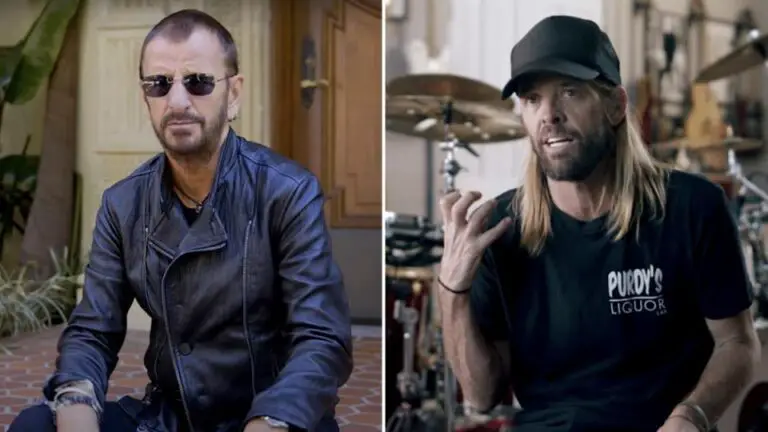 Justin Kreutzmann, son of Grateful Dead drummer Bill Kreutzmann, set out to answer these questions in the documentary: "Are drummers born that way or do they become that way? Does the urge to create rhythm and be an integral part of a band emanate from something within — or is it learned?"
To get different perspectives on the art of drumming, Kreutzmann sat with some of the best, including Ringo Starr, Stewart Copeland of the Police, Mickey Hart and Bill Kreutzmann of The Grateful Dead, Stephen Perkins of Jane's Addiction, and Chad Smith of The Red Hot Chili Peppers. He also interviews the late Taylor Hawkins who was the drummer for the Foo Fighters. This was one of his last filmed interviews before his death in March 2022.
The documentary includes rare and never before seen footage. Highlights include Keith Moon speaking in outtakes from The Who's 1979 documentary The Kids Are Alright, Led Zeppelin's John "Bonzo" Bonham speaking about fatherhood, No Doubt performing in a basement before they made it big, and a snapshot of a pre-Beatles Ringo Starr posing with his new drum kit.
Let There Be Drums will be out on Oct. 28 via Apple TV, Amazon Prime Video, and in select theaters.