Buffalo singer-songwriter Ian McCuen has returned with their first song in almost nine months, "Lonesome Homesteader," a melancholy and quiet folk track that spans five minutes. The song was released in promotion of their upcoming fifth album Westward, to Nowhere, slated for November 11 release.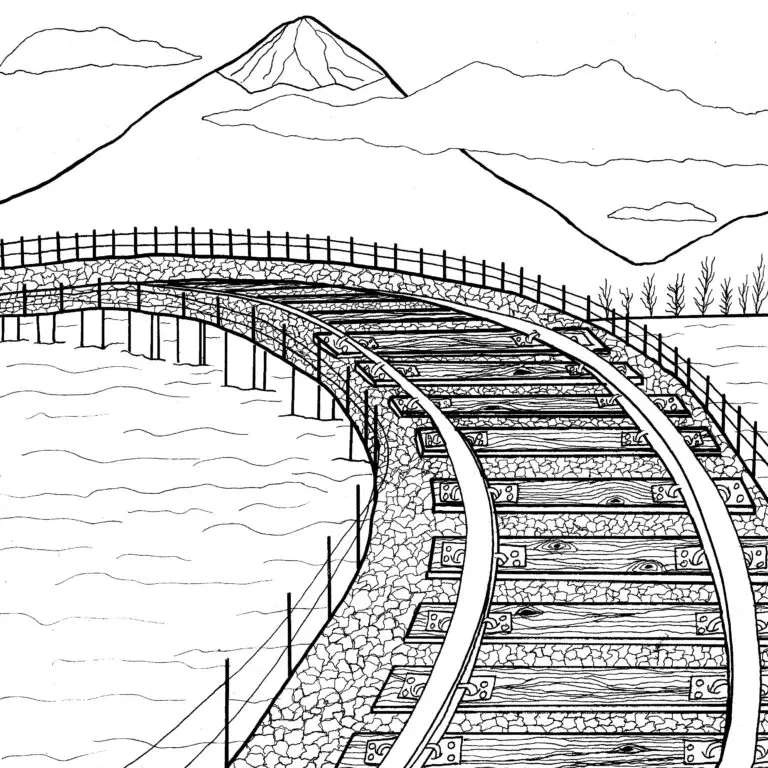 "Lonesome Homesteader" starts at its loudest point, with a noisy organ intro which stands in contrast from the rest of the subtle track. The song orients itself around a soft, melodic guitar melody and McCuen's withdrawn falsetto.
Musicianship-wise it's not perfect, with a number of muted guitar notes here and there, but nothing bothersome enough to hold back the emotional display of Ian McCuen. The lyrics are vulnerable and clear to the listener, with them flashing an isolated and distressed side to the listener. "I'm trying so hard to prove my self worth, make something from nothing on this God-forsaken earth," they plead on the second verse.
The instrumentation on "Lonesome Homesteader" is sparse but not empty, with a small string section adding a bit of character in between the verses. The song demonstrates a significant change-up here on the final chorus, where it transforms into a swinging banjo rhythm that makes McCuen's words feel a little closer to home.
For someone with experience writing and creating music about difficult emotions, McCuen demonstrated it here. "Lonesome Homesteader" by Ian McCuen is a vulnerable and down-to-earth song that shows how difficult being human is sometimes.