On Saturday, August 27, The Jacksons came to 'Blame it on the Boogie' at the Great New York State Fair. Including three of the brothers `Tito, Jackie and Marlon' which had originated from 'The Jackson 5' after Michael Jackson passed away in 2009, the group had taken their last tour with all together back in 1984. It was truly an honor for them to continue to play music and live out Michael's dream as well as their own.
The Jacksons are originally from Gary, Indiana, and today a family of pop culture royalty and a rare group to see live. The group toured much more back in the 1960s and 70s, and have had various concerts across New York. As of this year, the group have made a comeback, with a few more shows ahead of them to continue their 2022 tour, heading towards Montreal, Quebec for a performance on September 9.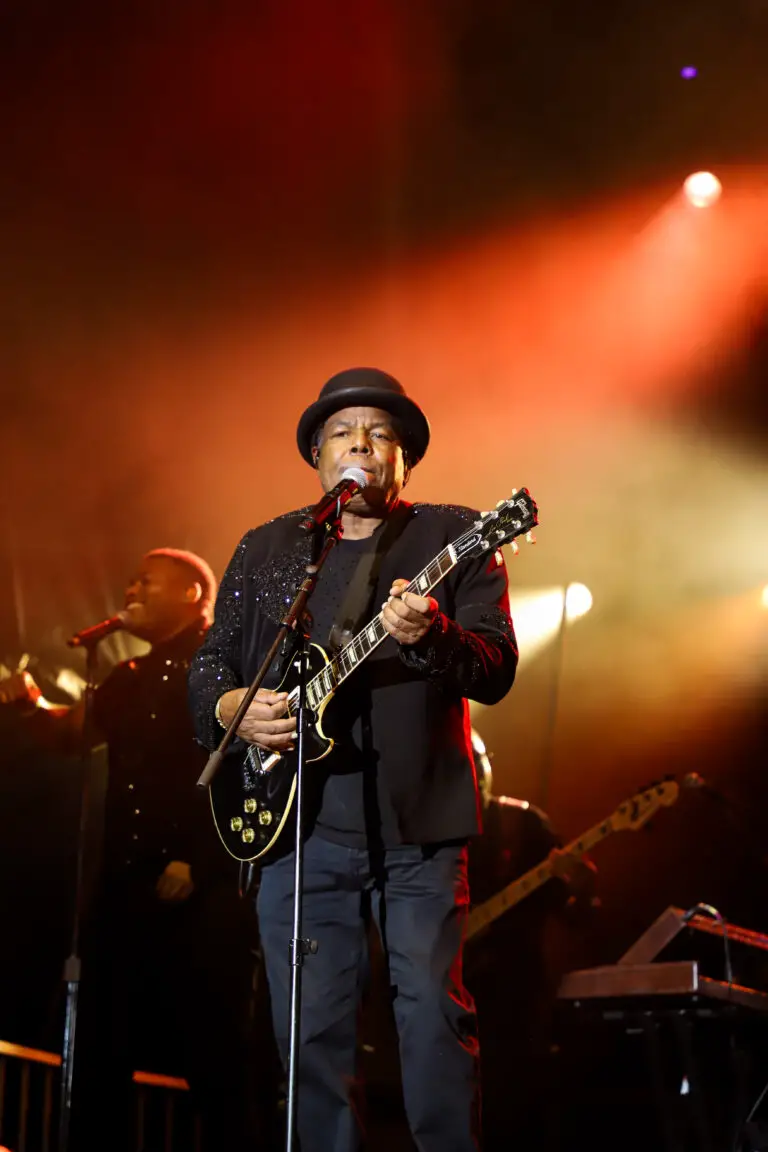 The Jacksons performed some of their top hits such as "Blame it on The Boogie", "Shake Your Body" from their Destiny album released back in 1978. Their groove and funk really brought the crowd to a roar as "Can You Feel It" was performed. Not only did the brothers perform their own songs but managed to honor their brother Michael with a few of his hits, including an amazing performance of "Billie Jean" that took the fans from sitting to standing in seconds.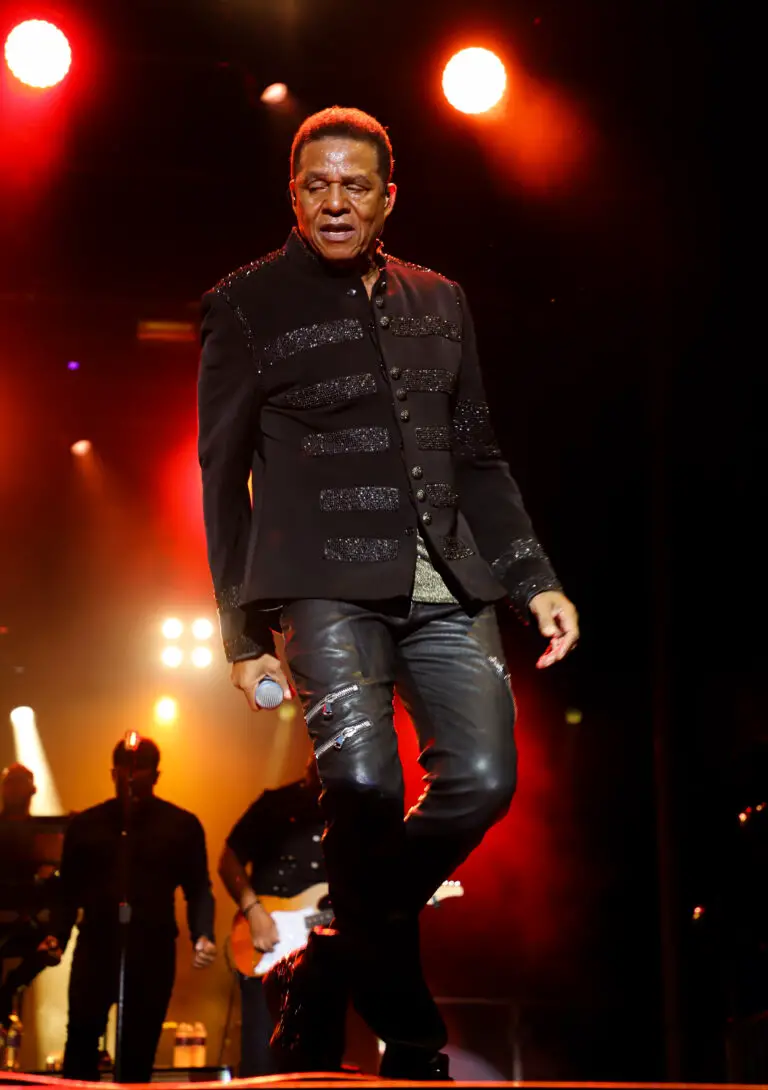 A combination of contemporary soul, R&B, funk and groove, The Jacksons put on a fantastic show at ease. This was such a special evening for those who attended and more than a night to remember. With over 50 years performing, New York is ecstatic to see what comes next for The Jackson Family.