On Sunday, August 14, the Beacon Sloop Club will hold their Annual Corn Festival from 12-5pm at Pete and Toshi Seeger Riverfront Park in Beacon. The family friendly event on the shores of the Hudson River is free to attend and will have plenty of fresh-picked, sweet Hudson Valley corn served with butter and special toppings.
In addition, treats such as chilled watermelon and ice cold fresh squeezed lemonade will be available to quench your thirst on this August day.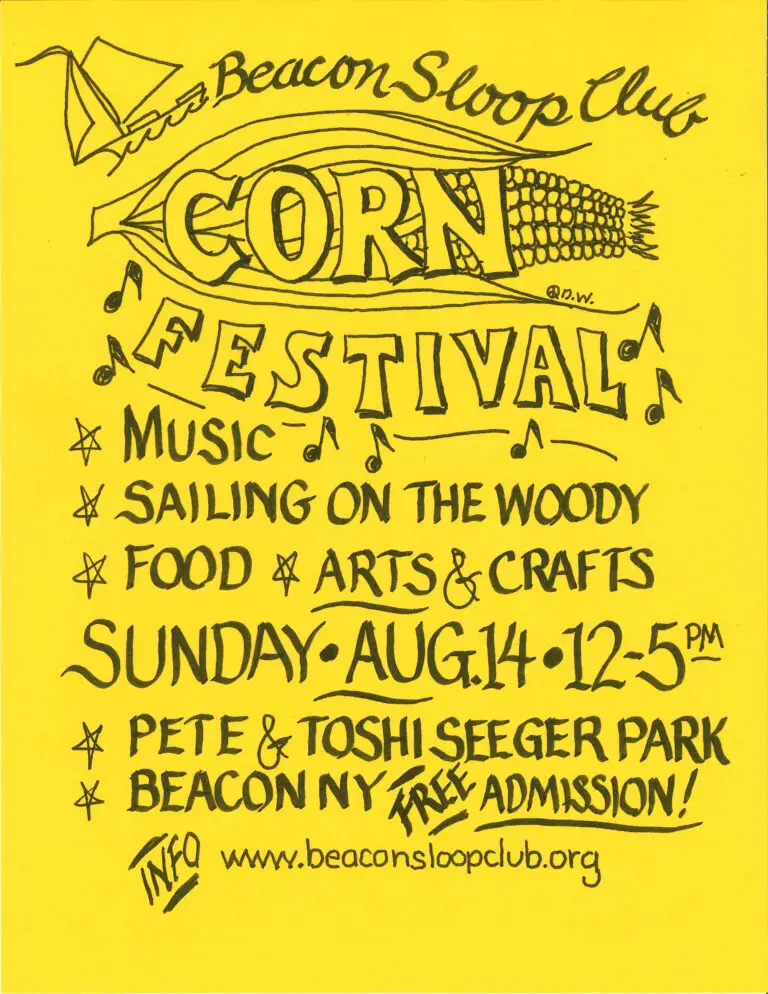 The Beacon Sloop Club is an all volunteer and non-profit organization. The Beacon Sloop Club's Corn Festival raises money for the public sailing program on the Woody Guthrie and other environmental education programs, for which there is never a charge for sailing. The Beacon Sloop Club meets the first Friday of each month at the clubhouse in Beacon for a potluck dinner, business meeting and live music. The clubhouse is located on the banks of the Hudson River near the Metro-North train station. Everyone is always welcome.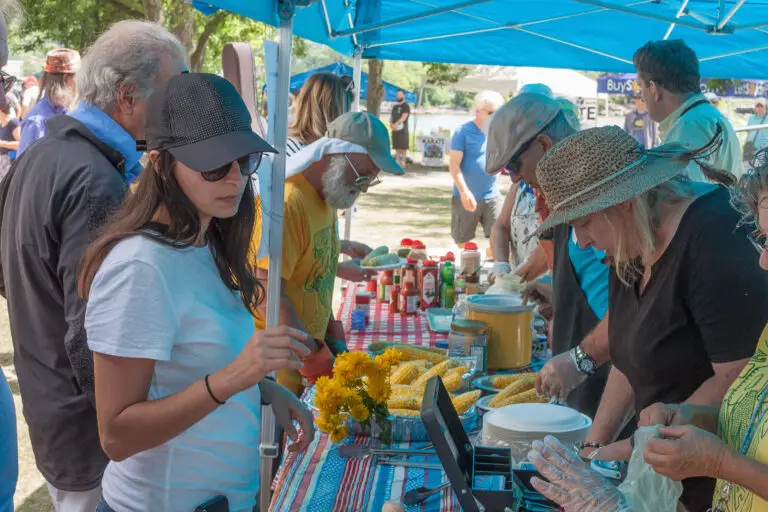 Held rain or shine, the Beacon Sloop Club Corn Festival features two solar powered music stages, one dedicated for young folks (children) to enjoy, will provide live music throughout the day. Numerous food and craft vendors will be on hand. Environmental non-profits will feature displays of local river history and the environment including information about their organization. Families can enjoy many free activities for children in addition to the dedicated children's stage.
The music line up includes  Noga Cabo, Lydia Adams Davis, Mighty Girl, Spook Handy, Ken Miller, Sharleen Leahey, Ernie Sites, Double Trouble, and Howland Wolves.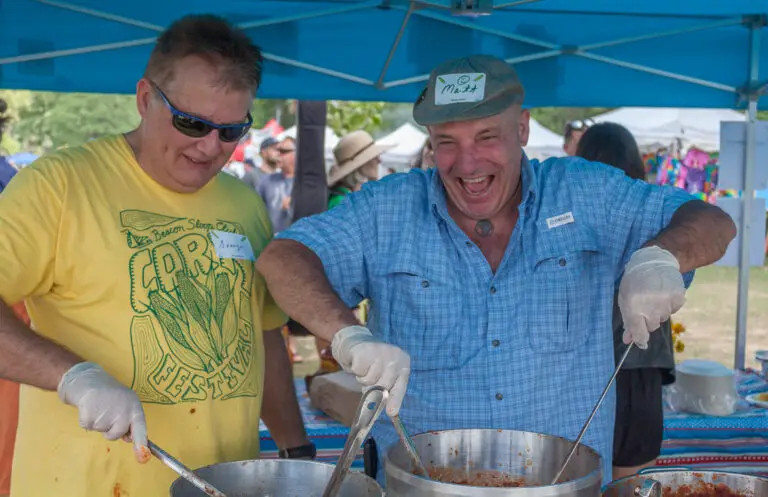 Guests can enjoy the day surrounded by the majestic Hudson River. and visit the Beacon Sloop Club's boat, the Woody Guthrie, where guests can take free sails from the Beacon Harbor, weather permitting. The public may sign up for an afternoon sail to relax and experience the beauty, power and grandeur of the Hudson.  Sign up at the Beacon Sloop Club table starting at noon.
For more information visit www.beaconsloopclub.org