Buffalo-based recording artist Mindy Davey released her newest pop and hip-hop single, "Destiny," earlier this summer which grew out of her story of addiction and eventual recovery. The artist and full-time mom hopes her music inspires people to find purpose and brings about more awareness.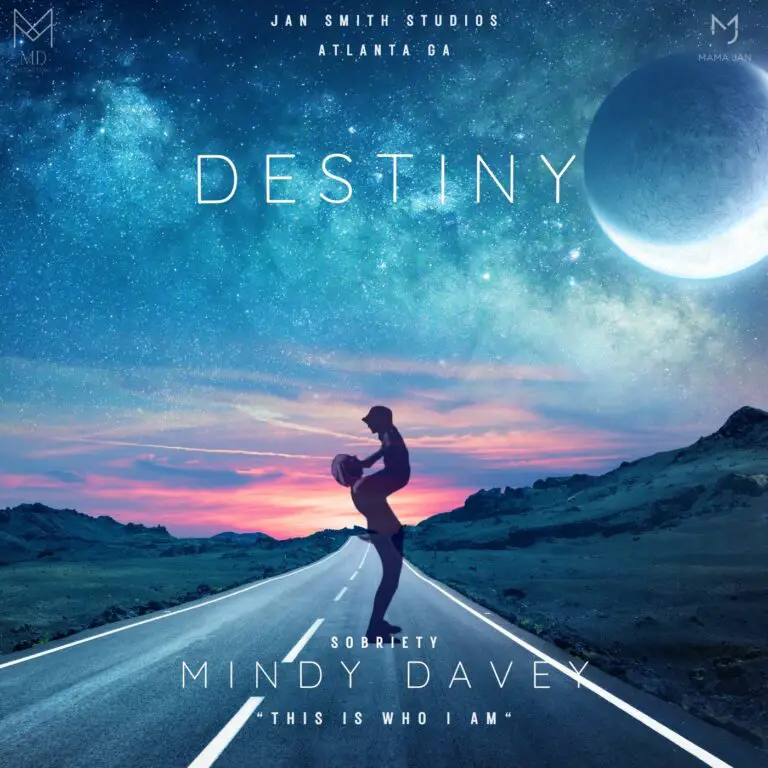 Davey began playing music before the age of 10. Her love of the craft helped her through some of the toughest times, including her four-year battle with opiates and arrest for possession in 2012. The singer-songwriter found out she was pregnant with her daughter while in rehabilitation. This experience pushed her forward, led her back to music, and she now dedicates her time to helping others. In a few short months, Davey will celebrate 10 years of sobriety.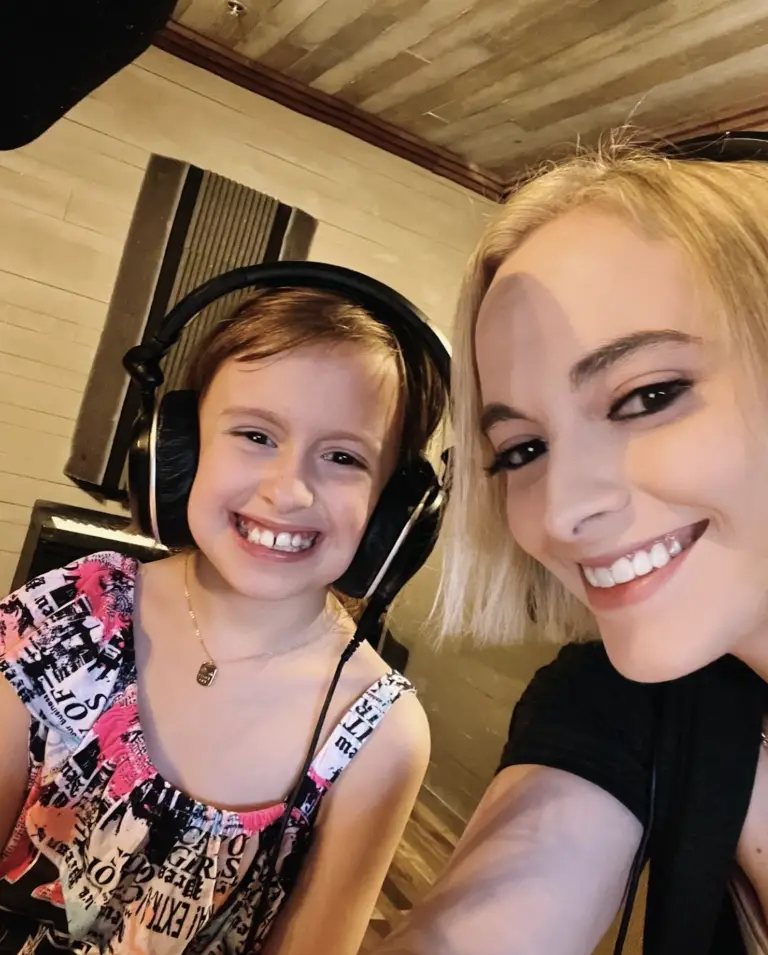 Davey began writing the energizing and inspirational track "Destiny" with producer and vocal coach Mama Jan. The duo worked on the piece with weekly video calls until the track was ready to be recorded and finalized in Atlanta, Georgia, at Jan Smith Studios. Jesse Owen Astin also contributed to production on the track.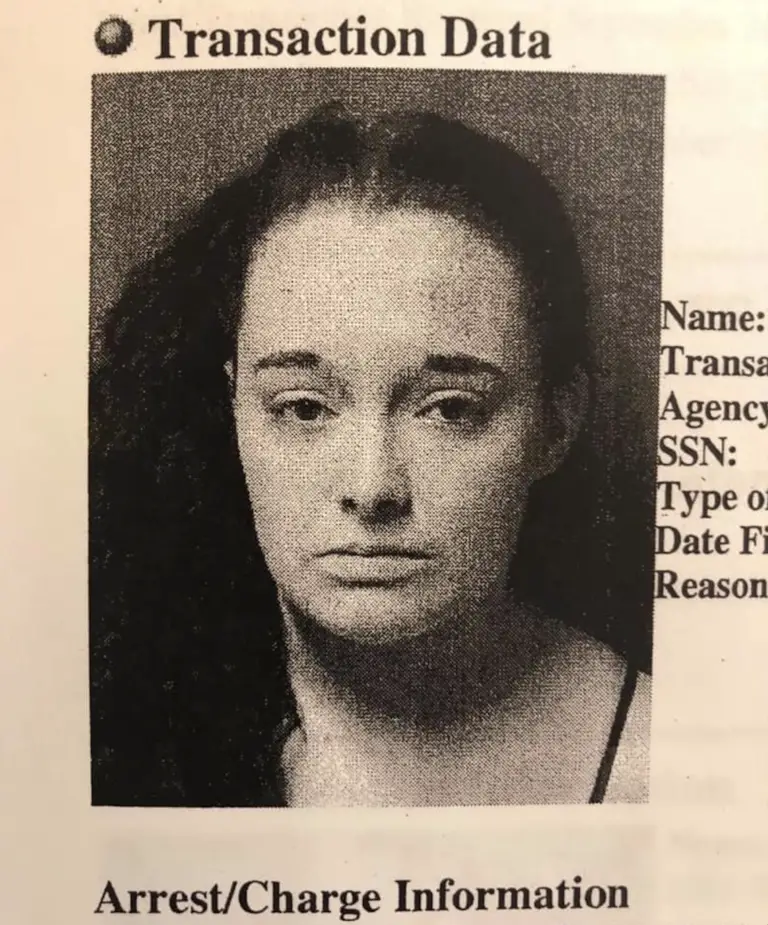 Davey graciously took the time to answer some questions about her music and her story, via email. Here are some of her thoughts.
Abigail Baughan: What advice do you give to those maybe going through tough times or struggling with addiction? 
Mindy Davey: Honestly, the biggest thing for me was getting rid of anyone or anything that triggered me to use or brought me down in any way. When we're going through tough times the last thing we want is toxic people or an environment to make things even worse. So finding that positive outlet, surrounding yourself with good people, and a good environment that will inspire, keep you grounded and bring you up is key to happiness and change within your life. 
AB: How has music contributed to your healing process and the way you view the world?
MD: It was everything to my healing process. If I had any urge to use at all I'd pick my guitar up and write about it. I'd just sing and use music to really take away those urges. So music is truly everything to me and I firmly believe music can heal the world.
AB: What do you hope audiences take away from listening to the track?
MD: I really hope people feel happy and inspired in some way. I wrote it about everything that's happened along the way from my addiction, recovery, my daughter, and just who I am as a person. I hope when people listen to it, it helps them find their own destiny and understand their own path and journey to what they're meant to be.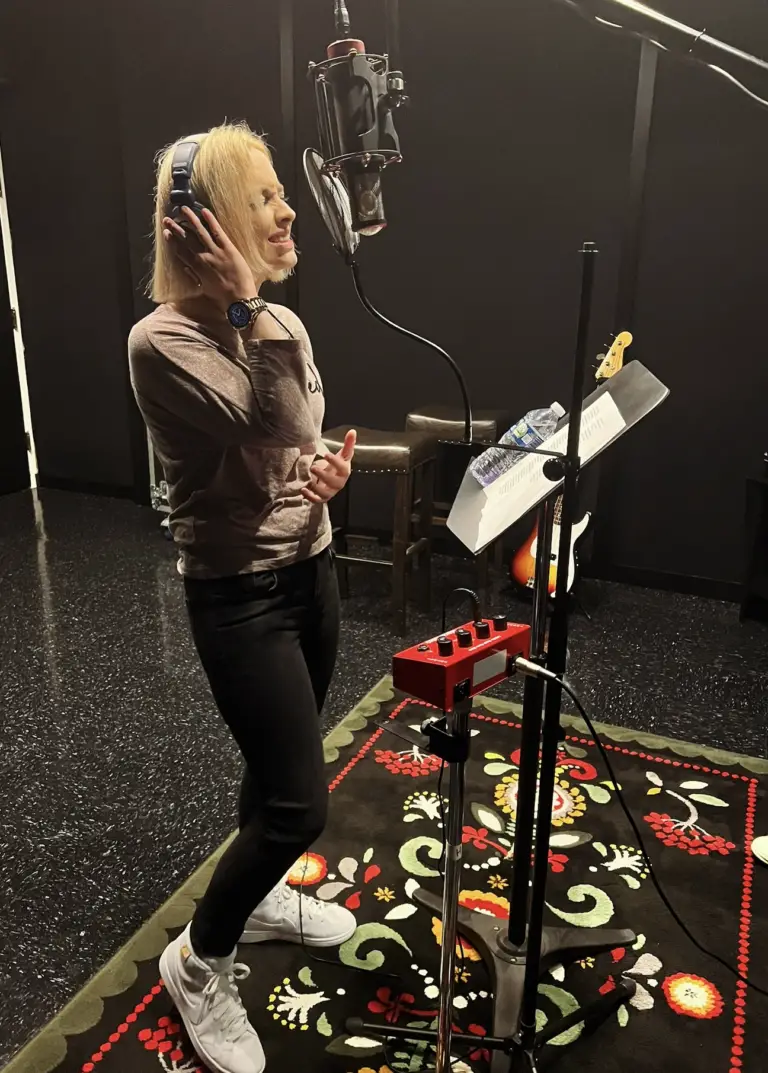 To listen to more of Mindy Davey's music, and keep up with her story, follow her on Facebook and Instagram. She is currently working on her upcoming album, Destiny, out later this year, and planning a show at Lost Music Studios in Jamestown for September 17. Audiences can expect a performance of new music, covers, and celebration.