On Sunday, September 4, Buffalo Jazz Festival brings four acts to the area for a full day of live music during Labor Day Weekend.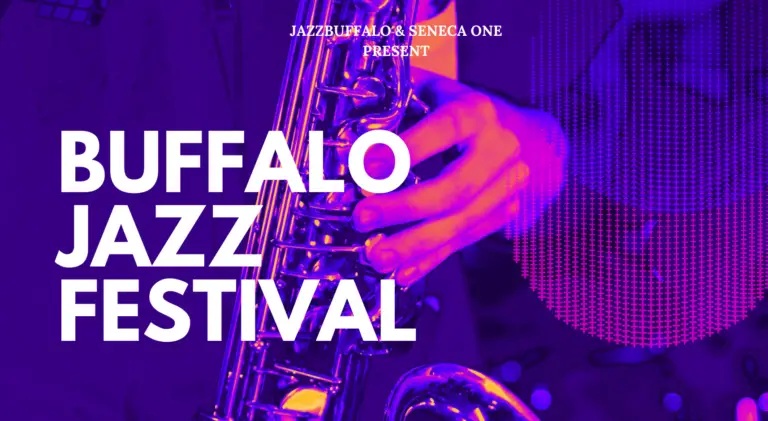 From noon until 6:30 pm, the West Plaza of the Seneca One Tower in Buffalo will bring audiences live music, food trucks, refreshments, and entertainment for all ages. In the second year of the festival using the venue space, people can enjoy a free community concert.
To open up the Buffalo Jazz Festival, NYC-based John Troy Quartet will perform from 12 noon until 1:15 pm. John Aaron Troy is a saxophonist, multiple woodwind musician, and educator. The artist picked up the saxophone at age 10 and his music is ever-evolving since then. 
From 1:45 pm to 3:00 pm, Trigger & the Sermon will take the spotlight. Trigger & the Sermon Organ Jazz Quartet play classical soul-jazz while mixing in unique rhythm and groove. The group has played at multiple venues in the Buffalo area, including at the Four One Six and Duende at Silo City.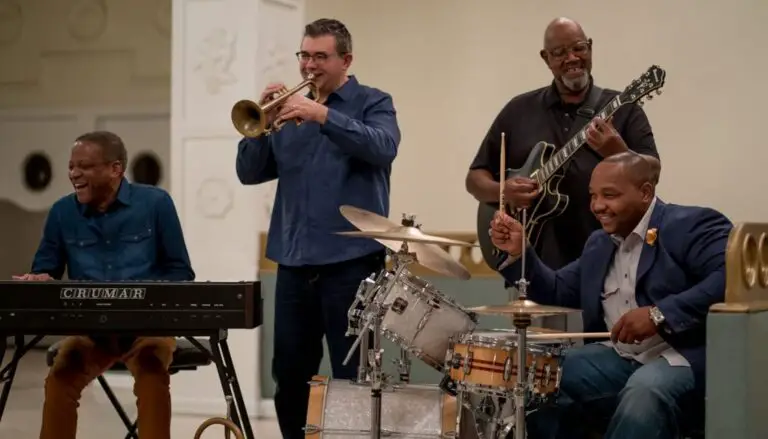 The Dave Hill Group brings more entertainment to the Buffalo Jazz Festival, with a performance from 3:30 pm to 4:45 pm. Dave Hill Group consists of Jim Linsler (drums), Pat Georger (keys), Tim Sheldon (bass), Colin Brydalski (bass), and Matt Harris on saxophone.
To close out the festival Wendell Rivera Latin Jazz Ensemble will play from 5:15 pm to 6:30 pm. A Buffalo Music Hall of Fame Inductee who has played with the likes of Aretha Franklin, Arthuro Sandovar, and Ben Vereen, the performance is sure to be one to remember.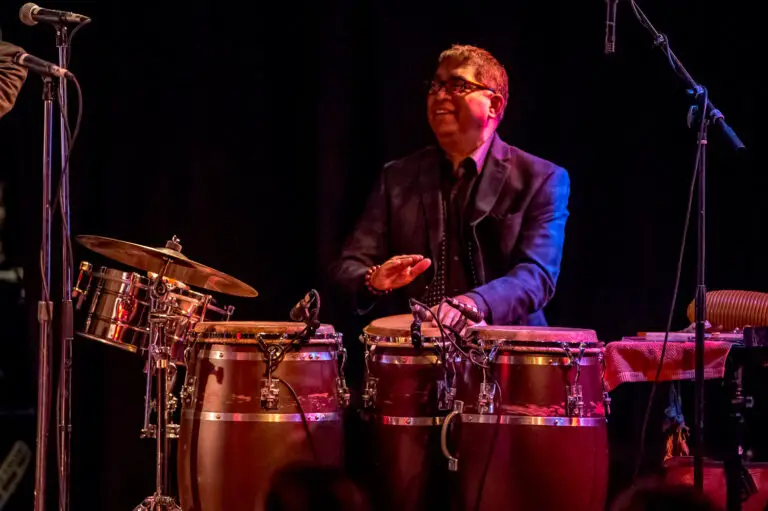 JazzBuffalo promotes the genre of jazz in the Buffalo area with news, live performances, festivals, events, education, and more. The organization uses music and events to bring the community together and the Buffalo Jazz Festival is one such event. For more information about the organization and ways to get involved, visit the website available here.