On Monday July 25th, Rage Against the Machine (RATM) stopped in Buffalo for one of their many stops on their current tour. After an eight-year hiatus, Rage Against the Machine announced in November 2019 that they were reuniting for a world tour, which was initially scheduled to start in 2020, but was ultimately postponed to 2021, and then to 2022, due to the COVID-19 pandemic. The opener of the show was Run the Jewels, an American hip-hop super-duo comprised of EL-P and Killer Mike.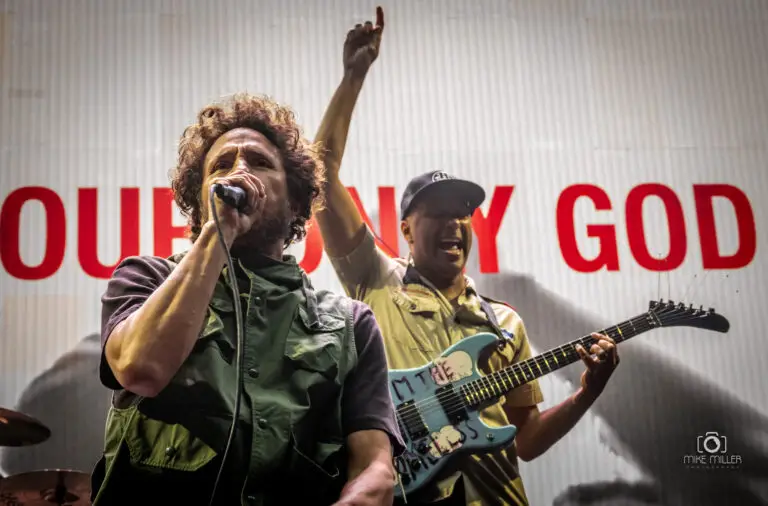 Rage Against the Machine is an American rock band formed in Los Angeles during 1991. RATM consists of vocalist Zack de la Rocha, bassist and backing vocalist Tim Commerford, guitarist Tom Morello, and drummer Brad Wilk.
It has been many years since RATM has played in Buffalo, but on their current tour they just played Toronto, Canada on July 23. A fan jumped on stage and security tackled the guitarist Tom off the stage in error. Luckily for everyone he was ok and able to continue playing shows. Earlier in the tour the singer Zack injured his foot and has had to sit during each performance now. This tour will be visiting 12 countries, 40 cities and 51 shows in total.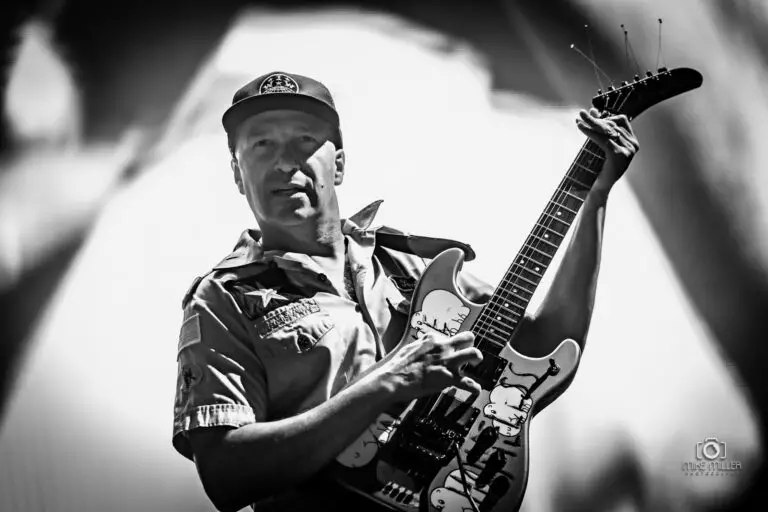 The whole night the crowd was filled with energy and singing along to all of their hits. "Testify", "Killing in the Name Of", and "Bulls On Parade" were some of the songs the crowd was seen screaming along and head-banging to.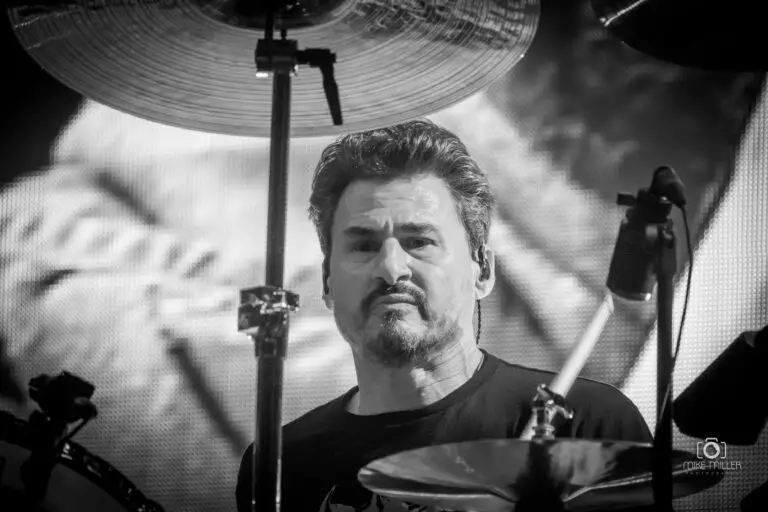 August 8th through the 14th, Rage Against the Machine will be playing as MSG in New York City
Rage Against The Machine – Keybank Center, Buffalo – July 25, 2022
Setlist: Bombtrack, People of the Sun, Bulls on Parade, Bullet in the Head, Testify, Take the Power Back, Wake up, Guerrilla Radio, Close Your Eyes, Down Rodeo, Know Your Enemy. Calm Like a Bomb. Sleep Now in the Fire, War Within a Breath, The Ghost of Tom Joad, Freedom, Township Rebellion, Killing in the Name