The Paper Mill Island Amphitheater will host a series of summer concerts this season in Baldwinsville, located just outside of Syracuse.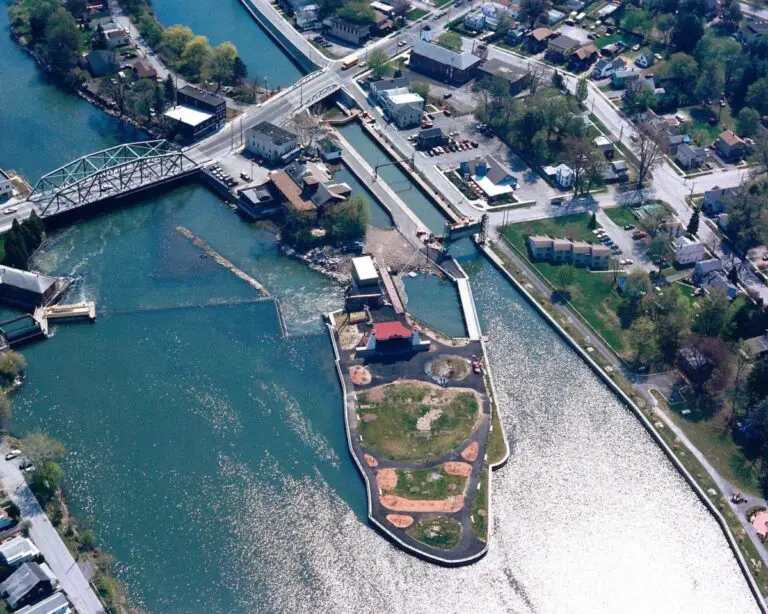 On July 23, Badfish returns to the amphitheater for a Sublime tribute. Badfish expertly replicates Sublime's unique sound and captivates any audience. Special guest The Frank White Experience, a hip-hop tribute band, will be joining the band during the show.
A few days after Badfish comes to the Paper Mill Island Amphitheater, Almost Queen will arrive on July 30. The Queen tribute band will transport attendees into an intricate performance worthy of any Queen super-fan. With authentic costumes, real spirit, and signature four-part harmonies, Almost Queen does the band much justice.
Bruce in the USA – a Bruce Springsteen & The E Street Band tribute – will grace audiences with a great performance on August 5. The band began back in 2004 along the Las Vegas Strip, where they were met with critical acclaim and a great atmosphere which they continue on to this day. 
On August 11, Philadelphia-based band, Get the Led Out, will celebrate the music of Led Zeppelin like never heard before. Get the Led Out features six musicians, who deliver earlier Zed tracks, deeper songs seldom heard in concert, and an energy few bands can replicate. The act includes Paul Sinclair (vocals/harmonica), Paul Hammond (guitar), Tommy Zamp (guitar), Eddie Kurek (keyboards, guitar, vocals, percussion), Adam Ferraioli (drums/percussion), and Phil D'Agostino on bass and vocals.
Later in the season on September 2, Twiddle with special guest Annie in the Water will join the impressive Paper Mill series lineup. The Vermont quartet Twiddle will promote their fifth full-length studio album, Every Last Leaf. Featuring Mihali Savoulidis (vocals, guitar), Ryan Dempsey (keys, organ, synth), Brook Jordan (drums), and Zdenek Gubb (bass) the band has toured for 18 years and is sure not to disappoint. The group has previously performed in festivals such as Bonnaroo and Electric Forest.
For tickets to the upcoming shows at Paper Mill Island, and for more information, visit the link available here.