Two veteran Hudson Valley-based music promoters have teamed up to create Hudson Valley Live, a venture designed to bring critically-acclaimed world music, edgy jazz, experimental sounds and much more to the region beginning with seven events this summer at Colony Woodstock and White Feather Farm.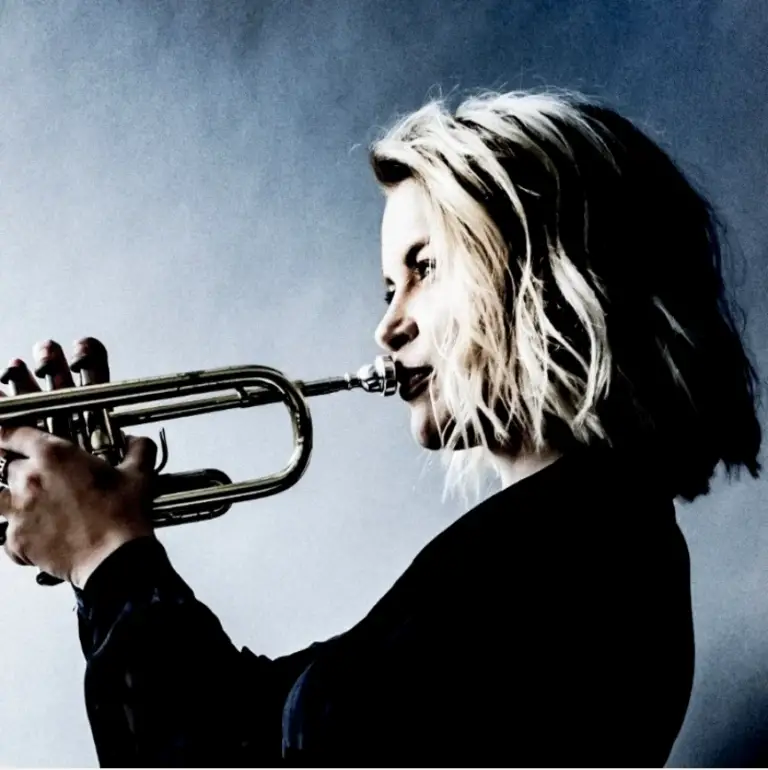 Hudson Valley Live is the brainchild of Danny Melnick and Isabel Soffer.  The Saugerties-based Melnick has produced hundreds of festivals, tours, concerts and special events in more than 30 countries since 1989, efforts accelerated with the 2007 formation of his company, Absolutely Live Entertainment (ALE). A sample of these currently include: The Freihofer's Saratoga Jazz Festival; tours by the all-star ensemble Artemis and The Joyce and George T. Wein Shape of Jazz Series at Carnegie Hall's Zankel Hall. Danny also is curating concerts for a criminal justice fundraising organization called JusticeAid and will produce the "Monterey Jazz Festival on Tour" in 2023, among many other projects. 
A Brooklyn native who has lived and worked in Malden for five years, Isabel Soffer has been at the forefront of globally-centric cultural programming for nearly three decades.  She was instrumental in the development of the American global music and dance scene as Director of the World Music Institute in the '80s. But Isabel may be better known as Co-founder and Director of the globalFEST, a non-profit that produces this much-anticipated and acclaimed annual music festival and conference in New York City now marking its 20th year. Soffer is also the founder of Live Sounds, a company that curates and produces multi-genre initiatives that connect artists with cultural opportunities.  Live Sounds has been responsible for producing scores of historic concerts and tours by the likes of Nusrat Fateh Ali Khan and The Masked Dancers of Kerela, as well as the founding of The New York Flamenco Festival, The New York Fado Festival, a Sufi poetry fest and much more.  All totaled, she has orchestrated well over 1,500 concerts, with artists from more than 100 countries.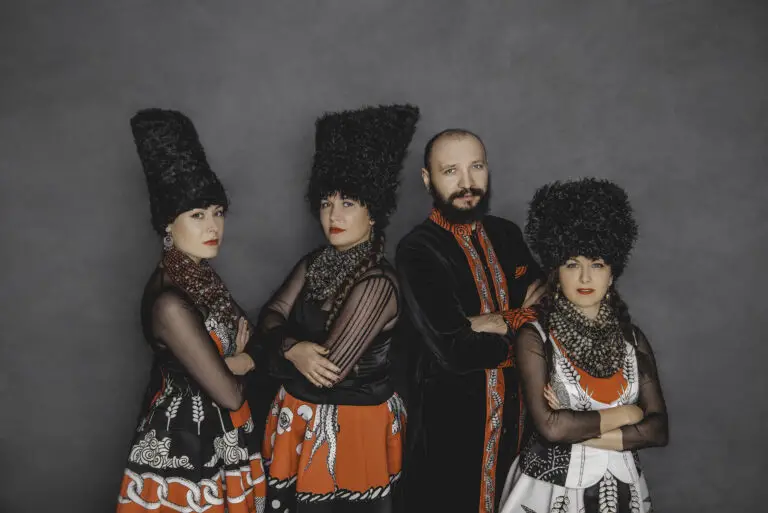 "Our goal is to produce an eclectic music series for curious and serious music listeners, with the kind of global sounds that have not been readily available in the region," says Soffer. "While the Hudson Valley has a wonderfully rich and lively music scene, the greatest and latest in global music has been kind of hard to come by."
"This series at the Colony and White Feather Far will fill that gap," adds Melnick.  "We're bringing our decades of experience and contacts with world music's best to bring more of the best to the Hudson Valley.  We're delighted to partner with these two forward-thinking venues to do events will be truly unique and ear-opening for the Hudson Valley's discerning music-lovers."
The artists featured at the seven forthcoming events span from cutting edge jazz to Afropop, Gypsy, Flamenco and Brazil, Latinx sounds plus regional American traditions. Following are the events scheduled at Saugerties' White Feather Farm, curated in partnership with Barbes, and The Colony in Woodstock.  More info can be found at http://hudsonvalleylive.co/:    
Friday, July 15 – Fela Kuti Tribute with Nikhil P. Yerawadekar Living Language 
White Feather Farm
Tickets https://www.eventbrite.com/e/a-fela-kuti-tribute-from-nikhil-p-yerawaders-living-language-tickets-369006467277
Friday, July 22 – Persian Classical Music with Kayhan Kalhor 
White Feather Farm
Tickets https://www.eventbrite.com/e/kayhan-kalhor-tickets-369027660667
Friday, July 29 – Talking Drums meet Afrobeat
Mamadou's Fantastic Band featuring members of Afro Beat band Kaleta & Super Yamba Band
White Feather Farm
Tickets https://www.eventbrite.com/e/mamadous-fantastic-band-featuring-members-of-super-yamba-tickets-369047409737
Friday July 29 – Ukraine's Soulful and Subversive Folk Arts Heroes with DakhaBrakha
The Colony Woodstock
Tickets  https://www.eventbrite.com/e/dakhabrakha-tickets-338959034597
August 12 – World Premiere: From Jazz to the American Songbook 
Bria Skonberg and Elizabeth Goodfellow 
White Feather Farm
Tickets https://www.eventbrite.com/e/bria-skonberg-and-elizabeth-goodfellow-tickets-369097790427
Thursday, August 18 – Colombia's Meridian Brothers
The Colony Woodstock
Tickets https://www.eventbrite.com/e/meridian-brothers-tickets-335739575107
Friday, August 19 – Cumbia, surf and the B52's with La Banda Chuska
White Feather Farm
Ticketshttps://www.eventbrite.com/e/la-banda-chuska-tickets-369108863547