The 2022 Summer at the Plaza Festival lineup has been announced. The festival will be at the Empire State Plaza in Albany and it will feature family-friendly concerts, movies, and festivals, starting with the annual July 4 celebration.
New York State Office of General Services Commissioner Jeanette Moy announced the lineup and spoke about the festival in a statement.
Thousands of people come to our free Summer at the Plaza events each year with their family, friends, and neighbors to enjoy the great entertainment, delicious food, and beverages, and the amazing fireworks at New York State's Independence Day celebration. We have an exciting lineup of concerts, festivals, and movies this year with something for everyone. I want to thank our generous 2022 sponsors whose support makes it all possible.
Summer at the Plaza 2022 Events
July 4, 5 – 10 P.M.
New York State's 4th of July Celebration Presented by Price Chopper/Market 32 with a performance by Starship Featuring Mickey Thomas.
This annual event features live music and fun for the whole family, including a fireworks show. Each year more than 20,000 people gather on the Plaza and in the surrounding neighborhoods to enjoy the day, which includes a naturalization ceremony, dozens of food and craft vendors, activities for kids, and an evening of live entertainment leading up to the big pyrotechnics show.
July 16, noon – 5 P.M.
Kids Day Presented by MVP Health Care featuring "Dino Ranch"
Kids Day is a day dedicated to activities that kids can do. There will be live music, face painting, horses, rock wall, balloon twisting, and more. Kids Day will feature characters from the animated series "Dino Ranch" and will be held in the parks on the east and west side of the state Capitol.
August 6, 2 – 7 p.m.
Black Arts & Cultural Festival Presented by UpState New York Black Chamber of Commerce featuring SWV
The Black Arts and Cultural Festival is an updated take on a classic celebration of the traditions and cultural contributions of the Black community through music, art, dance, and more. The celebration will feature a performance by R&B group SWV, one of Billboard's "Top 40 Female Groups of All Time."
August 17, 11 A.M. – 9 P.M.
New York State Food Festival featuring the Eli Young Band
The annual Food Festival pairs a wide variety of delicious food and beverages with an exciting lineup of free entertainment, featuring a country music performance by the Eli Young Band.
September 14, 5 – 9 P.M.
Hops & Harvest Festival
The Hops and Harvest Festival was first held in 2018, and it celebrates the best of what autumn has to offer in upstate New York. Headline performer to be announced.
September 24, 5 – 9 P.M.
Hispanic Heritage Celebration featuring Charlie Cruz, Amarfis, & Fulanito
Celebrate Hispanic Heritage Month at the state's annual cultural celebration, featuring live music and dancing inside the Empire State Plaza Convention Center. This year's celebration will feature performances by musical acts Charlie Cruz, Amarfis, and Fulanito.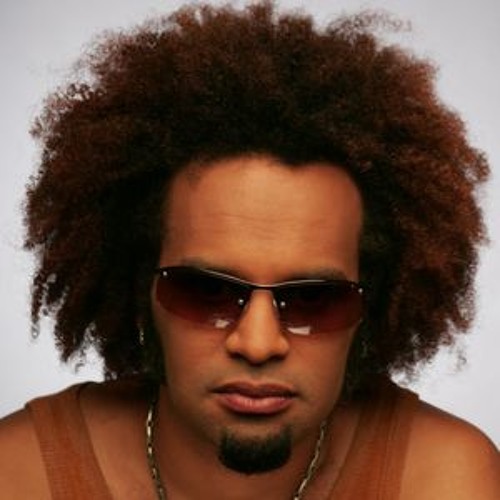 The Capital Concert Series presented by Miller Lite and DeCrescente Distributing Company offers four Wednesday evening concerts free to the public. Each performance starts at 5:30 P.M. with a list of award-winning and diverse artists.
The Capital Concert Series Lineup
July 6, 5:30 – 8:30 P.M.- moe.
Rock band moe. is the first act to kick off the Capital Concert Series Lineup. They formed at the University of Buffalo in 1990, and are known for their unique sounds and epic concert performances. They have played with well-known bands, like the Allman Brothers Band, Robert Plant, members of the Grateful Dead, and more.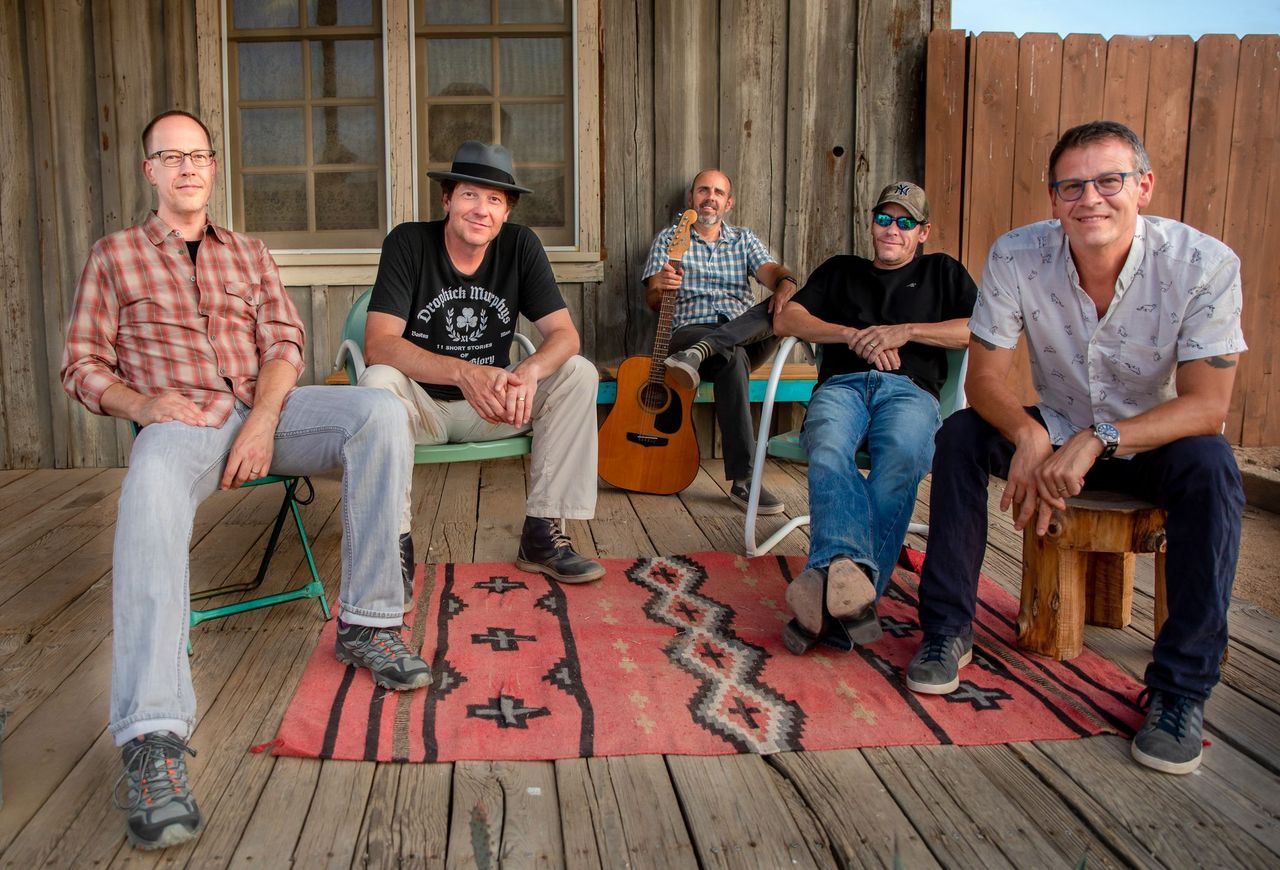 Grammy-award-winners Pat Benatar and Neil Giraldo will headline the July 13 date of the concert series. Benatar and Giraldo, whose hits include "We Belong," "Invincible," "Love Is A Battlefield," "Promises In The Dark," "We Live For Love," "Heartbreaker," and "Hell Is For Children," have created two multi-platinum, five platinum, and three gold albums, as well as 19 Top 40 hits.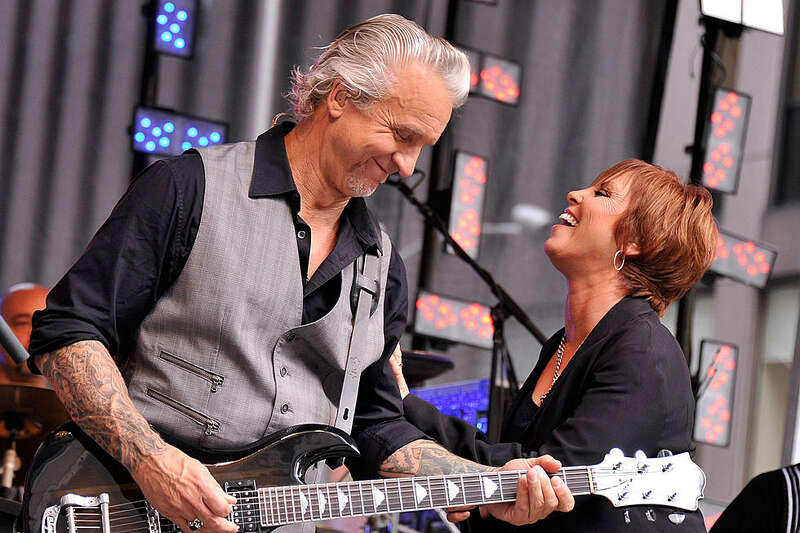 July 20, 5:30 – 8:30 P.M.-Reggae artists Inner Circle and The King Yellowman Show Featuring K'reema & The Sagittarius Band
Grammy-award-winning Jamaican-bred quintet Inner Circle has had a long string of successes stretching back to the 1970s. The King Yellowman Show won a contest and then went on to play reggae for crowds all over Jamaica and the rest of the world.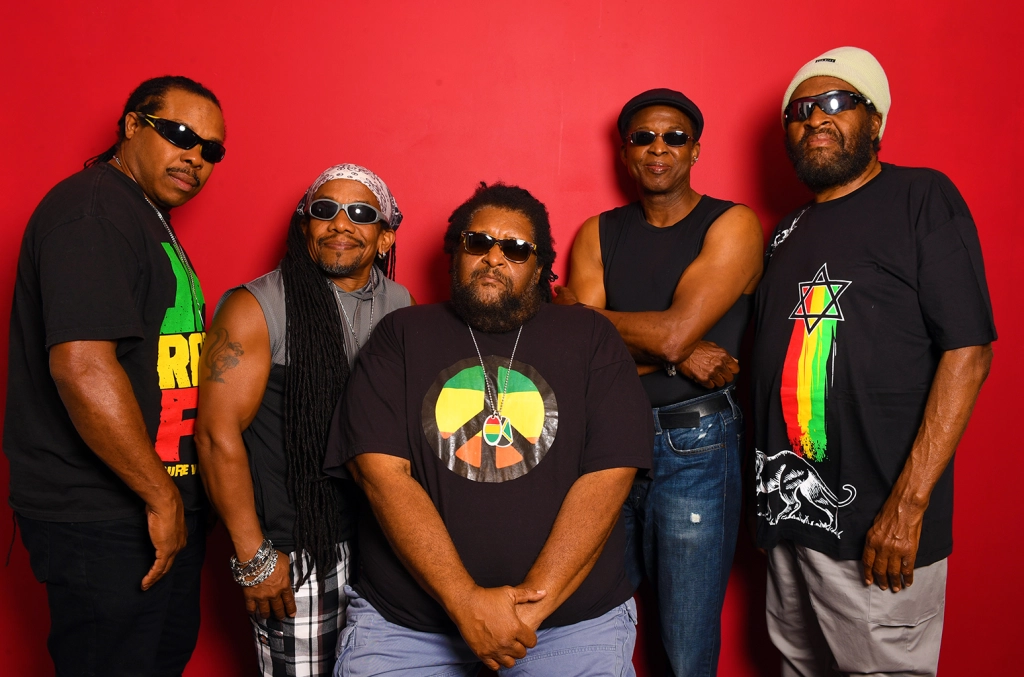 July 27, 5:30 – 8:30 P.M.– Hip hop artists Melle Mel & Scorpio of Grandmaster Flash & The Furious 5 and The Sugarhill Gang.
Melle Mel and Scorpio were members of Grandmaster Flash & The Furious Five which was the first rap group inducted into the Rock & Roll Hall of Fame. The Sugar Hill Gang has released hits such as "Rapper's Delight," "Apache," "8th Wonder," and "Living in the Fast Lane."
The lineup for the Lunchtime at the Plaza Concert Series Presented by M&T Bank has been announced. The free outdoor concert series provides live music from noon to 1:30 P.M. on Wednesdays between June 1 and July 27 at the Empire State Plaza. New York State Office of General Services Commissioner Jeanette Moy spoke about the lunchtime events in a statement.
The lunchtime concert series provides an excellent opportunity for state employees and the public to get outside and enjoy a live performance while eating lunch from one of the Plaza food trucks or shopping at the weekly summer farmers market. We want to thank M&T Bank for their generous sponsorship of this Summer at the Plaza event
Lunchtime at the Plaza Concert Series Presented by M&T Bank
June 15 — Erin Harkes
June 22 —The George Boone Band
June 29 — Gone Gray Band
July 13 — Toussaint Santicola Jones
July 20 — The Real Four
July 27 — Chris Dukes
The last set of events happening at Summer at the Plaza 2022 are the outdoor move nights in West Capitol Park starting at 8 P.M. for three Wednesdays, featuring classic films.
Capitol Park After Dark Movies Series in West Capitol Park
August 24 — "The Wiz"
August 31 — "Sunset Boulevard"
September 7 — "The Philadelphia Story"
All events for the Summer at the Plaza 2022 celebration are free. For more information on the events, go here.