On Monday, June 20, The Park Theater in Glens Falls introduced their new podcast, The Park Presents, now available on Anchor and Spotify.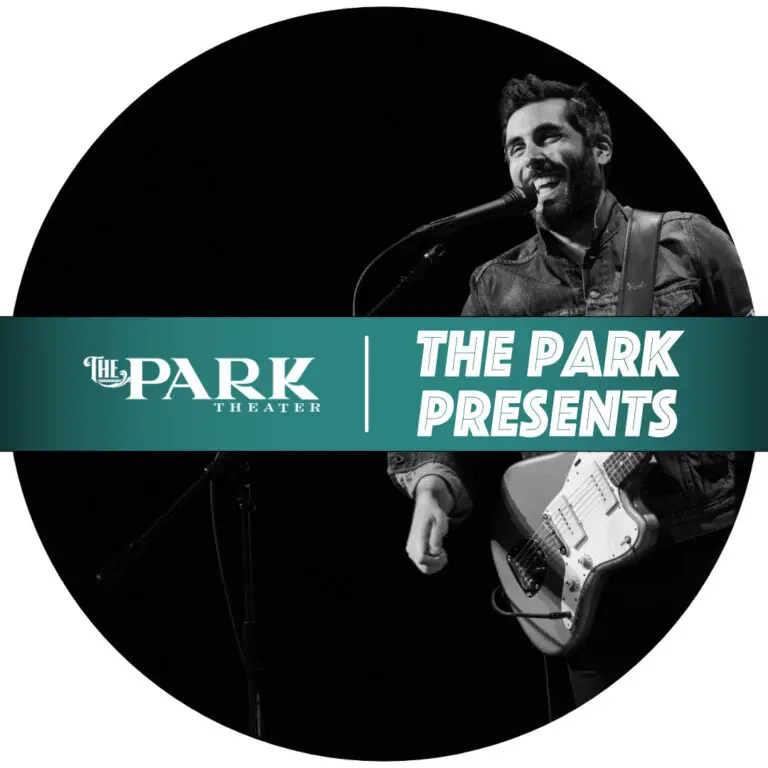 The Park Presents, hosted by The Park Theater Foundation's Executive Director, Chris Ristau, will introduce audiences to the artists in the theater's upcoming free Summer Concert Series.  The series held its first season in 2021 and returns this year in the Crandall Park Bandshell each Friday evening in July.
The podcast will let audiences get to know the artists coming to Crandall Park ahead of their anticipated performances.  Listeners will get a chance to hear about music inspirations, future plans, and more. Over the course of June and July, the episodes will welcome 5 local acts: Let's Be Dead, Dylan Perrillo Orchestra, Josh Morris Band, Hartley's Encore, and Chestnut Grove.
The newest episode out on June 27 invites Let's Be Dead (formerly Let's Be Leonard) onto the show. The band is set to play a Grateful Dead set in the upcoming concert series. The podcast features also introduction music from Trevor Tunison & Nyna Nelson of Fort Vine. Audiences can catch their music at The Park Theater's 2022-2023 Live and Local series.
Established in 2021, The Park Theater Foundation is a non-profit dedicated to enriching the community with quality and affordable entertainment and educational opportunities with their programming. With concerts, movies, comedy shows, and more, the new podcast is the latest in The Park Theater's range of entertainment.
Located in downtown Glens Falls, The Park Theater hosts various events including their Sept. to May season that sees many local and international artists take the spotlight. The episode schedule for this new podcast can be found below:
6/20 – Introduction
6/27 – Let's Be Dead 
7/04 – Dylan Perrillo Orchestra 
7/11 – Josh Morris Band 
7/18 – Hartley's Encore
7/25 – Chestnut Grove
For more information on events, membership or volunteer opportunities, visit www.parktheatergf.com.