On Friday, June 24th, a rock themed night kicked off with Battleaxxx and closed out with cover band Black Sabbitch at Empire Live.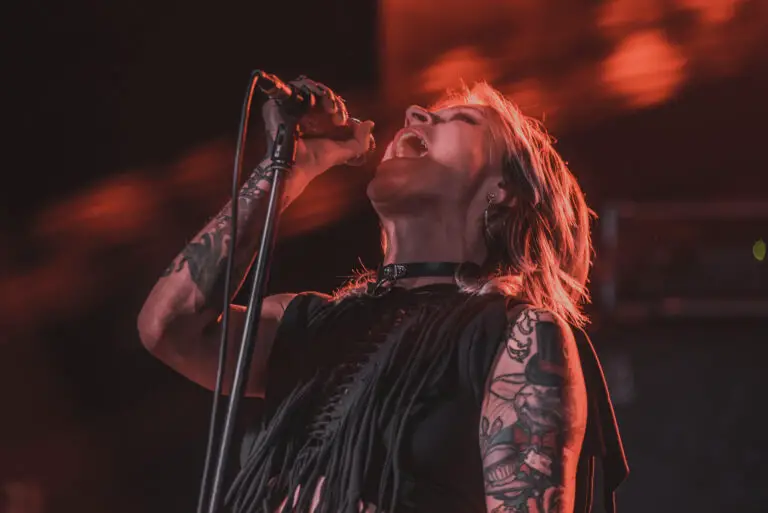 Battleaxxx is an all female rock band originally from the Capital Region. They are a fairly new band emerging from the Capital Region. They have played a few shows in and around Albany, including at The Lost & Found on August 28th, 20221. This show, however, was their first time performing at Empire Live. They released their debut album Adequate in March of 2021. Battleaxxx has upcoming show at Rare Form Brewing Company in Troy on July 5th.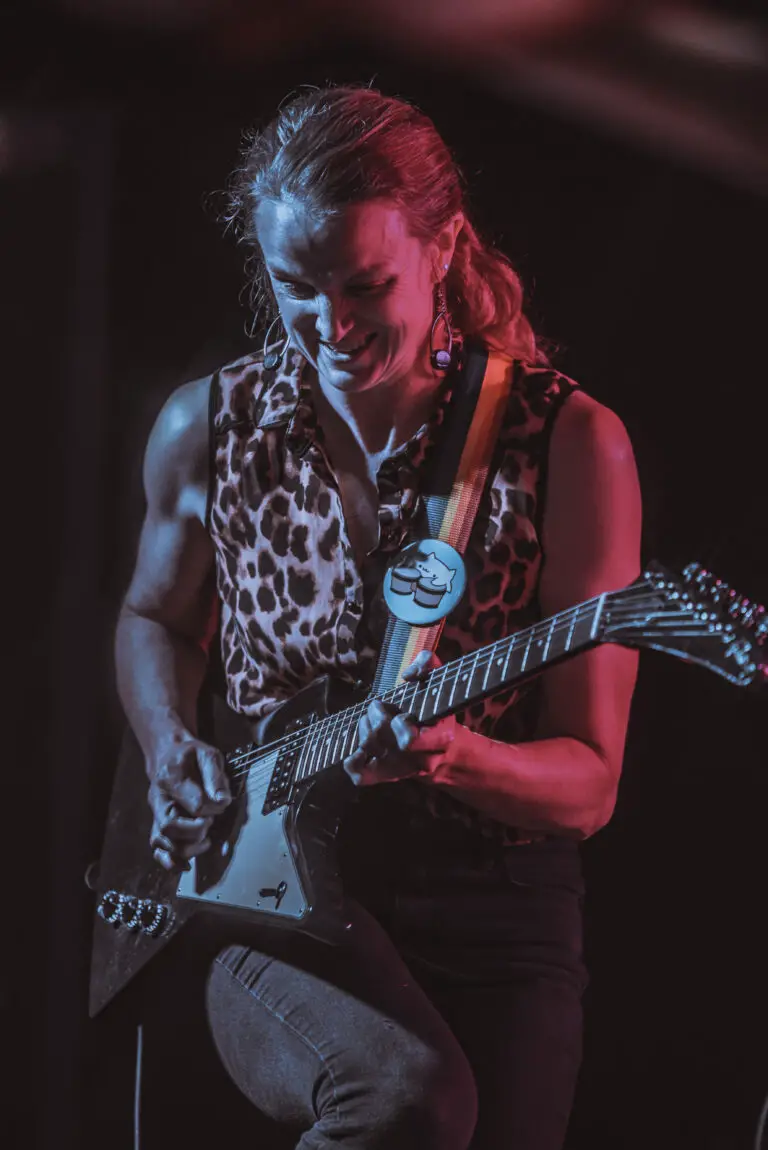 Keeping on theme with women-lead rock, Black Sabbitch is an all female cover band from Los Angeles. They have been doing covers of Black Sabbith songs since 2011. To validate this band position as the Black Sabbith cover band, they were hand picked by Ozzy and Sharon Osbourne to open Ozzfest. Black Sabbitch was originally supposed to perform at Empire Live back in January 2022. Due to COVID surge, that show was postponed; and their next show in May was postponed due to a band member getting COVID ironically. The road to get to Albany was long, but they made it. Their summer tour ends in NYC on June 25th at the Iridium.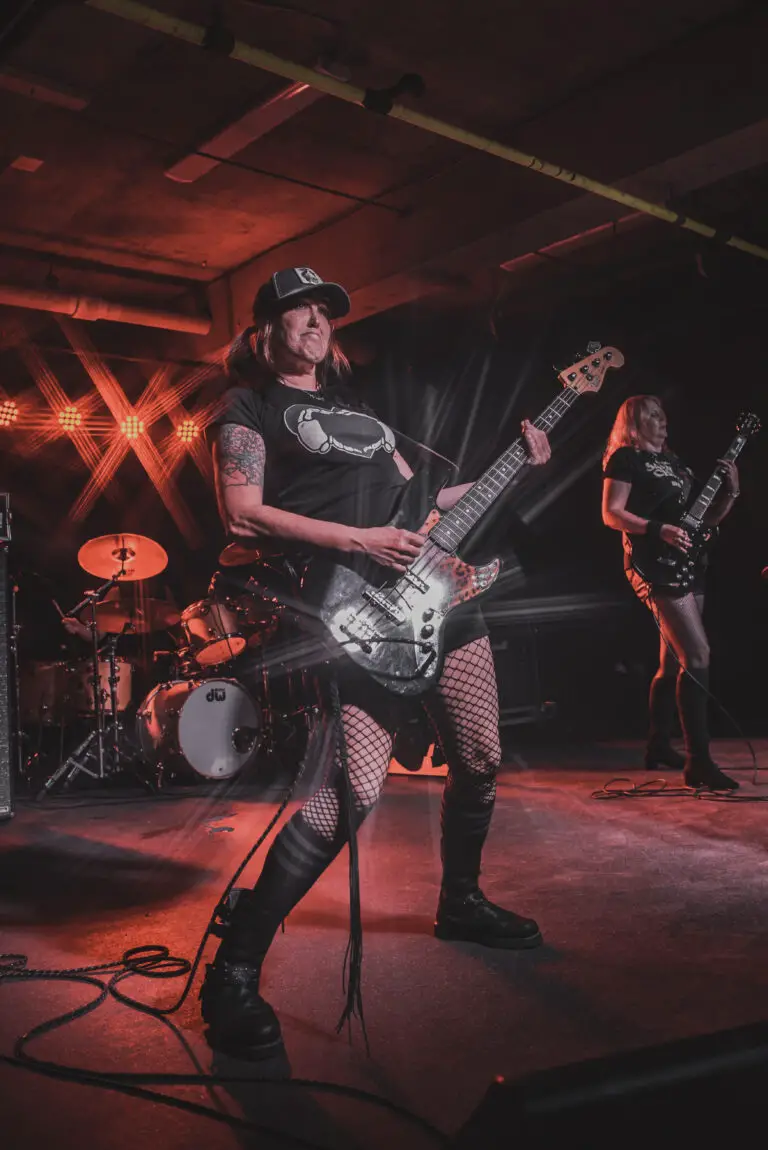 Battleaxxx kicked off the show with a growing crowd of about 30-40 people. Their opening song did not grab the attention of the audience, but their song "Slut," did bring smiles and laughter. If the song was meant to be funny, it was, as people of varying ages applauded the band for calling their mom a slut. The lights did go out during their last song, but it did not stop the music. Battleaxxx's set lasted for about 30 minutes and they received a warm applause as they left the stage.
The crowd did fill up to maybe about 100 or so people by the time Black Sabbitch took the stage. The audience was filled with a lot of seemingly empty nesters who were probably trying to relive the songs of their youth. A mosh pit of about 3 people did break out at a point, but did not last very long. During the guitar solos, you could see many people in the crowd reach up and out; banging their fist to the beat, resignating which each cord that was struck. A fire alarm did interrupt the set for about 20 mins, as well as a flood both in the dressing room and in the pit to stage left. They came back on stage, brought the crowd down low with Changes, and left on high with the Black Sabbith hit, "Sabbra Cadabra."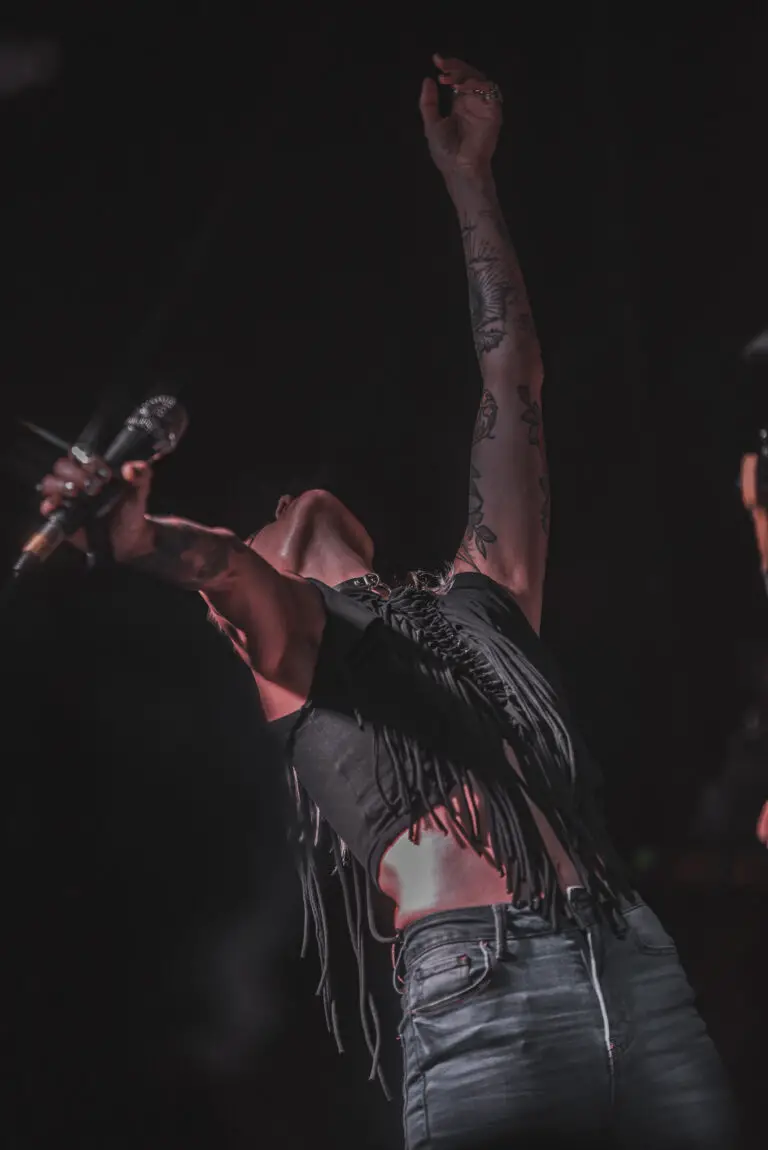 Black Sabbitch did come back out for a one song encore after pump faking an exit with the dressing room door. If you are not able to catch Black Sabbitch in NYC, you can see them at the Psycho Las Vegas Festival on August 20th before they leave the states for their UK tour.
Battleaxxx Set List: Aqua, Eyes, Sex Boys, Biz, Slut, Holy, Oh Yeah, SWTB, Head, Discharge, Top Shelf
Black Sabbitch Set List: War, The Wizard, N.I.B., Sweet Leaf, Tomorrow's Dream, Lord of the World, Solitude, Supernaut, Into the Void, Cornucopia, Wheels of Confusion, Changes, Snowblind, Sabbra Cadabra; Encore Song: Children of the Grave