The Chelsea Music Festival 2022 in NYC has announced its 13 season and the theme is "Not Without You," which explores the deep bond between Fanny and Felix Mendelssohn on the 175th anniversary of their
passing. It will run from June 23-26. then finally on the 28.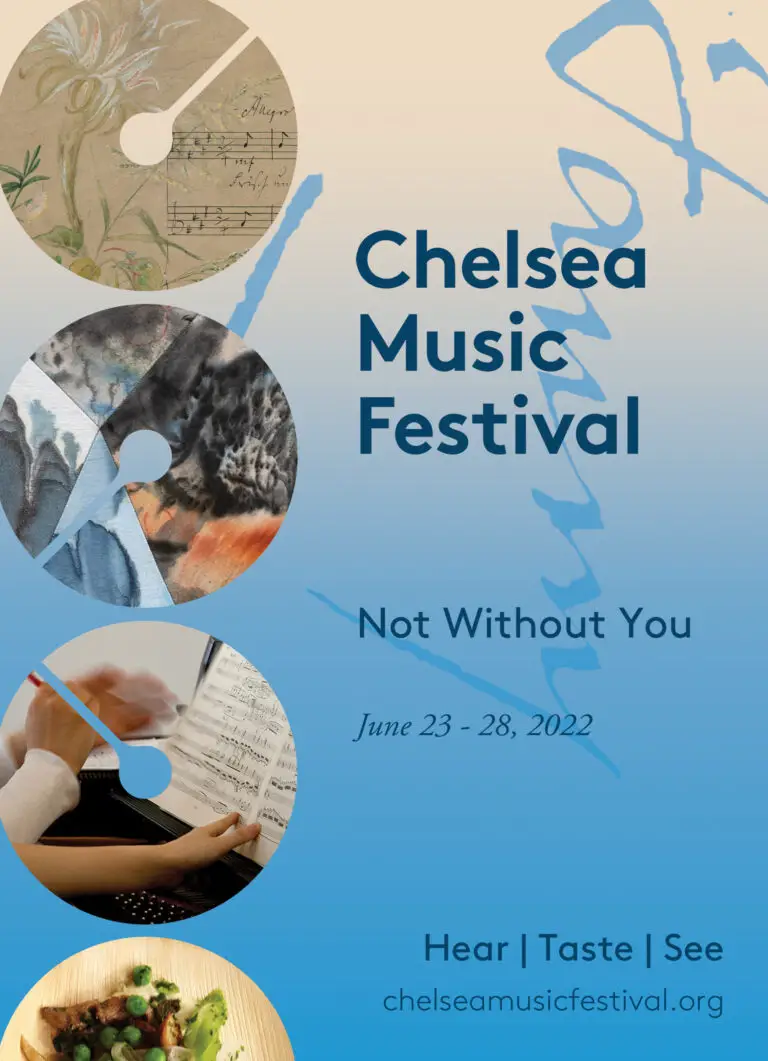 The Chelsea Music Festival celebrates the creativity of one of New York City's most dynamic neighborhoods and brings together world-renowned performers to celebrate great music. Since 2010, festival has established itself as a critically-acclaimed, accessible and interactive gateway to chamber music in non-traditional concert spaces like art galleries, churches, and more.
The 2022 festival theme reflects on the need to be with and encourage one another, especially due to the forced distance after the pandemic.
Chelsea Music Festival 2022 Lineup
June 23- Exhibition Reception- How To Operate in a Blue Room
Resident artist Jonathan VanDyke created the exhibition How to Operate in a Blue Room, which features the artist's sewn paintings, a selection of the amaryllis flowers that the artist raises in his studio, sculptures, and scraps from his studio projects.
June 24- Festival Opening Night: Not Without You
The festival's opening night concert includes music by J.S. Bach, V. Silvestrov, and a New York Premiere of a new work by Misato Mochizuki, as well as music by the people being celebrated in the theme, Fanny & Felix Mendelssohn.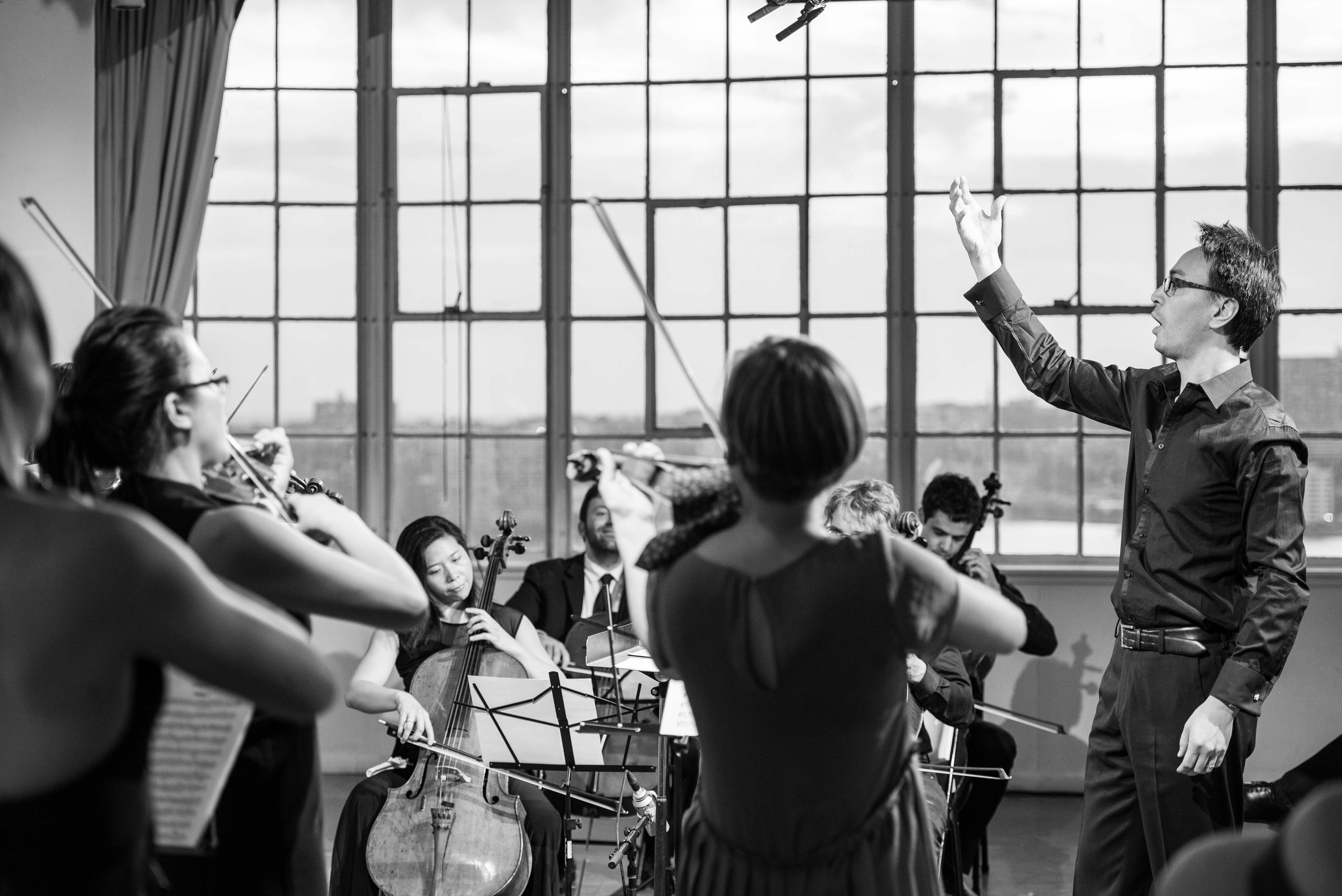 June 25- Das Jahr: Twelve Months Personified at 7 P.M.
The evening features pianists playing "Das Jahr" by Fanny Mendelssohn. It is one of her most sparkling compositions, as it is a twelve-part piano suite based on the months of the year.
June 25- Late Night With ARKAI Music at 9 P.M.
Later in the evening, award-winning string duo ARKAI Music will be performing a mix of original and classic songs, as well as a special premiere of their latest single release, "Patchwork." They are known for their infusion of classical and rock music.
June 26- Jazz Matinee With Carmen Staaf at 2 P.M.
Pianist & composer Carmen Staaf joins the Festival for a matinee jazz performance and will be joined by the Ensemble-in-Residence Ulysses Quartet as they play Staaf's own compositions and Mary Lou Williams' Zodiac Suite.
The Ensemble-in-Residence Ulysses Quartet have been described by The Guardian as "emotively and dynamically astounding," as they perform music that ties into the theme "Not Without You," and to the artwork of Jonathan VanDyke.
June 28- Festival Finale— Siblings & Soulmates
For the final day of the festival, the concert will tie together the Mendelssohn siblings lives through song, as well as through poetry and chamber music.
For more information and to buy tickets to the Chelsea Music Festival, go here.