The relaxed, picturesque community of Henderson lies on the Eastern shore of Lake Ontario, founded in 1806 and channeling the town's history and culture more than two centuries later through the Henderson Harbor Performing Arts Association (HHPAA).
The area was long occupied by the Onondaga of the Iroquois Confederacy, and later named after William Henderson, the original European-American land owner. The property upon which the HHPAA resides dates back to 1813, when it was owned by Mark Hopkins, later a treasurer of the Central Pacific Railroad. The building which the HHPAA resides in is named for him.
Henderson Harbor Performing Arts Association provides a relaxing environment for music, theater, art, local performers as well as national touring acts in a small town venue.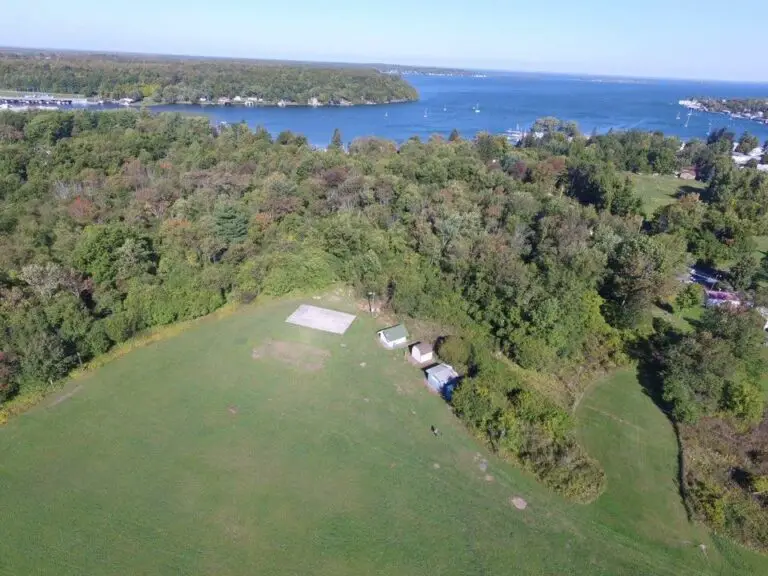 Henderson Harbor Performing Arts Association is located at the western end of the Harbor on County Route 123, aka Harbor Road, and features 18 acres of open grounds and woodlands. The Town of Henderson donated the property to be developed for this purpose in 1986, and the HHPAA have diligently pursued this dream.
This summer, HHPAA feature performances and events that include Shakespeare plays, wine tasting events, art shows, classic car shows, corn hole tournaments, and bands in conjunction with the local Summer Recreation Program.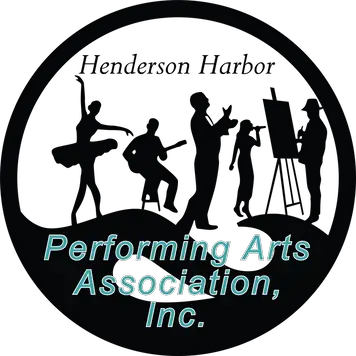 The goal of the HHPAA is to build an open-air stage as well as a year-round event center. The HHPAA is also the recipient of two grants from the Statewide Community Regrants Program, which support the 2022 Summer Concert Series and the 2022 Summer Theatre Series.
The mission of the HHPAA is to provide opportunities to learn about, and become actively engaged with, the performing and visual arts, with both summer and year-round residents of Henderson, NY and Jefferson County regardless of their socioeconomic, age or educational status.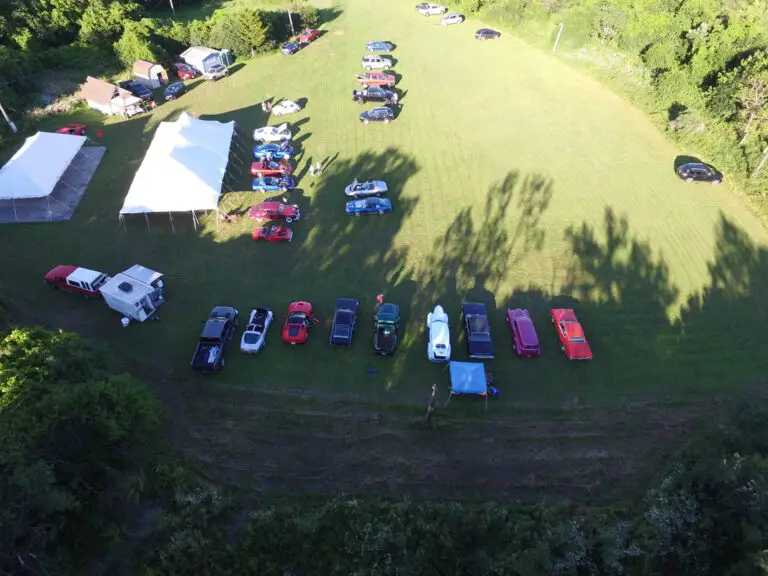 Since its' inception, the organization has striven to provide the community and surrounding areas of the north country with a series of summer concerts, an annual Oktoberfest, and in 2002 the establishment of the Lila Bull Arts Academy. The Syracuse Symphony, the 10th Mtn. Division Band from Ft. Drum, and the George Colligan, Jr. jazz group have presented programs with HHPAA.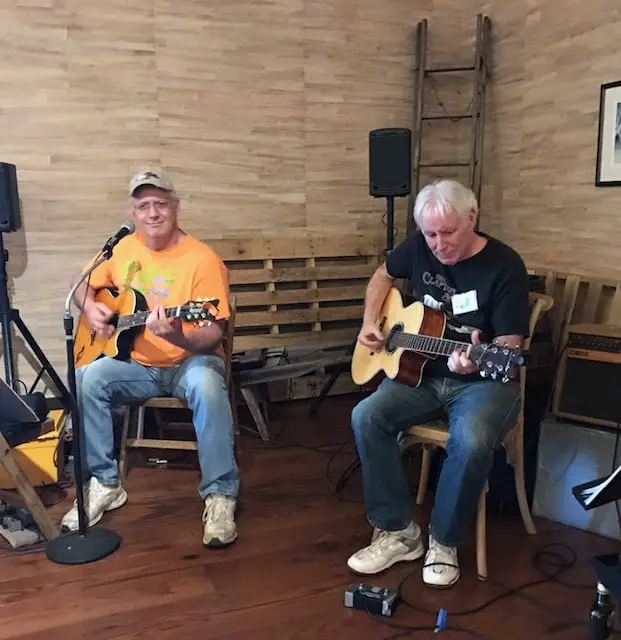 HHPAA 2022 Calendar of Events
July 9, Sat. – Corn Hole Tournament (details TBA)
July 23. Sat. – 7PM Concert – Antwerp Drum and Bugle, The Original Yanks
July 25, Mon, 1 Pm – REV Children's' Theater presents "The Fisherman and His Wife"
July 30 , Sat. 12-4 "Christmas in July" & CAR SHOW, Music by FFOG , Food and beverage available
August 6 , Sat. – 7 PM "RAJAH" See our very own Tom Contino with his talented partners.
August 7 , Sun – 7PM – "The Butler did it Players" Presents "While Shakespeare Slept" (comedy)
August 20, Sat. 7PM – "Bad Husbands Club WITH Triple Shot Horns"
September 4 , Sun – 1 PM -10th Mountain Division Band
All events are "on-the-green" at 12469 Ct. Rt.123, Henderson, NY 13650. More information at hhpaa.org.