NYC based indie sensations, Back to Yours, have released their highly anticipated single "MONSTER," which came to Spotify on April 22nd. This is the first single off of their sophomore album, It's Dangerous at Home, the band's second full-length album which is scheduled for release this fall. Additionally, the band will be releasing two more singles coming this later this summer.
"MONSTER" is a catchy headbanger, consisting of pop and hard rock influences. Because of it's up-tempo pace, the song was written from the perspective of someone being chased by their sleep paralysis demon. By blending the unique euphonious music taste of each band member, Back to Yours produces warm, nostalgic, and accessible indie rock with a range of genre-spanning influences.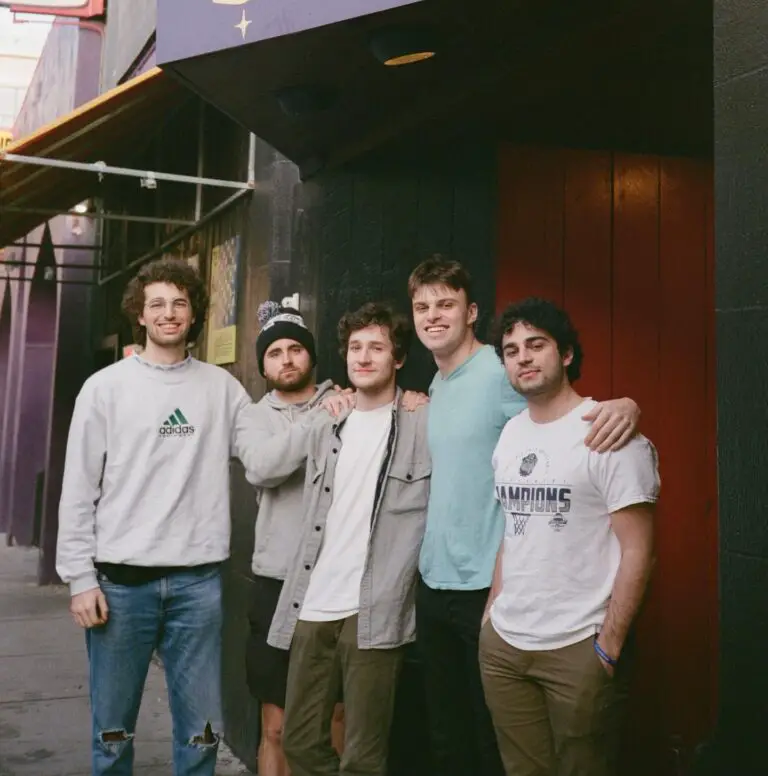 This upcoming a five-piece indie-rock group began playing together in the Spring of 2019, right when the pandemic started. Consisting of Aiden Jones (bass), Bryce Kassalow (vocals, guitar), Daniel Luttway (vocals, keys), Jiaan Mansuri (drums), and Tommy Levin (guitar). Originally meeting at Georgetown University sophomore year, the boys would go on to preform Beatles covers for their locals. This quickly turned into sold out performances all along the East Coast.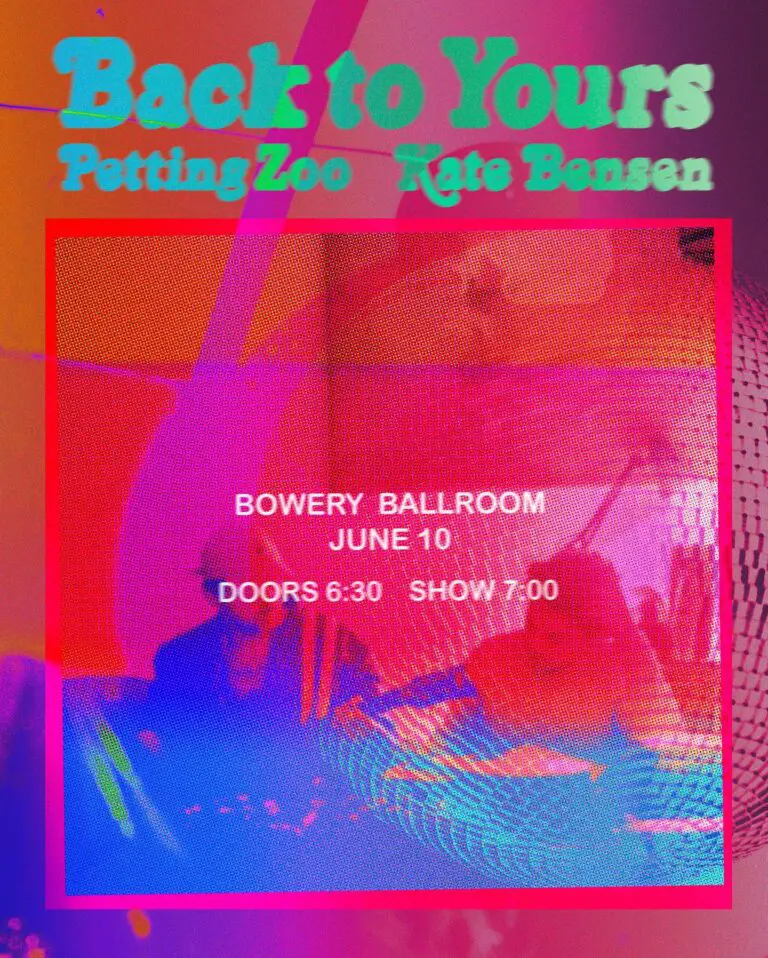 The boys ended up graduating remotely, and have managed to stay together to create, perform, and publish music regardless of the Covid pandemic. Despite all of the challenges they've overcome, Back to Yours will be having a big NYC show at the Bowery Ballroom on June 10th. You won't want to miss the newer direction the band has taken in order to evolve with the constantly changing indie-alternative scene.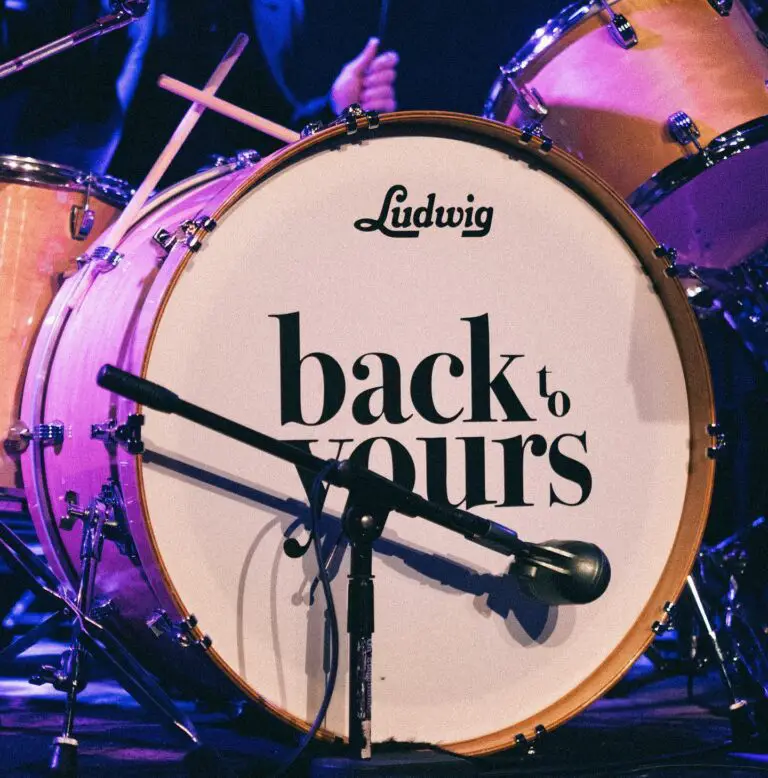 For more information about Back to Yours and their upcoming shows, please visit the link here. 
Their latest single "MONSTER" is available for download on Spotify, Bandcamp, and more. In check out this catchy headbanger, click the link here.