Over the next three months, CMAC in Canandaigua will host 20 concerts, with an emphasis on country, classic rock, and unique performances not found elsewhere in New York State this summer. The dates for CMAC summer concerts features events scheduled from the end of May to the beginning of September.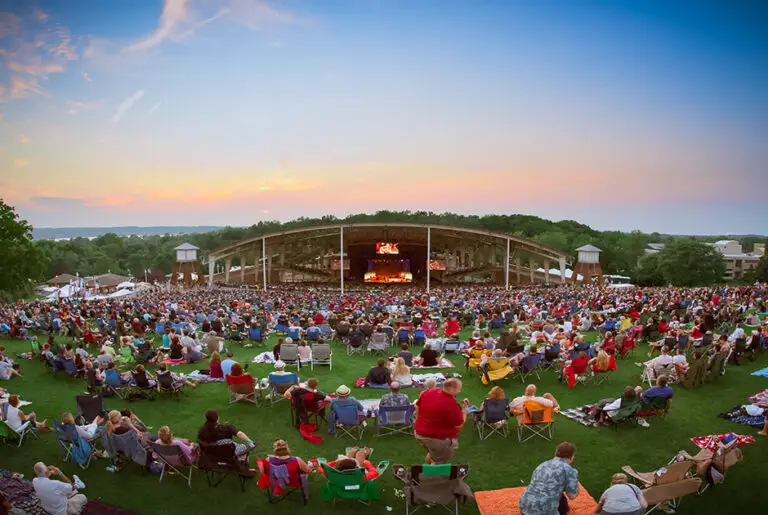 The Lumineers are a Grammy-nominated, multi-platinum folk rock band best known for their 2012 single, "Ho Hey." On tour in promotion of their January album BRIGHTSIDE, Ohio folk band CAAMP will feature as a guest act.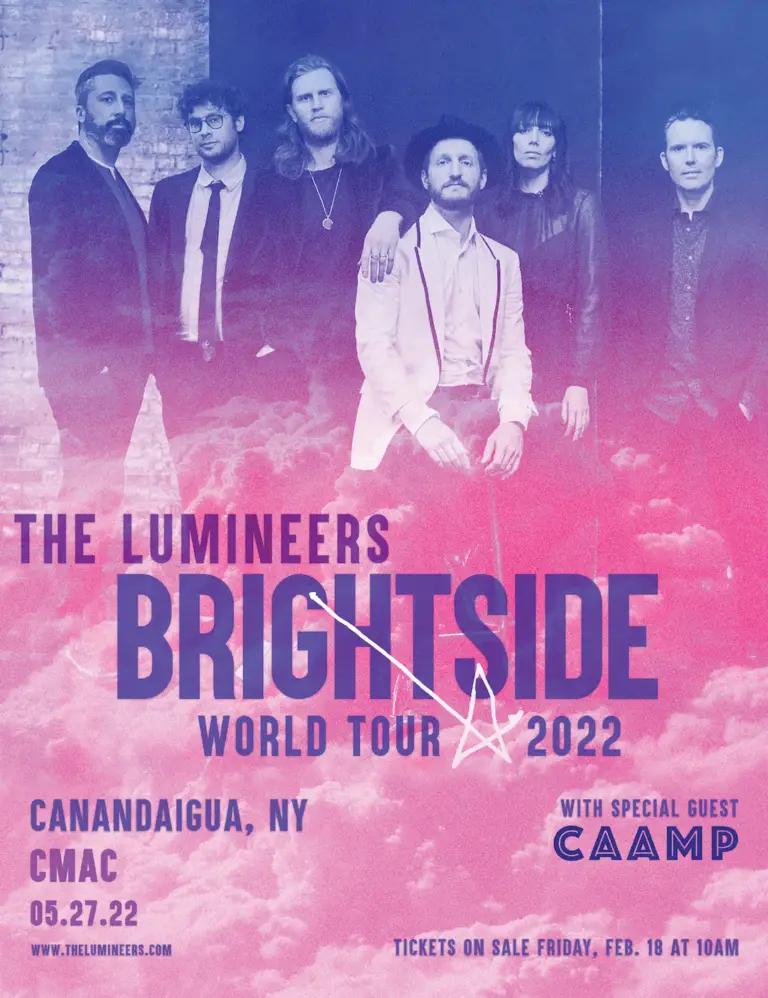 Kenny Chesney- June 8 at 7:30 PM
Chesney's decorated country career includes twelve studio albums that have hit number one on Billboard's Top Country Albums chart, and 31 number one hit singles on the Hot Country Songs Chart. Touring in promotion of his 2020 album Here and Now, guest contribution will come from fellow country musician Carly Pierce, whose three studio albums have all hit top 10 on the Top Country chart.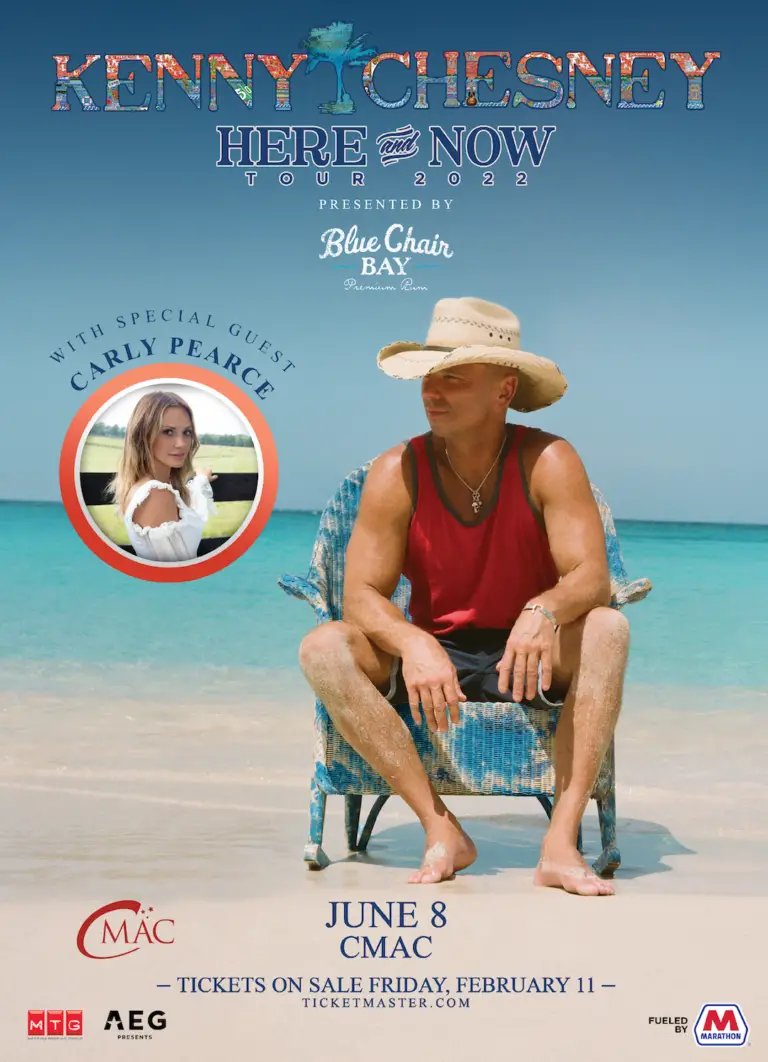 Fitz and The Tantrums are a LA pop group best known for multi-platinum singles "Out of My League" from 2013, and "HandClap" from 2016. They'll be joint headlining with St. Paul & The Broken Bones, an eight-piece soul group from Birmingham, AL, while Nashville singer-songwriter Devon Gilfillian serves as a guest performer.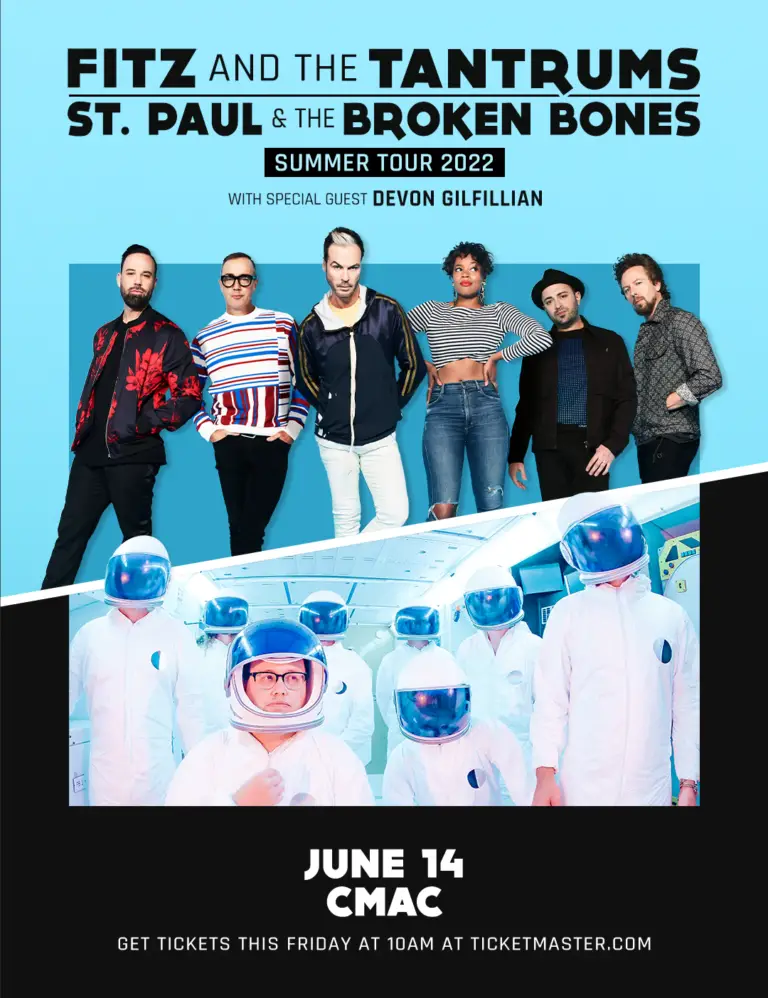 Maren Morris- June 23 at 8 PM
Maren Morris is a Grammy-winning pop/country singer-songwriter. With seven platinum singles, she's best known for 2018 hit song "The Middle" with Zedd & Grey, which reached number 5 on Billboard's Hot 100 chart. Touring in promotion of her March-released album Humble Quest, Georgia country artist Brent Cobb with guest feature.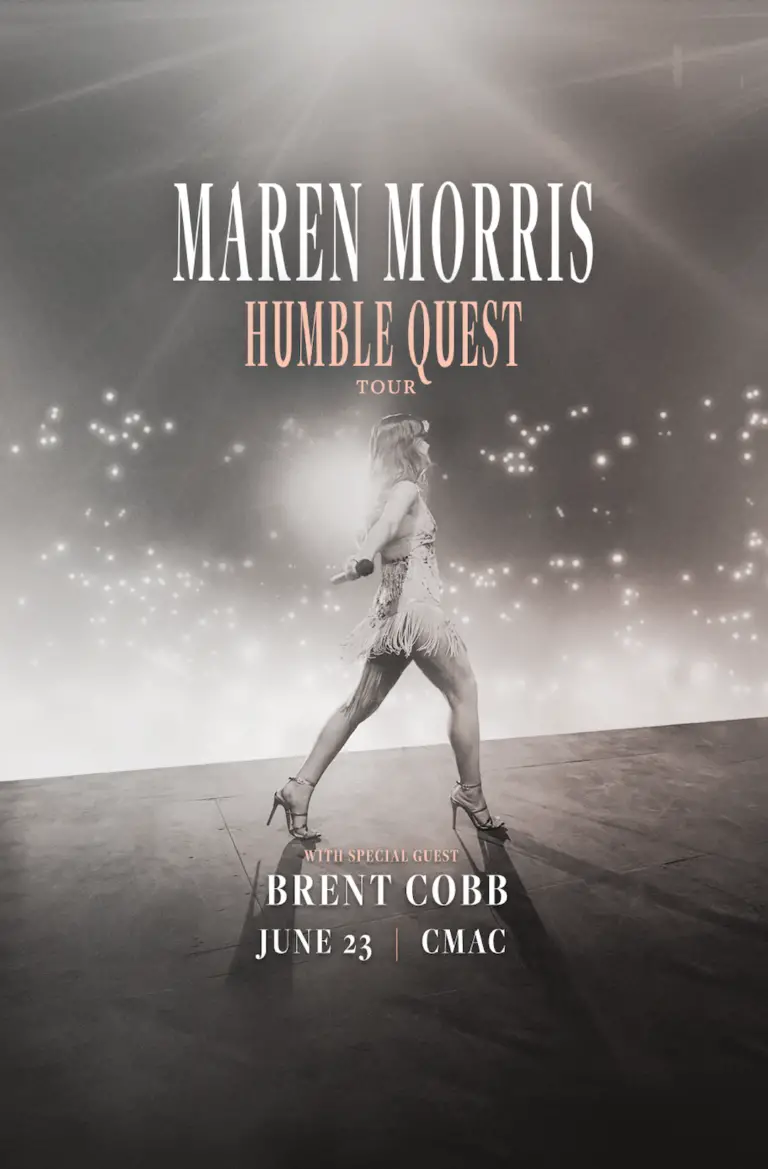 A Grammy-winning New Zealand-born Australian country singer, Keith Urban has seven studio albums which have hit number one on Billboard's US Top Country Albums chart and 14 singles which have topped the US Hot Country Songs Chart. Touring in support of his 2020 album THE SPEED OF NOW Part 1, Urban will be joined by guest performer Ingrid Andress, an American country singer best known for her 2019 single "More Hearts Than Mine" which charted #30 on the Billboard Hot 100.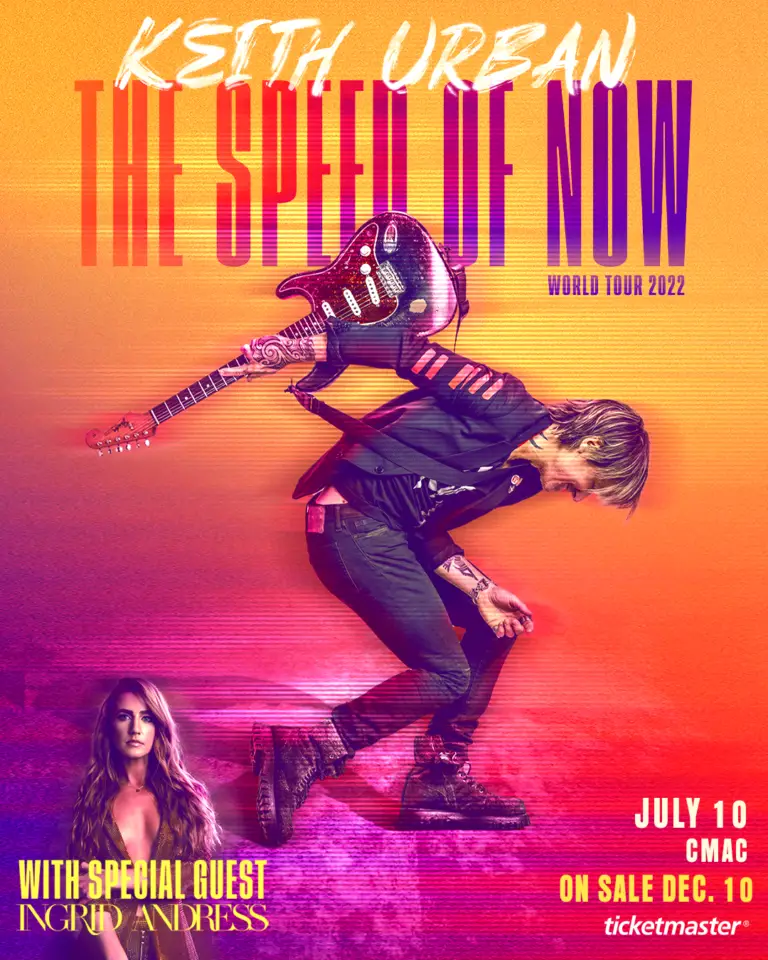 Luke Bryan- July 15 at 7 PM
Nashville-based country singer Luke Bryan is similarly accomplished, with his last five records hitting number one on the Top Country Albums chart and having 22 number one hit singles on the US Country Airplay chart. He'll be joined by fellow country artists Riley Green and fellow Nashville native Mitchell Tenpenny.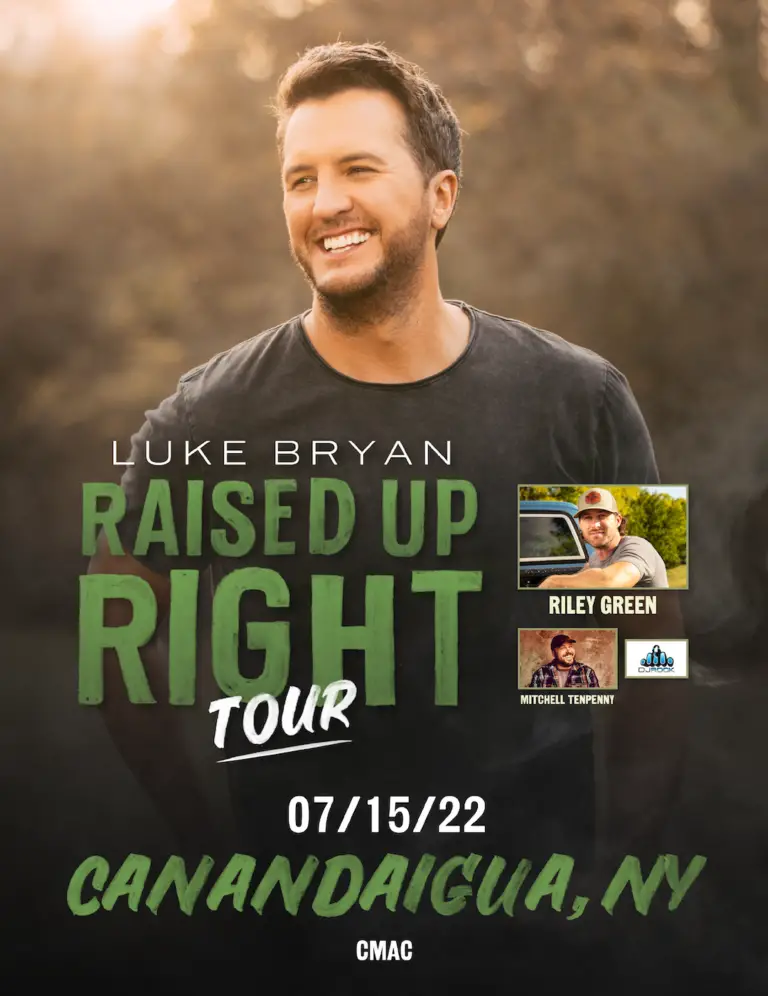 Sam Hunt- August 4 at 7 PM
Same goes for Sam Hunt, a Georgia native whose two studio albums have both hit number one on the Top Country Albums Chart with nine of his eleven singles taking number one on the Country Airplay Chart. He will be joined by two fellow country musicians, the Tennessee-born Dustin Lynch and Canadian singer Mackenzie Porter.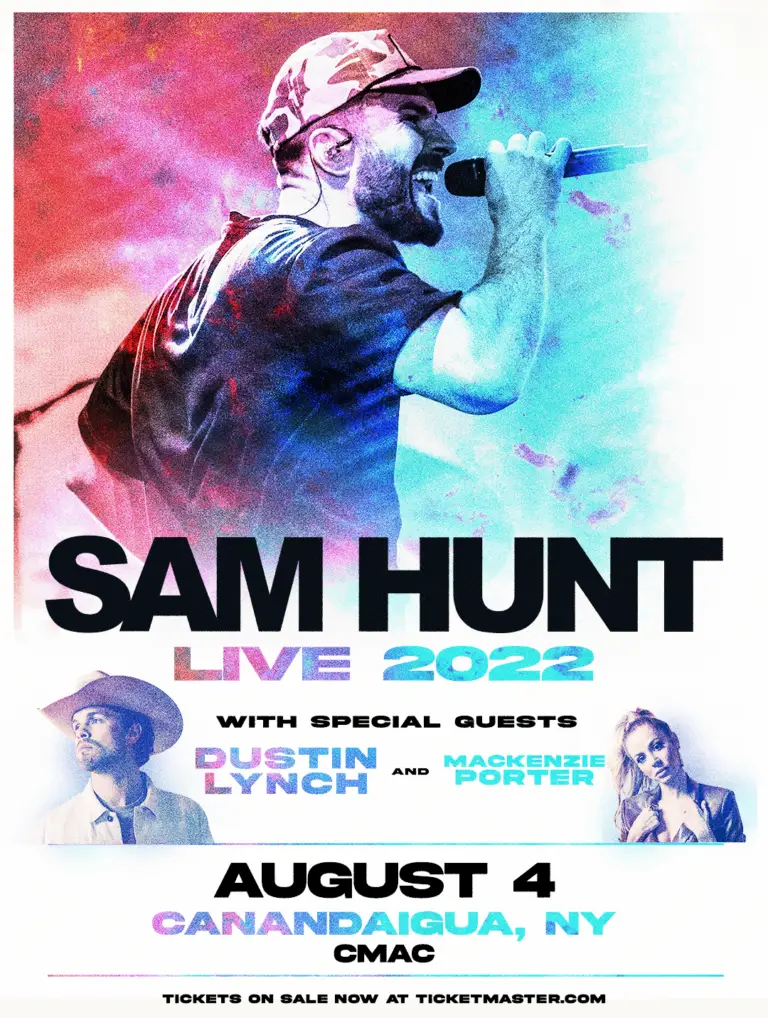 Journey- August 8 at 7 PM
San Francisco rock band Journey needs no introduction. Best known for their culturally ubiquitous 1981 single "Don't Stop Believin'," their generational popularity also stems from other 80s hits such as "Any Way You Want It" and "Separate Ways (Worlds Apart)." Journey's nearly 50-year career is marked by eight platinum studio albums.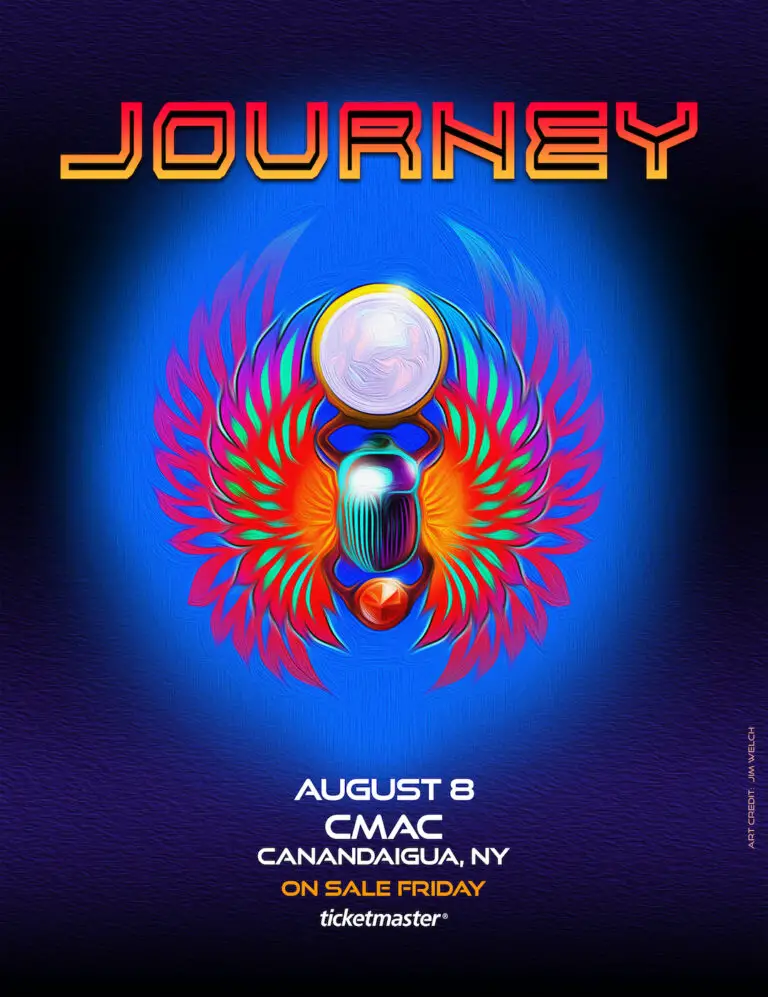 Country singer-songwriter Chris Stapleton has won eight Grammy's since his 2015 debut album "Traveller" with all four studio records of his so far topping Billboard's Top Country Albums Chart. Guest performers include country musicians Elle King and Madeline Edwards of California origin.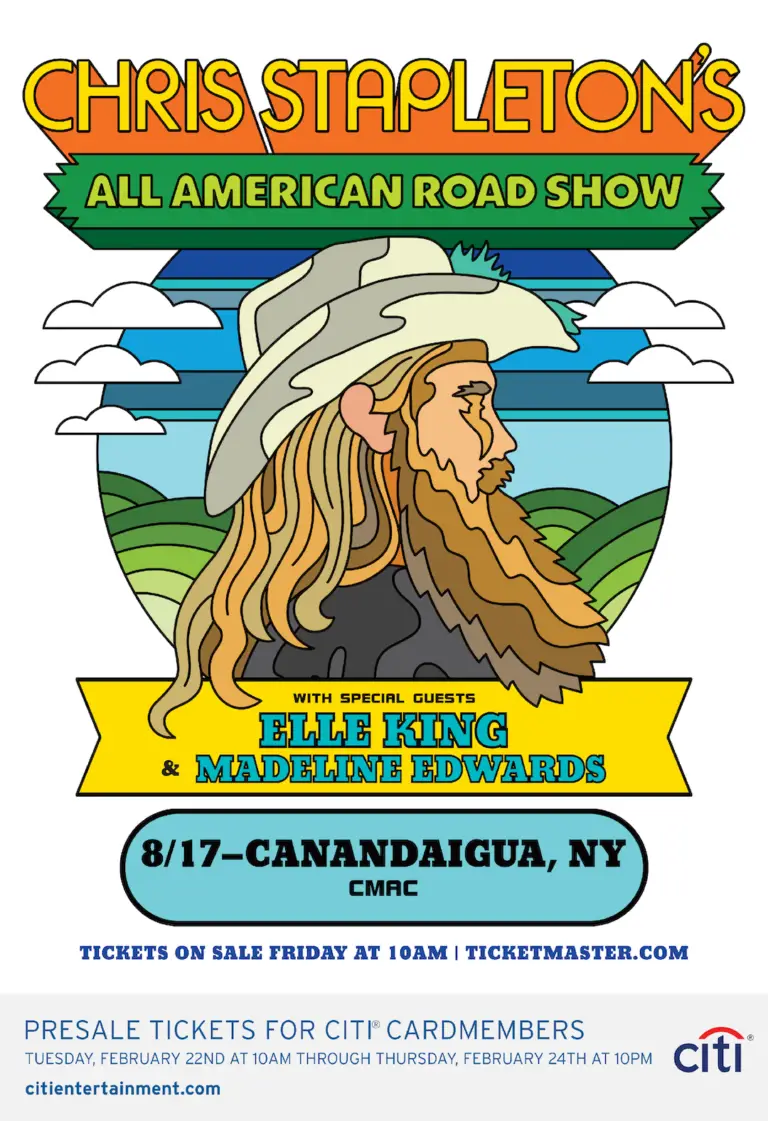 Daryl Hall & John Oates- September 1 at 8 PM
The famed songwriting duo of over 50 years has 18 studio albums under their belt, with eight of them certified platinum and six of them certified gold. Six singles of theirs have topped the Billboard Hot 100, and in 2014 the duo was inducted into the Rock and Roll Hall of Fame.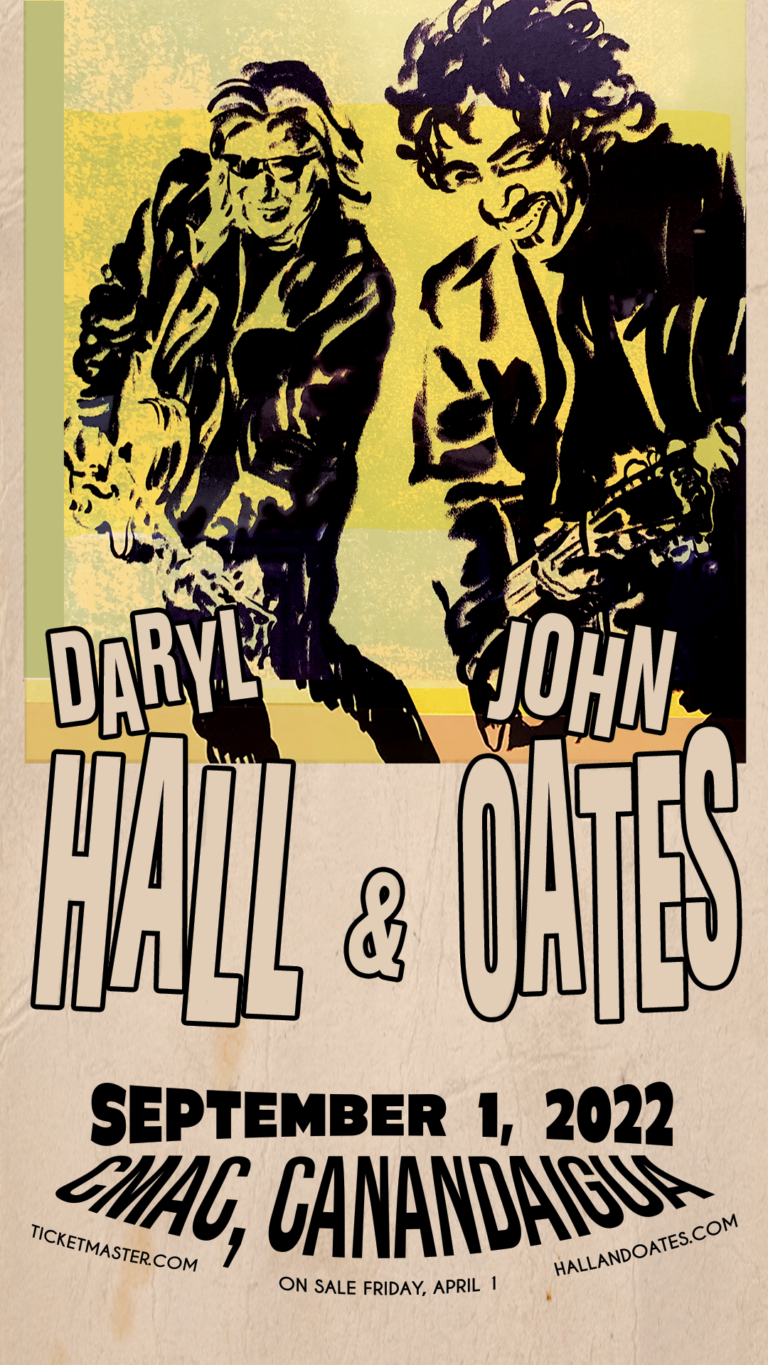 Tickets/information can be found on CMAC's website.
Other Concerts and Events at CMAC
Ringo Starr & His All Starr Band– May 30 at 7 PM
Robert Plant & Alison Krauss– June 1 at 8 PM
Rock For A Cause Community Concert (Zac Brown Tribute Band, Tommy Brunett Band, Monica Hall Band, Letters From New York- June 4 at 5 PM
Jason Isbell & The 400 Unit and Sheryl Crow- June 15 at 7 PM
The Black Crowes- June 25 at 7:30 PM
James Taylor– June 28 at 8 PM
Tedeschi Trucks Band- July 1 at 6:30 PM
Jackson Browne- July 16 at 8 PM
Dave Matthews & Tim Reynolds– July 17 at 7:30 PM
Dwight Yoakam & Old Crow Medicine Show- August 27 at 8 PM