Caffe Lena will host the first annual Sing In The Streets music festival on May 22 to celebrate the venue's 62 anniversary.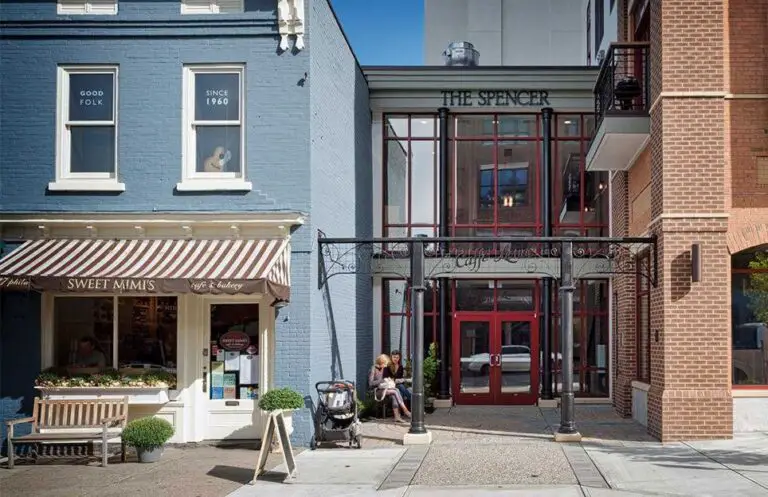 Music will take place at six sites in the historic downtown Saratoga Springs neighborhood, with each site having display photos and memorabilia associated with each decade of the venue's operation.
Carolyn Shapiro, a Caffe Lena staff member and one of the performers for the afternoon, spoke in a statement about the festival. Shapiro also won an Eddie Award for Folk/Traditional Artist of the Year.
Sing in the Streets celebrates our venue's history but it's also a celebration of the community that helped our historic venue survive the turmoil of the last couple years. We're encouraging people to visit every stage and get their Folk Passport stamped for a chance to win an Emcee Membership, which entitles you to two free shows a month for an entire year,
Also, Kira Favro, Caffe Lena's Board President, spoke of the anniversary celebration.
We have a lot to celebrate this year. We marked our 60th during the peak of the pandemic. Now it's time to gather in person and enjoy music and survival. Caffe Lena has a long history, but its future is going to be even longer.
The festival features various musical styles, like pop, country, folk, bluegrass, and children's music. The festival is free, but people can donate to support Caffe Lena's community services, like free shows for kids, music in nursing homes and homeless shelters, free music lessons, and more.
"Sing in the Streets" performances will happen from 12 P.M.- 2 P.M. on Saratoga street near Caffe Lena. Different performers include Girl Blue, The Bluebillies, Hot Club of Saratoga, Jes Hudak, Carlyn Shapiro, Reese Fulmer, and more.