Fandiem has teamed up with Les Claypool of Primus and Eugene Hütz of Gogol Bordello to raise funds for relief efforts in Ukraine. Their special sweepstakes will run until July 15.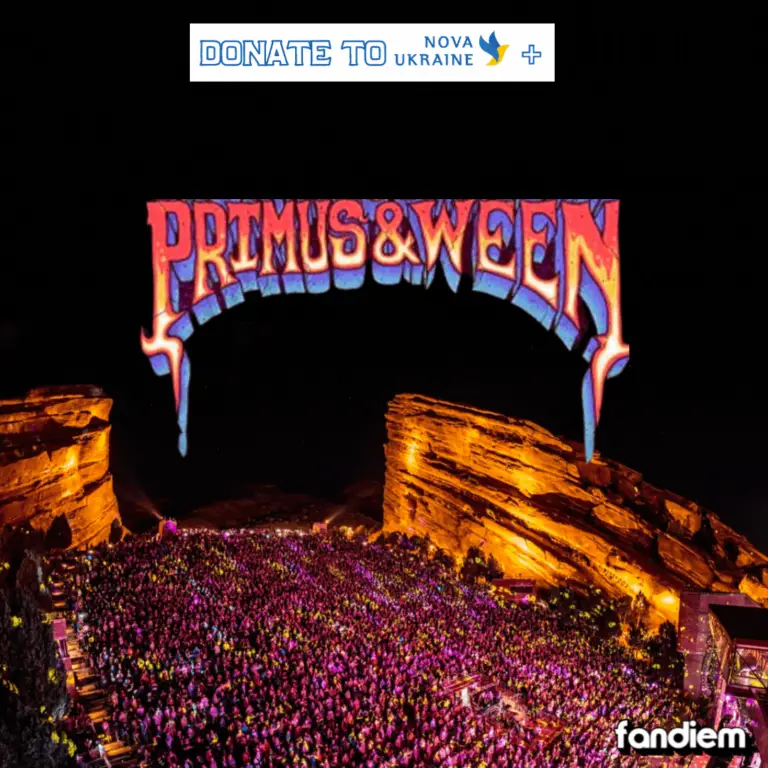 Participants can choose to donate a certain amount of money to be entered into the sweepstakes or they can choose to skip donating. Donation amounts range from $10 to $500 and those who donate at least $100 will receive a custom "Man With the Iron Balls" t-shirt.
By signing up for the sweepstakes, participants have the chance of winning a trip to see Primus & Ween at Red Rocks Amphitheatre for "South Park: The 25th Anniversary Concert", two VIP Tickets to the concert with preferred seating, round trip airfare, a two night hotel stay, local ground transportation to/from Red Rock Amphitheatre and exclusive signed memorabilia from performers on "Man With The Iron Balls".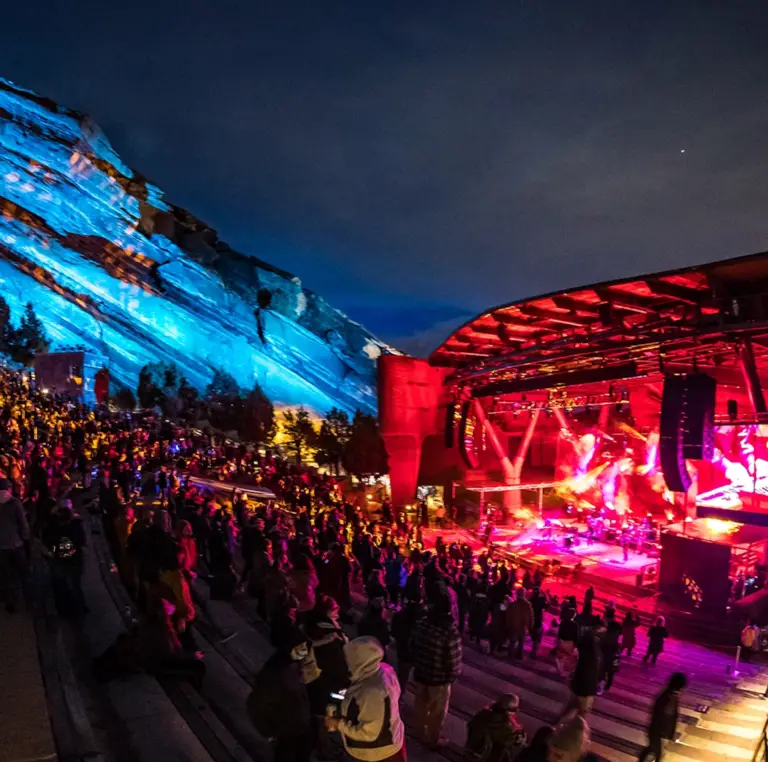 All donations will go to NOVA Ukraine, a nonprofit created in 2014 to provide aid to Ukraine while also educating the world. Proceeds will help fund humanitarian efforts, including first aid, medical equipment and refugee care. 
Before Fandiem partnered with Les Claypool and Eugene Hütz, the duo had released "Zelensky: The Man With The Iron Balls," a tribute to President of Ukraine, Vladimir Zelensky. The single, also aimed at raising funds for relief efforts in Ukraine, featured a number of talented artists including Billy Strings, Stewart Copeland and Sean Lennon.
The sweepstakes are available here.