On Thursday, June 16th, DiscOasis, presented by Nile Rodgers, will open at the Wollman Rink in Central Park. The event will offer exciting evening skate times & programs featuring theatrical performances with an array of live DJs, artists, and special guests. It will also be open throughout the day for daytime skating.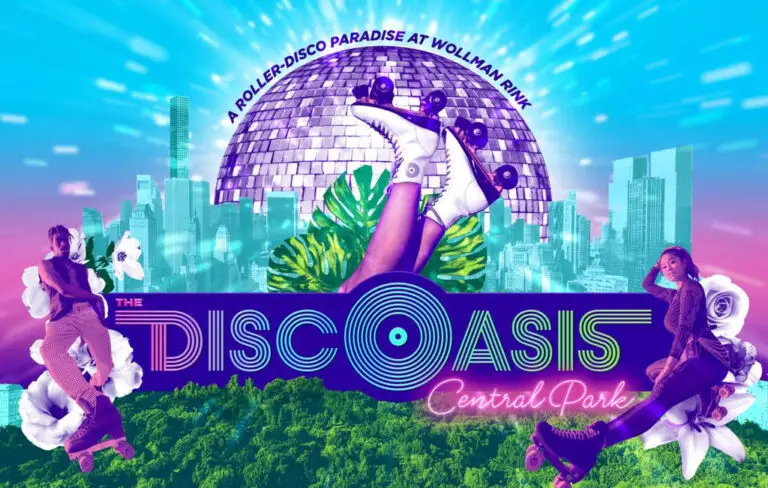 Nighttime performances at the DiscOasis will have music curated by the Grammy-award-winning "Groovemaster," Nile Rodgers. The experience will include unique art, tantalizing lights, exceptional music and dance, and occasional live performances. DiscOasis hopes that its theatrical experience will promote inclusiveness and positivity in the community.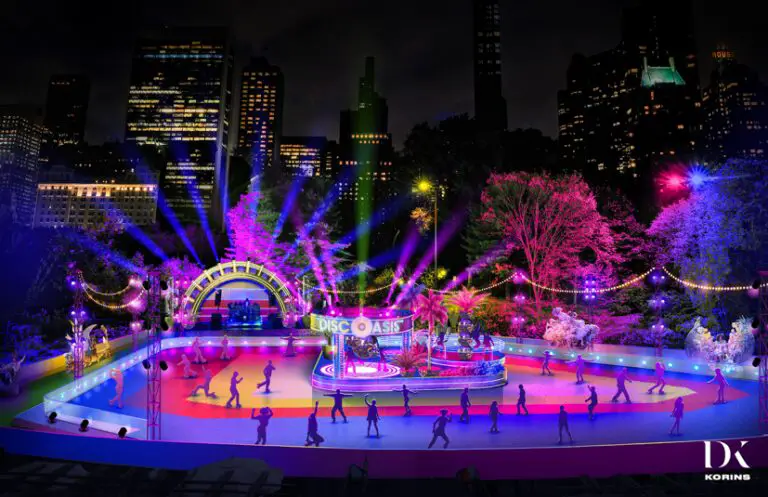 When DiscOasis was in Los Angeles last year, The Los Angeles Times had this to say:
The DiscOasis is a pop-up roller-skating experience like no other. The second you step onto the grounds… the energy of the party envelops you

Siena Giljum
Tickets are on sale beginning May 10th at 11 AM. Skating sessions will be available from 10 AM to 10 PM on Wednesdays through Sundays from June 16th till October 1st. Skates will cost ten dollars to rent. However, those who already own a pair of skates are welcome to bring them, free of charge. For tickets and more information, visit thediscoasis.com.