The Lake George Arts Project has just announced its 2022 summer concert series. The shows start at 7pm on Wednesday Nights in July and August at Shepard Park. Additionally, there will be a bonus fireworks concert on Thursday, August 25th at no cost. You will not want to miss out on an evening of great music, so grab your family and friends and take them to Lake George. 
This beloved summer concert series is back to bring the best bands to Shepard Park for concerts July through August. The Lake George Arts Project looked far and wide to bring amazing acts to Shepard Park for their 2022 Summer Concert Series. This year's lineup features acts from Nashville, New Jersey, Boston, Philadelphia, and fan favorites from the Capital Region at this year's show.  
The 2022 Line-Up 
Wednesday, July 6: Annie and the Hedonists 
A band with a great lead singer and tight harmonies, covering an eclectic mix of acoustic blues, vintage jazz and swing, and folk roots Americana. "Annie struts right to the heart of each sassy, nostalgic song and gives us a piece of her mind in a voice that sits comfortably alongside the greats of the American jazz tradition."

– Sarah Craig, Manager, Caffe Lena
Wednesday, July 13: Albert Cummings 
Wednesday, July 20: Cold Chocolate 
Wednesday, July 27: The Twangtown Paramours 
Wednesday, August 3: The Outcrops 
Wednesday, August 10: Time For Three (presented in partnership with The Lake George Music Festival)
Wednesday, August 17: Zikina
Wednesday, August 24: The Red Haired Strangers 
 The Red Haired Strangers are "just plain pleasing, but anything but plain…The content hits all factions of the country songwriting party: original words set to driving melodies complete with evocative images of wandering, trains, sin and love lost."

– Saratoga Today
Thursday, August 25: Alex Torres and His Latin Orchestra (Special Thursday Night Fireworks Show)
Wednesday, August 31: The McKrells 
"If bands were paid by the number of notes they played, soulfulness, conviction, confidence or black leather the McKrells would have bagged most of the money Thursday. Kevin McKrell owned the stage and crowd as usual and sang "It's Not Me" as the country-est song of the night. They were a delicious bonus and surprise."

– The Daily Gazette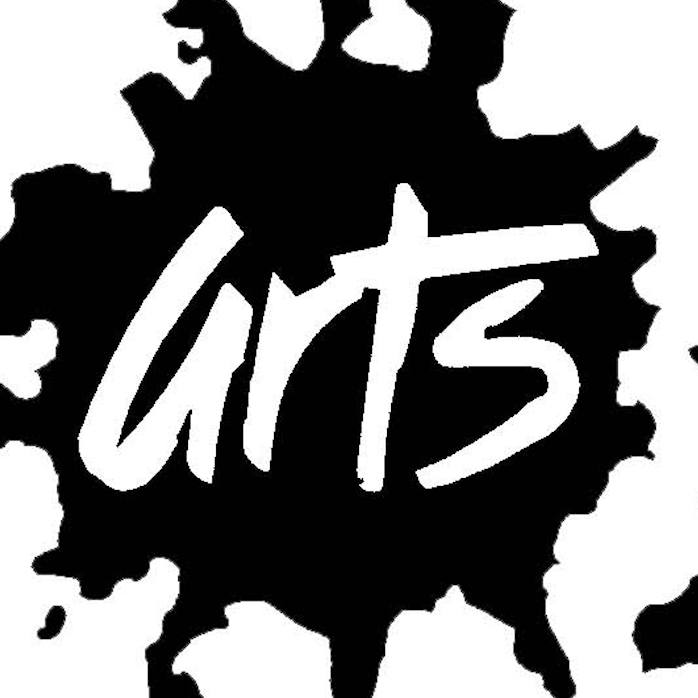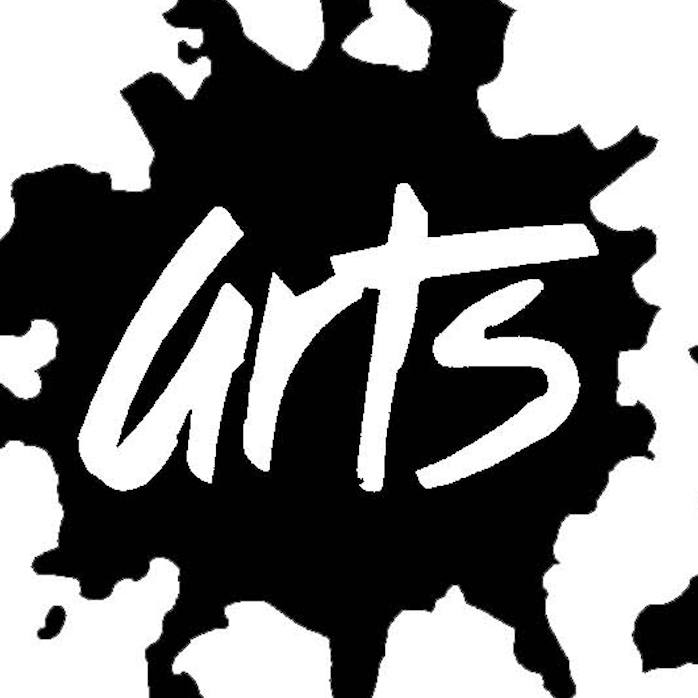 For more information, click here.