Legendary Jazz club, Arthur's Tavern, has announced their plans to renovate and reopen their doors. First opened in 1937, the historic location operated until 2020.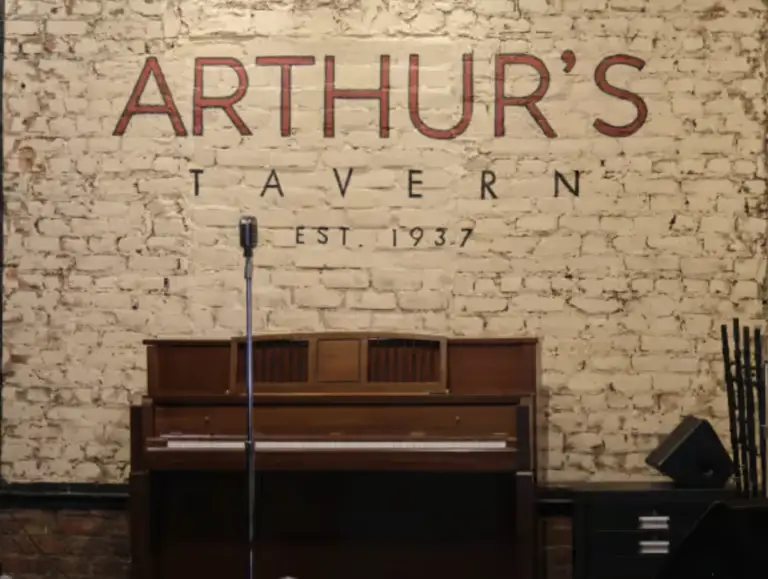 Arthur's Tavern will make its long awaited return following their unfortunate closing due to Covid-19. After a well deserved remodel, patrons will be welcomed into an updated bar that still keeps its classic charm. Acts you know and love will return as well, along with some new additions. There will also be a new menu for patrons to try. 
We strive to not become a victim of the changing times like many others have and allow our patrons to enjoy a piece of Old New York.

Tsion Bensusan, Blue Note Entertainment Group
The speakeasy bar was originally created in 1937 as an escape from harsh prohibition laws. It evolved into a center for singers and instrumentalists to showcase their talent while patrons take in the laid back atmosphere and friendly faces.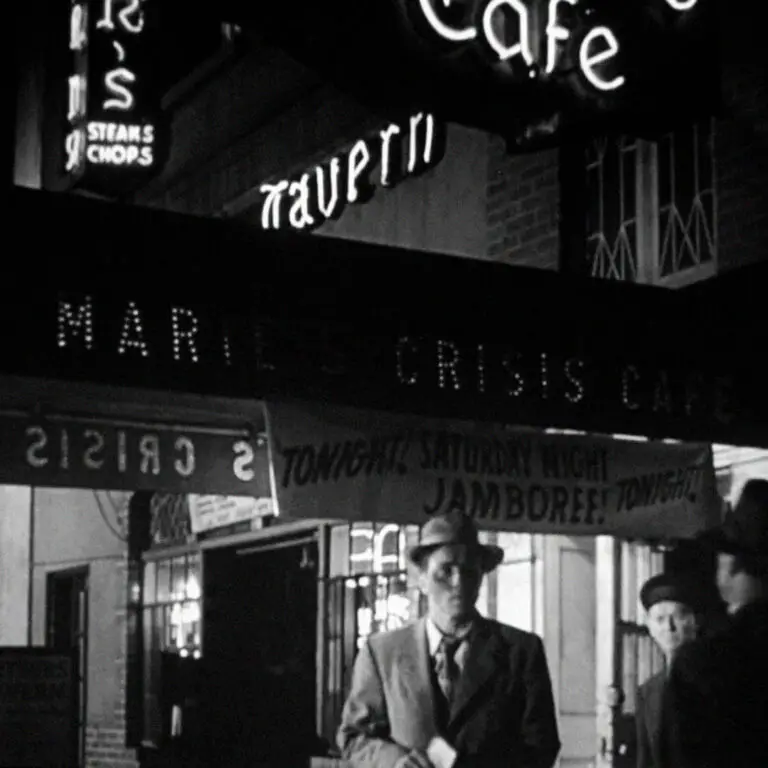 Located at 57 Grove Street (between South 7th Avenue and Bleecker Street) in Manhattan, the designated historic building has hosted a number of residencies including Mabel Godwin, Al Bundy, Johnny Parker and more. It has been nicknamed "The Home of the Bird" due to the fact that it was the last place in NYC that consistently hosted live jazz performances by Charlie Parker.