A national historic treasure nestled in the woods near Woodstock, Maverick Concerts returns this summer with a full schedule. Beginning in July and playing throughout September, the Maverick Concert Hall features world class music such as Classical, Jazz, and Contemporary concerts.
The Maverick 2022 season begins on Saturday evening July 2nd, with a special 50th Birthday bash in celebration of the acclaimed NEXUS Ensemble. The celebration will be led by Woodstock legend Garry Kvistad and features special guests Paul Winter and Brazilian pianist Henrique Eisenmann. 
Opening festivities will continue on Sunday July 3rd with an 85th birthday nod to American music living legend Philip Glass. This concert features classics of Beethoven and Bach – by two of the most exciting stars in classical music today, pianist Simone Dinnerstein and violinist Tim Fain. 
Jazz, contemporary, and world music hold a special place on Saturday nights at Maverick Concerts. Sunday afternoons of Classical music have been the foundation of the Maverick Concerts since the very first Festival in 1915, and that tradition continues. Likewise, Woodstock legends will continue to share the stage with talents from all over the musical world.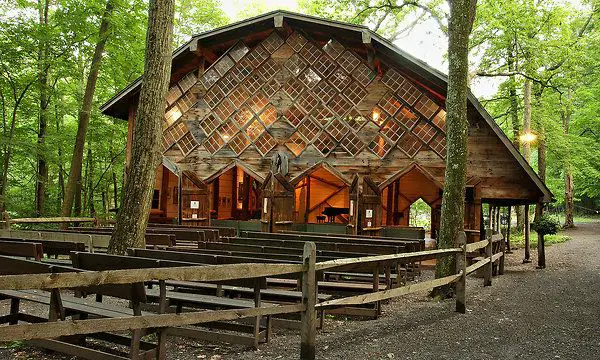 Maverick Concerts 2022 Schedule 
Sat. July 2: NEXUS Percussion 
Sunday, July 3: Simone Dinnerstein and Tim Fain 
Sunday, July 10: Escher String Quartet
Saturday, July 16: Simi Stone & Friends 
Sunday, July 17: Daniel Gortler 
Saturday, July 23: Happy Traum and Friends featuring Cindy Cashdollar 
Sunday, July 24: Quatuor Danel
Saturday, July 30: Simon Shaheen Trio 
Sunday, July 31: Miro Quartet 
Saturday, August 6 – 11 am – 12: Christian Sands/Maverick Family Concert 
Saturday, August 6: Christian Sands Trio 
 Sunday, August 7:  Horszowski Trio 
Saturday, August 13 – 11am – 12: Terrence Wilson/Maverick Family Concert 
Saturday, August 13: Steve Gorn and Friends 
Sunday, August 14: Harlem Quartet with Brandon Patrick and Terrence Wilson
Saturday, August 20: Anthony de Mare 
 Sunday, August 21: Borromeo Quartet
Saturday, August 28: Annual Chamber Orchestra Concert w/Caroga Arts Ensemble 
Sunday, August 29: Amernet Quartet; Kasa Quartet 
Saturday, September 5 – 11:00 am – 12: Catalyst Quartet/Maverick Family Concert 
Saturday, September 5: Bill Charlap Trio
Sunday, September 6: Catalyst Quartet with Dashon Burton 
Saturday, September 10: Jerome Jennings with Laurin Talese 
Sunday, September 11: Roman Rabinovich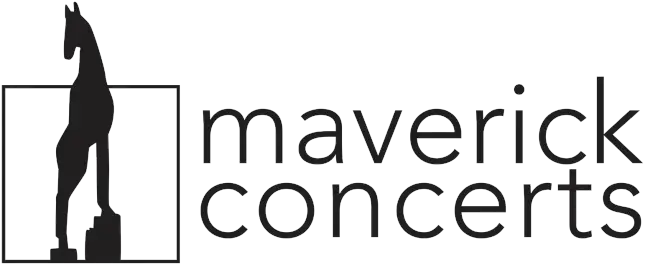 Ticket Information
The Maverick Concert Hall is located at 120 Maverick Road, Woodstock. Reserved seating and general admission tickets for all concerts are available online here. Maverick Family Concerts (Saturday afternoons on August 6th, 13th and September 3rd) are free for ages 16 and under and $5 for adults.