Brooklyn collective Underground System has recently released "Desnuda." The single comes in anticipation of their forthcoming EP, Into The Fire, which is set to release on May 6th.
Underground System is a compelling collective that blends reggaeton, funk, and house music. The deep bass lines on this cut mixed with the ethereal Spanish vocals create an atmosphere that only a few other artists can replicate. Underground System may not be everyone's cup of tea, but if any of the former genres interest you then it is definitely worth checking out.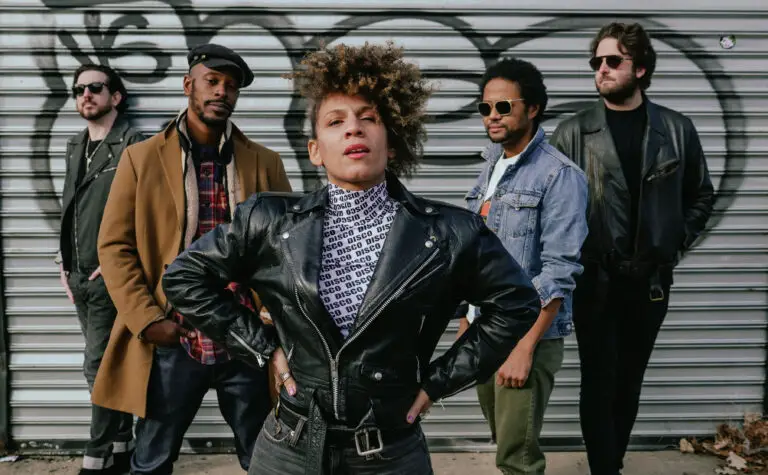 The collective will be touring this summer and they will pass through New Jersey and New York. Tour dates are available down below.
5.12 – Rockaway Music Live//co-curated by Found Sound Nation & Majel Connery: Rockaway Hotel & Spa
5.26 – Strasbourg (FR): Pelpass Festival
5.27 – Ajaccio (FR): Aghja
5.28 – Le Bieymard (FR): Festival D'Olt
6.01 – Paris (FR): Le Hassard Ludique
6.02 – Lille (FR): La Gara Saint Sauveur
6.03 – Angouleme (FR) Festival Musiques Métisses
6.04 – Rouen (FR): Rush Festival
6.17 – Brooklyn, NY: Brooklyn Made (Homecoming Record Release Show)
6.18 – Coeymans Hallows, NY: Circus of Life Festival
8.12 – New York, NY: Hudson River Park
A new single will be available for streaming on April 22nd. For more information, visit www.undergroundsystembk.com.