Woodstock-based artist Marco Benevento has announced his one day festival, Follow the Arrow, hosted at Arrowood Farm in Accord, NY, just 20 minutes west of New Paltz. On June 18, Benevento will be joined by The Slip, Antibalas, Ratboy Jr. and many more.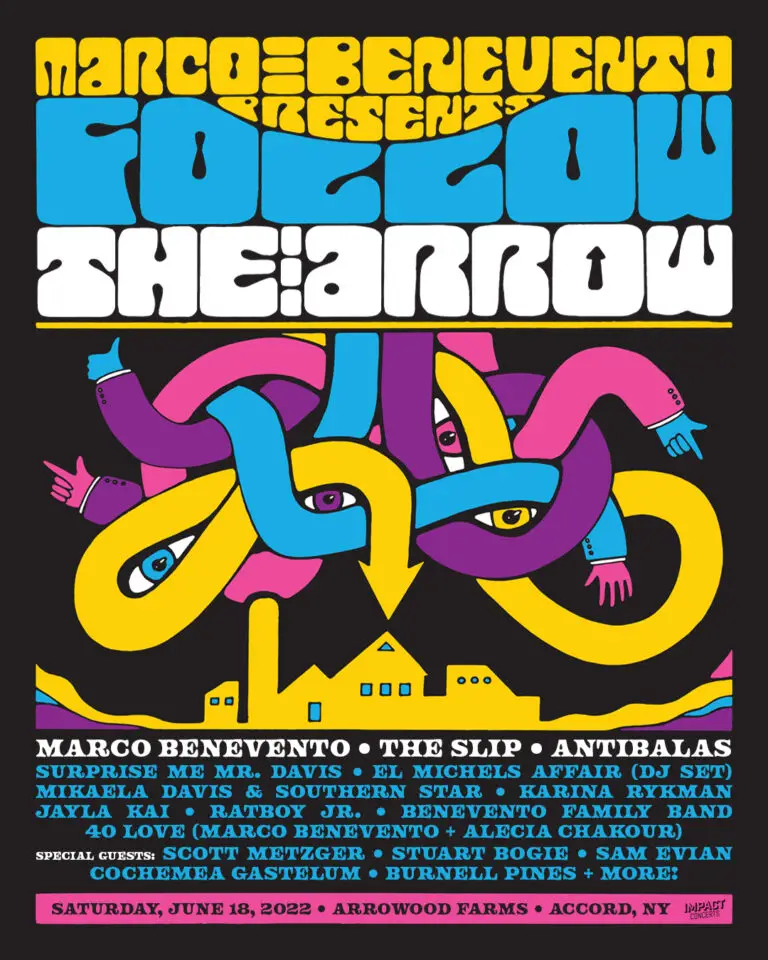 The festival line up is full of up and coming NY artists including Mikaela Davis & Southern Star, Karina Rykman, Jayla Kai, Alecia Chakour and Stuart Bogie.
Benevento will also have a number of collaborations during the festival including Surprise Me, Mr.Davis, 40 Love with Alecia Chakour, and the Benevento Family Band, with his wife and daughters.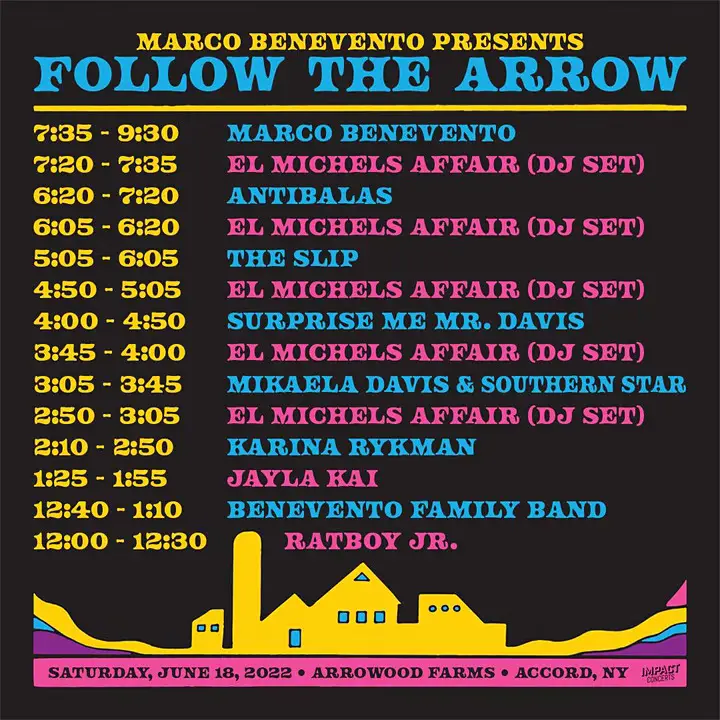 The event will close with a Marco Benevento & Friends set featuring special guests Scott Metzger, Stuart Bogie, Cochemea Gastelum, Sam Evian and Burnell Pines.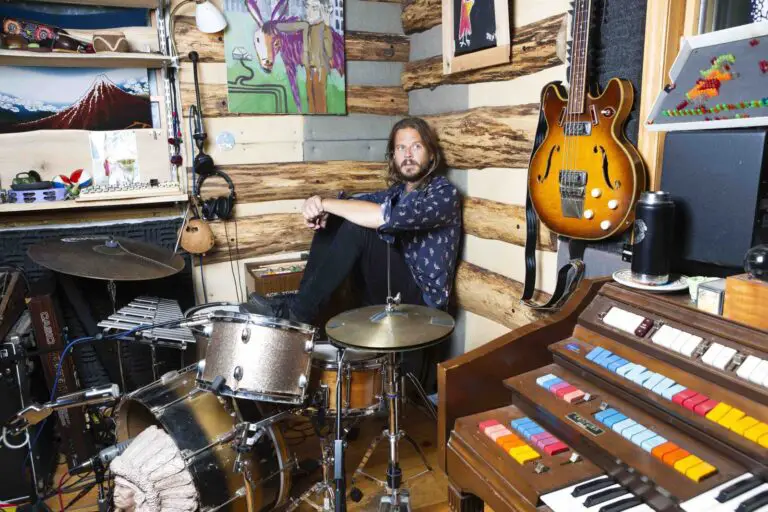 Benevento will also be celebrating the release of his 6/10 album, Benevento. Created in his home studio, the psychedelic project is composed of eleven low-key tracks. The latest single 'Marco & Mimo' can be listened to here.
I love where I live. Every morning I wake up and think to myself how beautiful life is in the Catskills and what a cool community of folks I'm surrounded by, so to have the opportunity to throw a big party with some of my favorite bands and closest friends right in my own backyard is a dream come true.

Marco Benevento
Follow the Arrow will have local food artisans from around the Hudson Valley serving meals throughout the festival. Tent and RV camping will be available at the Rondout Valley Campground, along with hotel and lodging options.
Tickets are on sale now.