Heavy metal rockers Queensrÿche brought an extended show to Paramount Hudson Valley on April 3 in a one-off headlining set in between shows supporting Judas Priest's North American tour. The night was packed full with opening sets from Black Dawn and Hittman.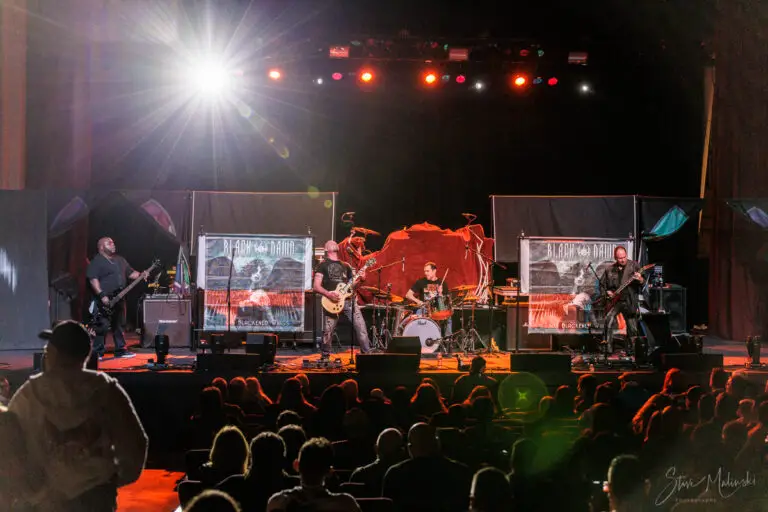 Formed in 1996 on Long Island, Black Dawn kicked off the night with songs from their five-album discography. NYC's Hittman has an even longer history in the NY Metro area metal scene dating back to the mid 1980s. Their fast-paced set echoed some of the core sounds of their NYC scene neighbors Dream Theater, just without the higher degree of progressive metal elements.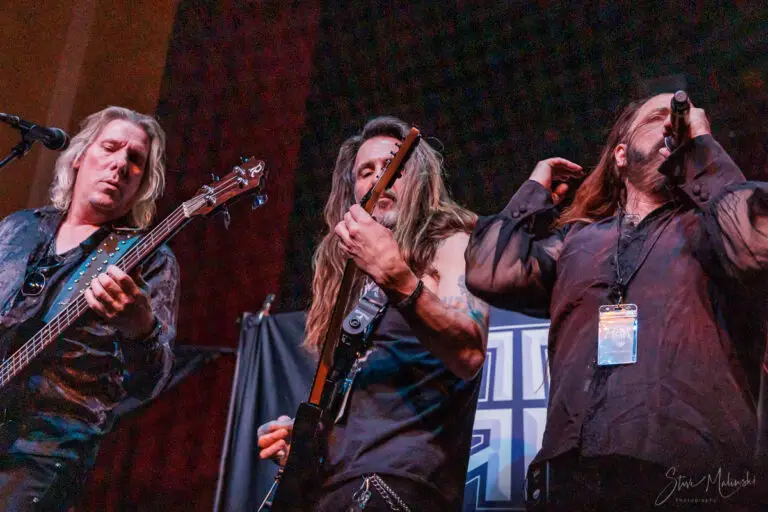 Queensrÿche landed on the Paramount's stage with an off-night between supporting shows for Judas Priest in Connecticut and Massachusetts. The extended time afforded by their own headlining show allowed them to dust off some songs they weren't able to fit in their supporting shows such as one of their latest songs "Man the Machine" (from The Verdict, 2019) and other steadfast favorites from the band's four decade history.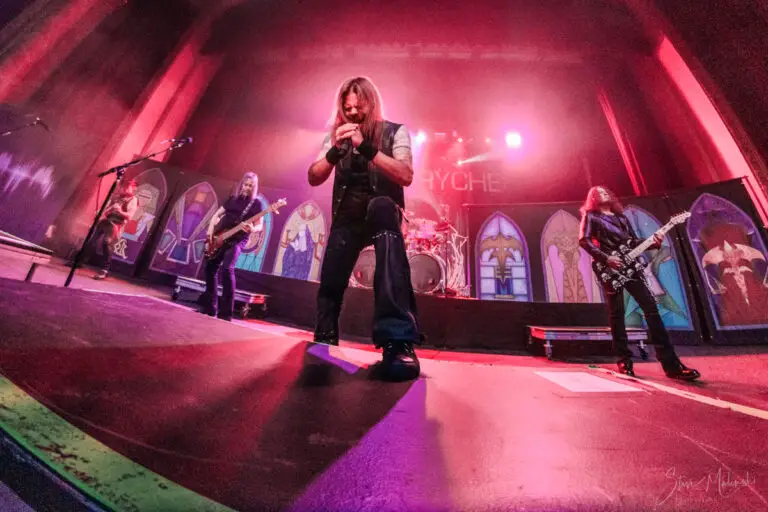 With a long history Queensrÿche has had a few lineup changes over the years; most notably the departure of original singer Geoff Tate in 2012 whose vocals helped shape the band's sound. The replacement by Todd La Torre has proven to drive the band forward with continuity in their sound and presence.
Queensrÿche Setlist: Queen of the Reich, Warning, En Force, NM 156, Breaking the Silence, I Don't Believe in Love, Man the Machine, Walk in the Shadows, The Whisper, Silent Lucidity, Jet City Woman, Operation: Mindcrime, The Needle Lies, Eyes of a Stranger
Encore: Take Hold of the Flame, Screaming in Digital, Empire