The "Dead and Gone" podcast by Payne Lindsey and Jake Brennan returns for season two on April 6. The new season of the true crime podcast will investigate new unsolved murders relatedly to the Grateful Dead.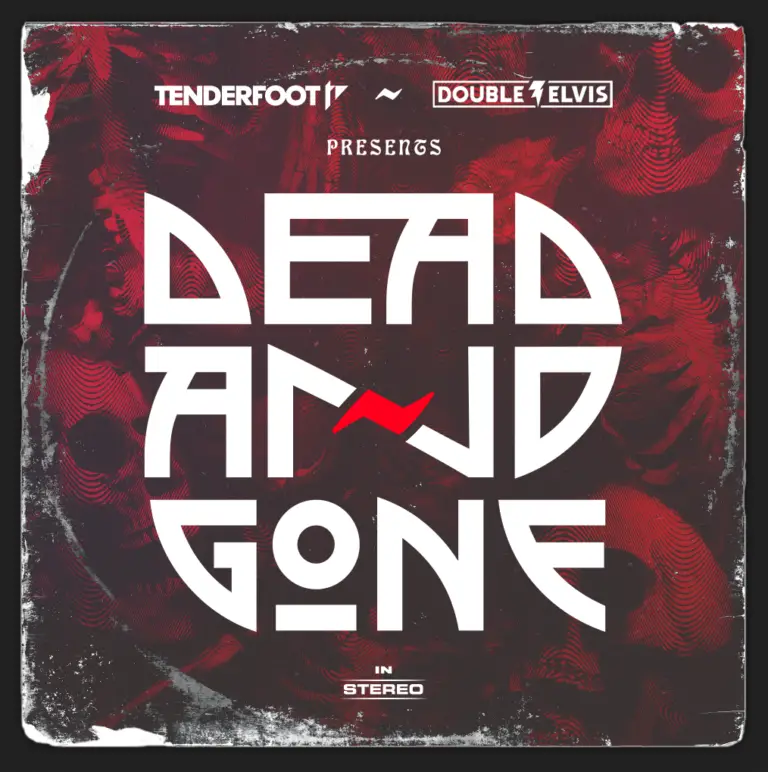 Season two will focus on four unsolved cases spanning from the 1980s-2000s, all of whom bear some connection to the Grateful Dead: Adam Katz, Jennifer Wilmer, Bridget Pendell-Williams, Jeremy Alex. Each of these cases was supposed to be featured in season one before until Payne and Brennan decided to dedicate a full season to these cases.
Season one discussed the investigation into the 1986 double murder of Mary Regina Gioia and Gregory Allen Kniffin. Through an "a mysterious tip from a fellow Deadhead" Payne had reason to the case's ruling had led to a wrongful conviction.
Episode one of the new season, which will be avaialble on all podcast platforms will recap season one and introduce the case of Adam Katz. The 19-year-old who was killed outside of what is now Meadowlands Arena in East Rutherford New Jersey after a Grateful Dead concert on Oct. 14, 1989. Subsequent episodes will detail the investigations of the remaining three cases.
Payne Lindsey is the co-founder of Tenderfoot TV. The company's first podcast was the popular "Up and Vanished" true crime podcast series which has been downloaded 350 million times. He is also the creator and host of popular "Atlanta Monster, " "Dead and Gone" and "Radio Rental".
Jake Brennan is a music journalist who created the podcast series Disgraceland, a true crime podcast about notable cases in the music industry. In 2020 Disgraceland won the iHeartRadio Best Music Podcast award. It is the most downloaded music podcast in the world. Brennan is also the co-founder of podcasting company Double Elvis.
New episodes will be released every Wednesday starting April 6.