Tate McRae has the feel of a natural born star. The 18-year-old Canadian born singer/dancer mesmerized on stage last Thursday, March 31st, at Irving Plaza, being backed by Mimi Webb and Gayle. Before her rise as a singer, McRae gained popularity for her performance on Canada's, So You Think You Can Dance, at just 13-years-old so it later came as no surprise to find out she was multi-talented. She brought her myriad of talents to Irving Plaza, opening her show with her song, "stupid," serving as the front-woman with two backup dancers on stage.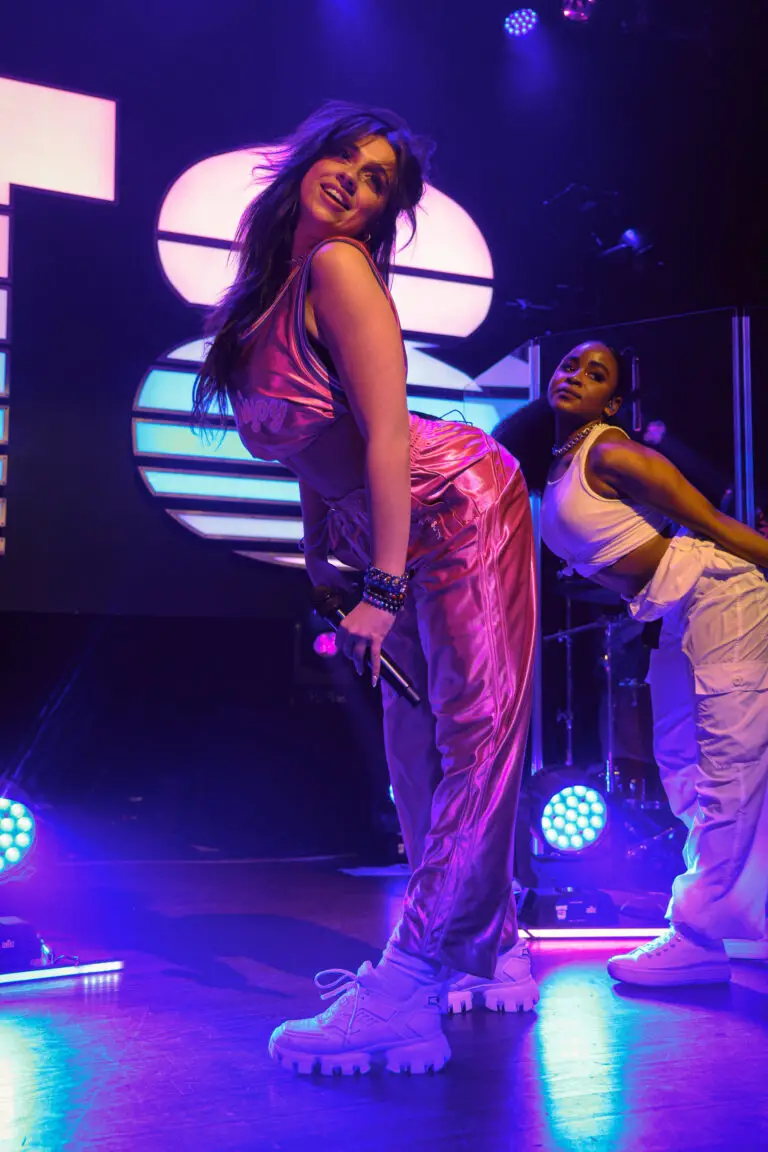 Tate McRae not only has a strong stage presence, but a strong connection with fans, knowing when to switch gears to keep the concert flowing. She sat and slowed things down as she performed "One Day," — the song that launched Tate's singing career after putting out the song on Youtube a few years ago, going went viral almost overnight. At the show, McRae also announced her debut album, I used to think I could fly, set to release on May 27. The aesthetic was as vibrant as McRae's voice itself, with strobing lights, dancing fans and flawless choreography. As her first headline tour, it's apparent that McRae's potential is limitless.
Apart from her recent stretch of performances, McRae recently released a the single, "chaotic," from her upcoming album. She will soon be heading to Europe later this month for two months before joining Shawn Mendes for his US tour in September.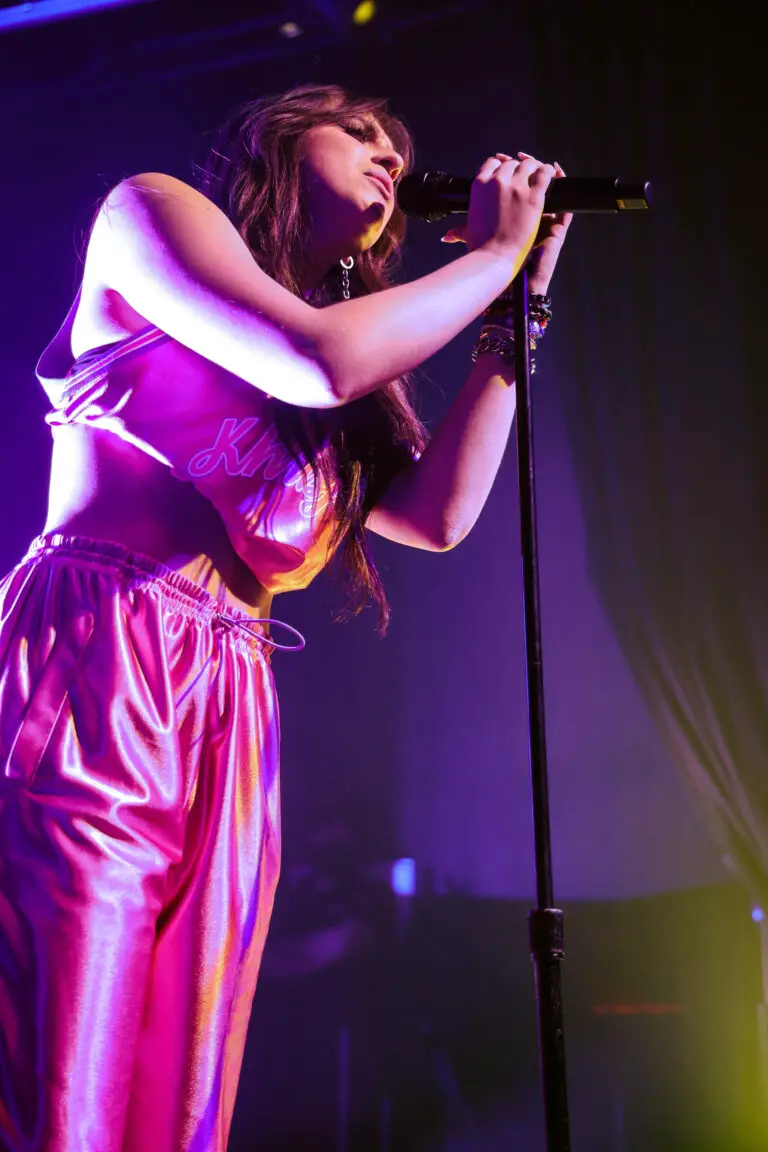 Setlist: stupid, r u ok, happy face, all my friends are fake, Bad Ones, One Day, that way, You (Regard, Troye Sivan & Tate McRae cover), Breakeven (The Script cover), wish I loved you in 90's, feel like shit, I'm so gone, Rubberband, she's all i wanna be, you broke me first