The Recording Industry's Music Performance Trust Fund (MPTF) and Binghamton Local 380 announced that free live Jazz events will be happening in Binghamton and Ithaca to celebrate Jazz Appreciation Month throughout April.
Grants totaling $235,000 from MPTF will support 224 live, admission-free events throughout the US and Canada. Funding will support professional musicians to perform at different venues and live streams on Facebook.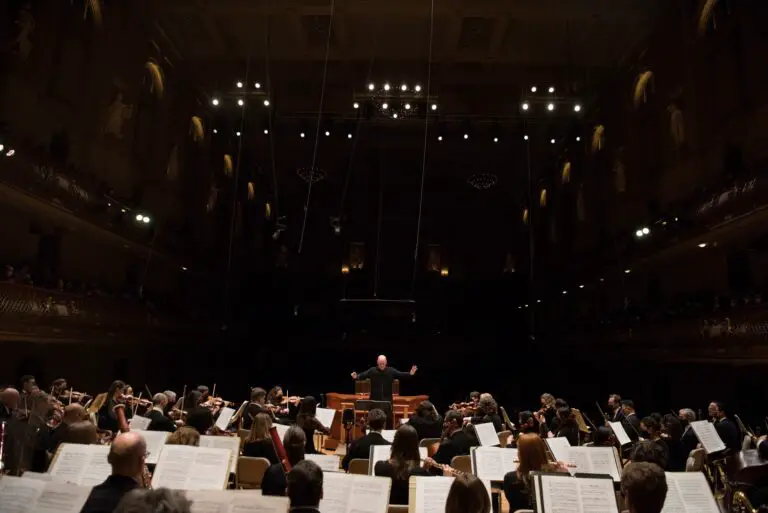 Jazz Appreciation Month was created at the Musuem of American History in 2001, and it celebrates the extraordinary heritage and history of jazz. It was also made to encourage people of all ages to study the music, listen to jazz, read books about jazz, and attend concerts.
MPTF's Trustee Dan Beck spoke about the new events scheduled for Jazz Appreciation Month.
Seeing regional jazz greats working again, coming out of the past 24 months of the pandemic, is extremely exciting and so culturally important. Jazz Appreciation Month has been a significant focus of the MPTF's efforts throughout its history.
Binghamton's Local 380 represents over 160 professional musicians in the Southern Tier and Finger Lakes region of New York.
Schedule
April 3 2PM- Empire Saxophone Quartet (with percussion) @ The Heart at Castle Gardens
April 6 6:30PM- Island Hoppers Steel Band @ United Methodist Homes: Hilltop
April 15 4PM- Alpha Brass @ Willow Point Nursing Home
April 17 3PM- Chris White Trio @ Bridges' Tudor Houses
April 27 7PM- Southern Tier Brass @ Good Shepard Fairview