The annual Eastbound Throwdown Festival will return to the Irwin Family Farm in Salem, NY on Sept. 9-10.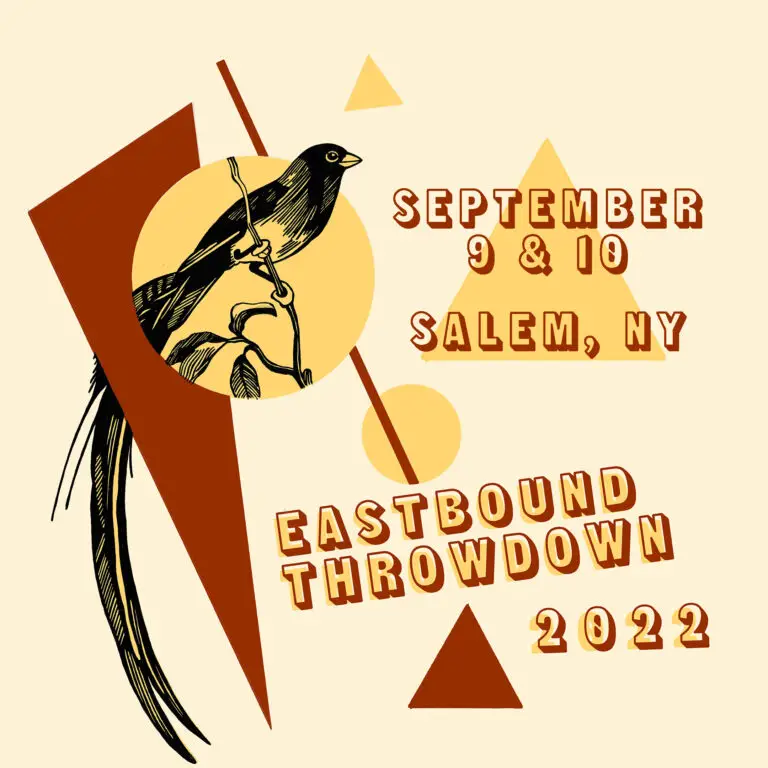 This year's festival will feature Eastbound Jesus and Guthrie/Bell Productions.
Attendance at last year's event was capped at 1,000 people due to COVID-19. This year attendance has been increased to 1,00 guests.
Two-day passes, which include camping, are available starting April 1 at 10am. Single day passes for Saturday, Sept. 10 are also available. Eastbound Jesus will be performing on both nights of the festival.
Since Eastbound Throwdown is a family event entrance for all attendees under the age of 15 is free.