Railroad Earth's 2022 tour just made a stop in Albany this past Friday, March 18. This was the their first show at The Egg since 2019, and the Capital District crowd showed just how much they missed Railroad Earth the last two years. The folk-centric jam band put on a dynamic show filled with rowdy choruses, dueling solos, and an atmosphere that felt almost like a celebration. The Egg audience was on its feet from the start of the show as folks were in great spirits. When Railroad Earth took the stage, everyone was immediately put in the mood to dance and move around out of their seats.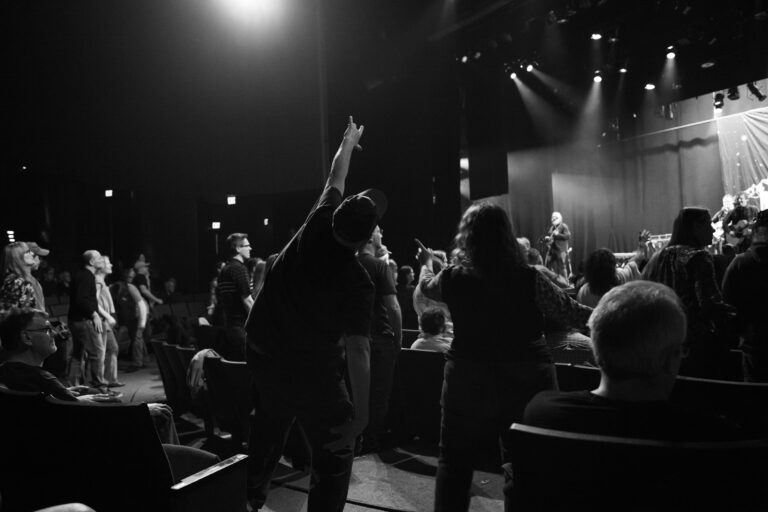 Among the high energy peaks, the show was also filled with spacious moments that bordered on serene. Fans enjoyed these calm moments by slowing down with the band as they got lost in the music, creating an ambience that allowed the colorful light show to shine. Fans could breath while appreciating the full experience being created before them, before being pulled right back to their feet to continue dancing along to the very next song. And so the show flowed along like this for an hour and a half, with everyone in The Egg seeming to have been transported somewhere far away from Albany.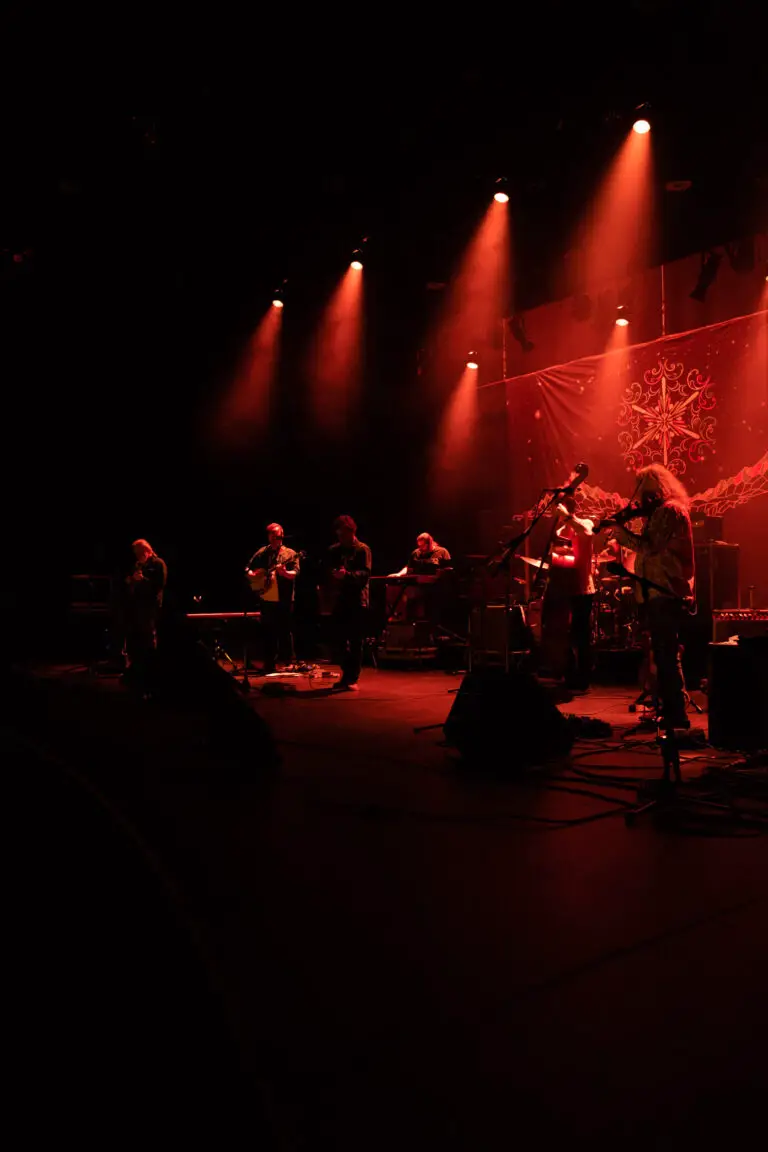 Railroad Earth have been working in the studio as well, and recently released a brand new single titled "Come and Go Moon." Back in January, they released another single titled "Runnin' Wild," which was their first newly recorded track since "It's So Good" was released back in 2019. Two new songs in 2022… One could wonder if there may be a new album on the horizon for Railroad Earth. All we can d is wait and see though, so sense speculating. In the meantime, you should listen to what Railroad Earth has been up to in the YouTube video for their new single below.
If you missed your chance to see Railroad Earth at The Egg, then be sure to check out the bands upcoming tour dates as they travel down the east coast through the end of March. After a few weeks off, the band will be hopping all over the country throughout the summer. To see all of Railroad Earth's upcoming tour dates, visit railroad.earth/tour.