On March 16th, 2022, Conan Gray performed a sold out show in New York at the Radio City Music Hall. Bülow, born in Germany but now a globe trotter, is accompanying Conan Gray on his North American dates. Megan Bülow opened with "Don't Break His Heart," hidden by red light with an LED sign spelling out "Bülow" directly behind her.
After her opening song, the lighting changed, and she become visible. The most memorable part of her performance was during her cover of "Lost," where the audience held up their phone lights, swaying to the beat of the song, which was undoubtedly a surreal moment for both the audience and Bülow.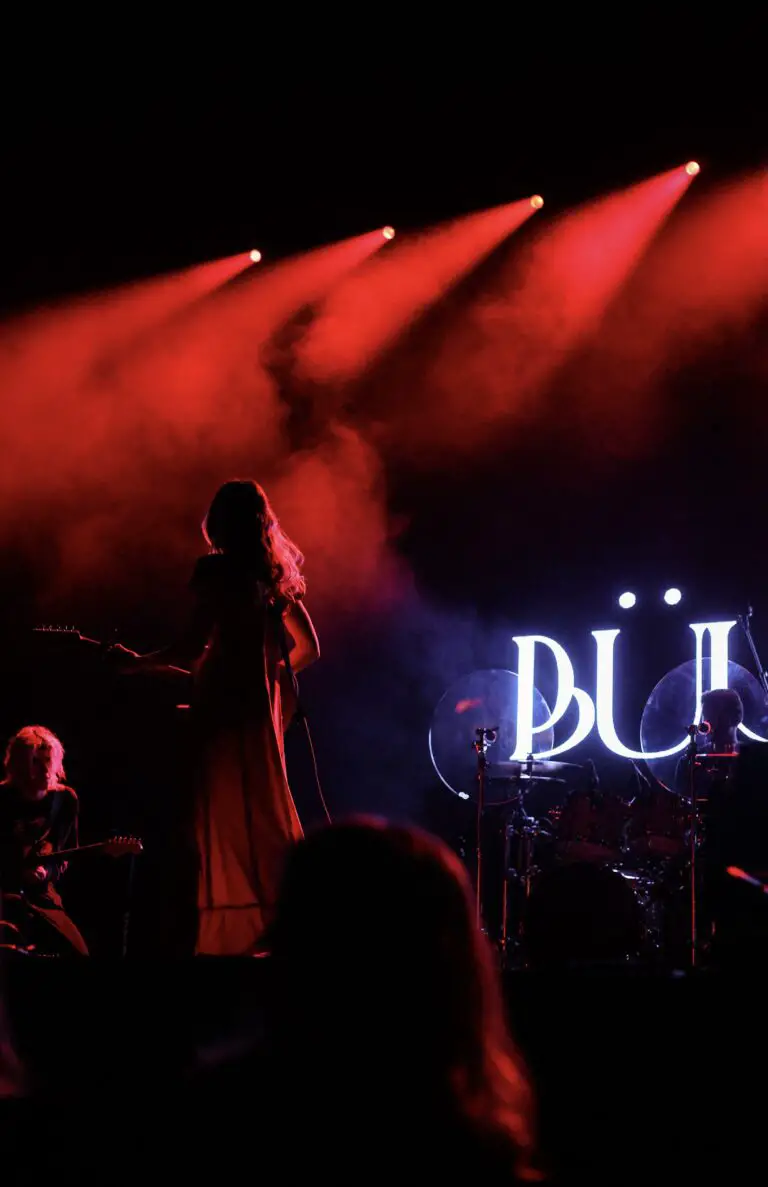 30 minutes after Bülow finished her performance with her angsty hit song, "You & Jennifer," fans eagerly prepared for Conan Gray's stage entrance. His band members began to play, but he was nowhere in sight until suddenly he appeared at the top of a wall singing "Wish You Were Sober." After, he came down to the stage, crouching down near fans to touch their hands and interact with the crowd. The crowd sang loudly to every song. Throughout, he made references to "Heather," teasing the audience. His performance felt intimate despite being in the iconic Radio City Music Hall, and Conan made as much of an effort as possible to stay connected to the audience, not only through his songs but his actions through the performance. He returned for an encore with "Heather," closing out his incredible performance.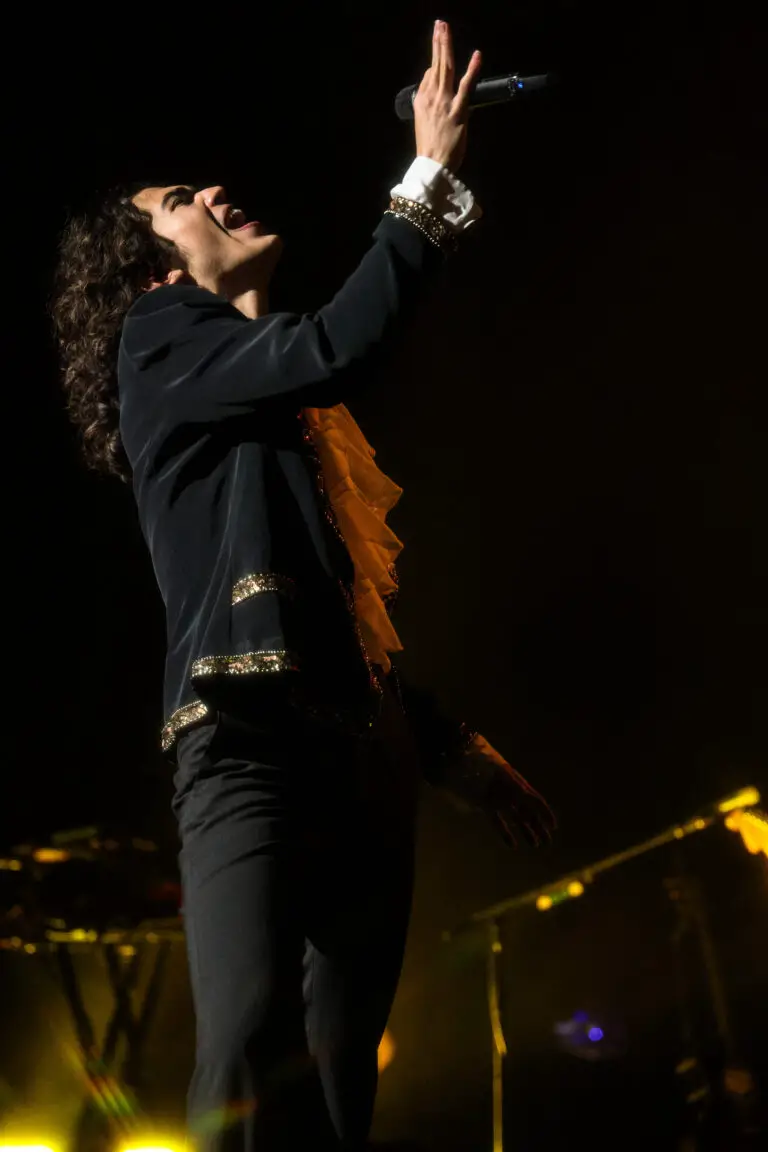 Bülow Setlist: Don't Break His Heart, Revolver, Lost (Frank Ocean cover), Playing Me Back, Mona's Daddy, Booty Call, Get Stüpid, Mercedes, You & Jennifer
Jake Scott Setlist: Wish You Were Sober, Telepath, Comfort Crowd, Fight or Flight, Astronomy, the Cut that Always Bleeds, Checkmate, Overdrive, Affluenza, The Story, Lookalike, Little League, Jigsaw, People Watching, Maniac
Encore: Heather