Psychedelic mainstays Animal Collective brought their mind-bending live show to Brooklyn Steel this past weekend in support of their eleventh studio album Time Skiffs. "A thousand wasted Brooklyners, all depressed" sold out the Bushwick venue to see a band that has been on the forefront of modern psychedelic music for more than 20 years. Fans lined up early as the merch booth was transformed into a pop-up record store, selling nearly every Animal Collective album on vinyl including the Merriweather Post Pavilion special edition.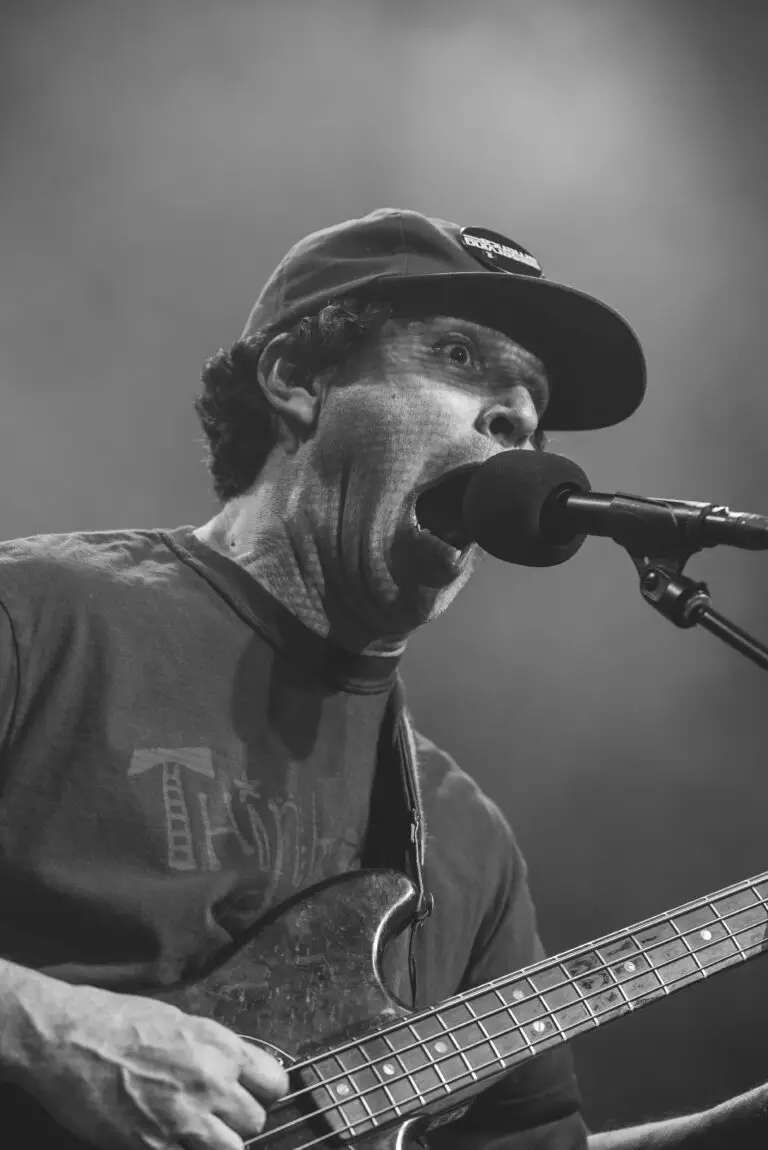 Animal Collective play a different set every night, but like every show, Saturday night in Brooklyn featured new tracks and a host of favorites and deep cuts. Time Skiffs featured with tracks "Strung With Everything" and "Cherokee" while Strawberry Jam hit "For Reverend Green" closed out the encore. For this tour the band dusted off deep cuts "Chores" and "Applesauce," both of which have not been played live in 10 years.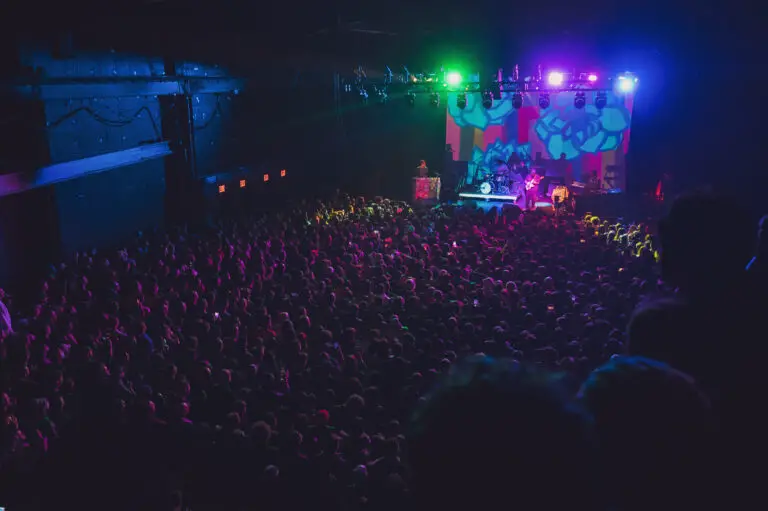 Animal Collective are just beginning a very bust tour schedule for the rest of 2022. The US tour is two legs, with March in the east and midwest and May on the west coast. Then the band heads to Europe for two legs in June and November. Head over to their website to see the full schedule and see NYS Music's photo gallery from the Brooklyn Steel show below, and check out our coverage from their 2016 appearance in NYC.