The annual Uncharted Residency and Concert Series returns to the Greenwich House Music School for their live and in-person performances from Thursday April 7 to May 12.
A variety of performances from artists such as Adi Myerson Trio, Michael Mayo, Dana Lyn, Charlie Burnham, and Marika Hughes, Alea, Val-Ince aka Val Jeanty, and Raquel Acevedo Klein and Friends.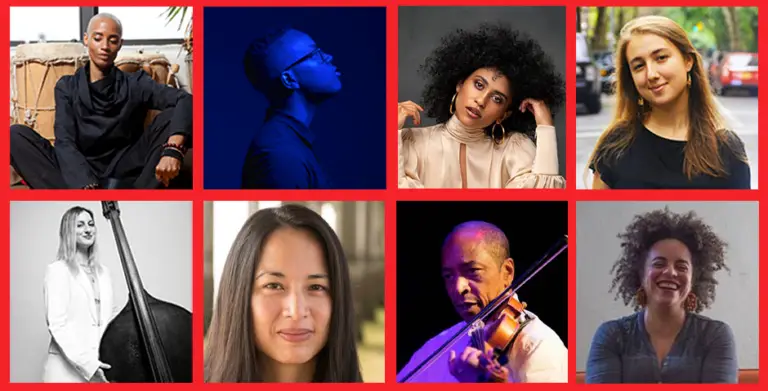 The Uncharted concert series started back in 2014 and has given the opportunity for many New York-based musicians to develop their original material, create new collaborations and perform in an intimate concert setting while giving an inside look into their projects.
Greenwich Music School looks to teach their students about the beauty and long lasting impact of music, art, dance, and theater. During the pandemic, Greenwich House Music School kept their commitment to their 2020 Uncharted series artists by bringing them back for a series with collaboration with Joe's Pub with a professionally-produced full-length streaming concerts.
"Even during the darkest days of the pandemic, GHMS never wavered in its support for local performers. By continuing with our in-person concert performances and on-site residencies, we are thrilled to be moving forward with our commitment to artists and to audiences to showcase and support some of the greatest musicians that New York City has to offer."

Rachel Black -Uncharted co-founder
The artists being showcased in the 2022 Uncharted lineup will be joined by various multi-genre artists who have contribute to the past eight years of the Uncharted series like jazz pianists Aaron Diehl and Dan Tepfer; guitarist Binky Griptite of The Dap-Kings; the founding member of Grammy-award winning Flor de Toloache and many more found on https://www.greenwichhouse.org/music-school/concerts/uncharted/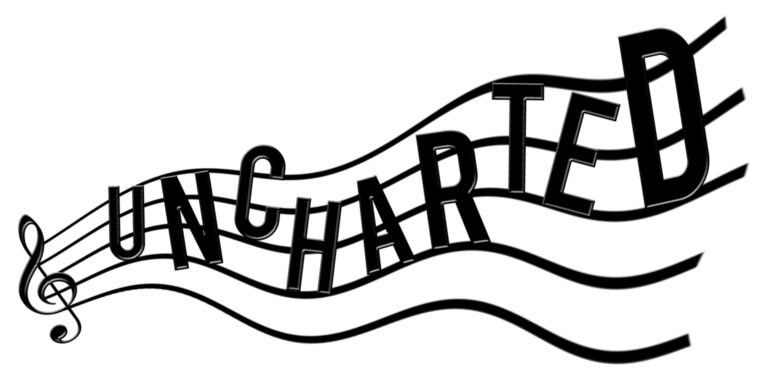 Uncharted Residency and Concert Series 2022 Show Dates:
4/07 – Adi Myerson Trio
4/14 – Michael Mayo
4/21 – Dana Lyn, Charlie Burnham, and Marika Hughes
4/28 – Alea
5/05 – Val-Inc aka Val Jeanty
5/12 – Raquel Acevedo Klein and Friend