The long running concert series Saturday Night at the Waterhole returns to Saranac Lake this month. Starting March 19 and running until May 14, the Upstairs Music Lounge in Saranac Lake will hold special performances every Saturday night (except on 4/16).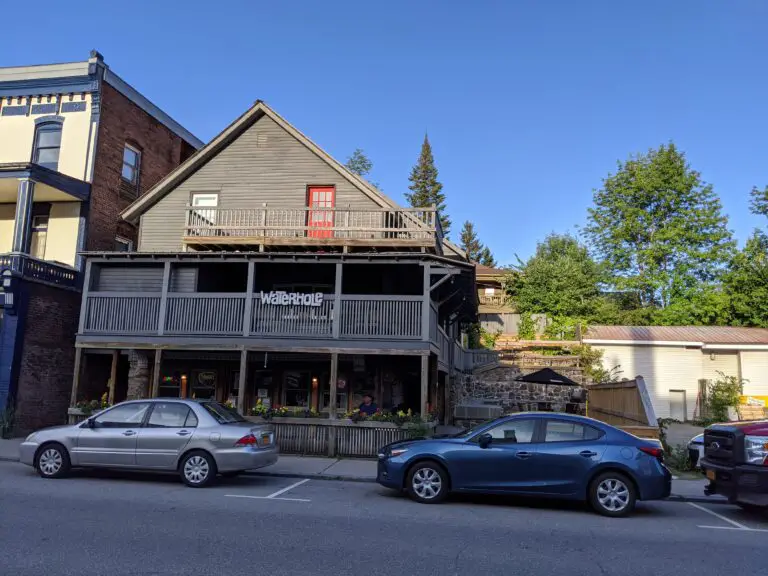 Several notable acts will be making their Saturday Night at the Waterhole performances.
Toubab Krewe w/s/g The Pickle Mafia – March 26th
Toubab Krewe, a band from North Carolina that mixes jam band rock and international folk music, will perform on March 26. They are joined by The Pickle Mafia, featuring Charlie Lindner (Keys), Ben Chilbert (Bass), and Marco Cirigliano (Drums) performing original, cutting edge, high energy jazz music, with influences from modern and latin jazz as well. To truly experience the Mafia, you MUST attend a live show, where they will create a unique, interactive show, and leave you with a one of a kind Pickle Mafia experience! Get tickets here.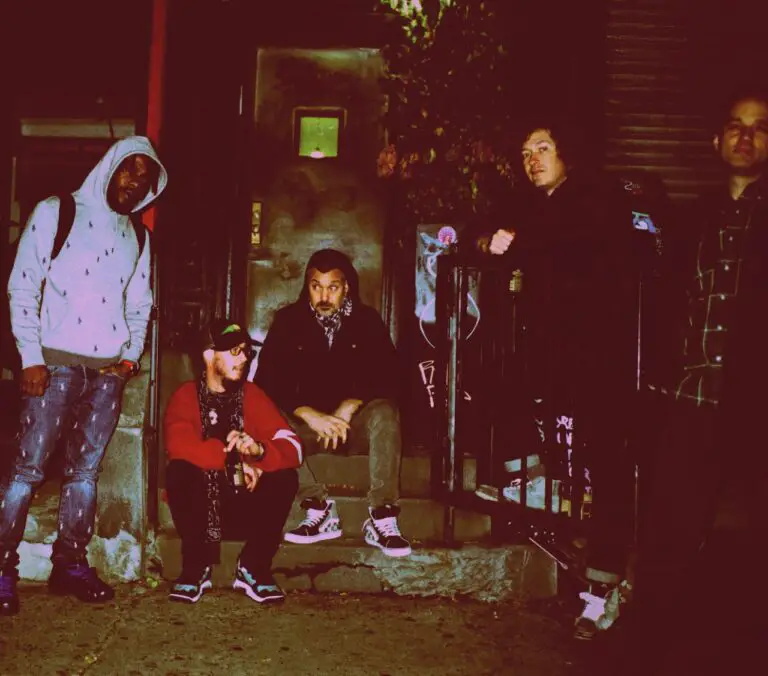 Blue Star Radiation – April 2
Later on in the series, newly formed group Blue Star Radiation will perform. The group consists of Vinnie Amico on drums (Moe.), Rob Derhak (Moe.) on bass, Tim Palmieri on guitar (Lotus, Kung Fu) and Nate Wilson (Assembly of Dust) on B3 Hammond keys and flute. Blue Star Radiation's show will feature both original compositions and covers.
The newly formed super group is comprised of Vinnie Amico on drums (Moe.), Rob Derhak (Moe.) on bass, Tim Palmieri on guitar (Lotus, Kung Fu, The Breakfast) and Nate Wilson (Assembly of Dust, Percy Hill, Ghosts of Jupiter) on B3 Hammond keys and flute.
The show will feature songs from all of the members' primary projects in addition to original compositions and select covers. 
When renowned keyboardist Nate Wilson came to Rob Derhak with the idea to form a band on those principles, the band Blue Star took its first breath. Enlisting the drumming prowess of Vinnie Amico, and legendary guitarist/vocalist Tim Palmieri, the genesis of Blue Star came to be.
A band of improvisational, jam band musicians that all share an affinity for the classic rock we all love and know. The ditties, the anthems, and the deep cuts that remind us of a different time. They simply write the songs and play the covers that give the audience goosebumps.
Pretend Collective – April 9
One of the more admirable newcomers is Pretend Collective. The band recently released a self-titled LP with indie label The Giving Groove, which donates half of all album proceeds to Nuci's Space, an organization that helps musicians struggling with mental health.
Tickets for each show can be found at the Waterhole's website.
Series Schedule
March 19 – Raisinhead
March 26 – Toubab Krewe and Pickle Mafia
April 2 – Blue Star Radiation featuring members of Moe, Lotus, Kung Fu and Assembly of Dust
April 9 – Pretend Collective and Sean Hoots
April 23 – Bella's Bartok and Organ Transplant featuring Bella's Horns
April 30 – Shira Elias
May 7 – Annie in the Water and One Time Weekend
May 14 – Gratefully Yours (Grateful Dead Tribute)